Divac, Group 7 Encourage Kids to Help Kids through IOCC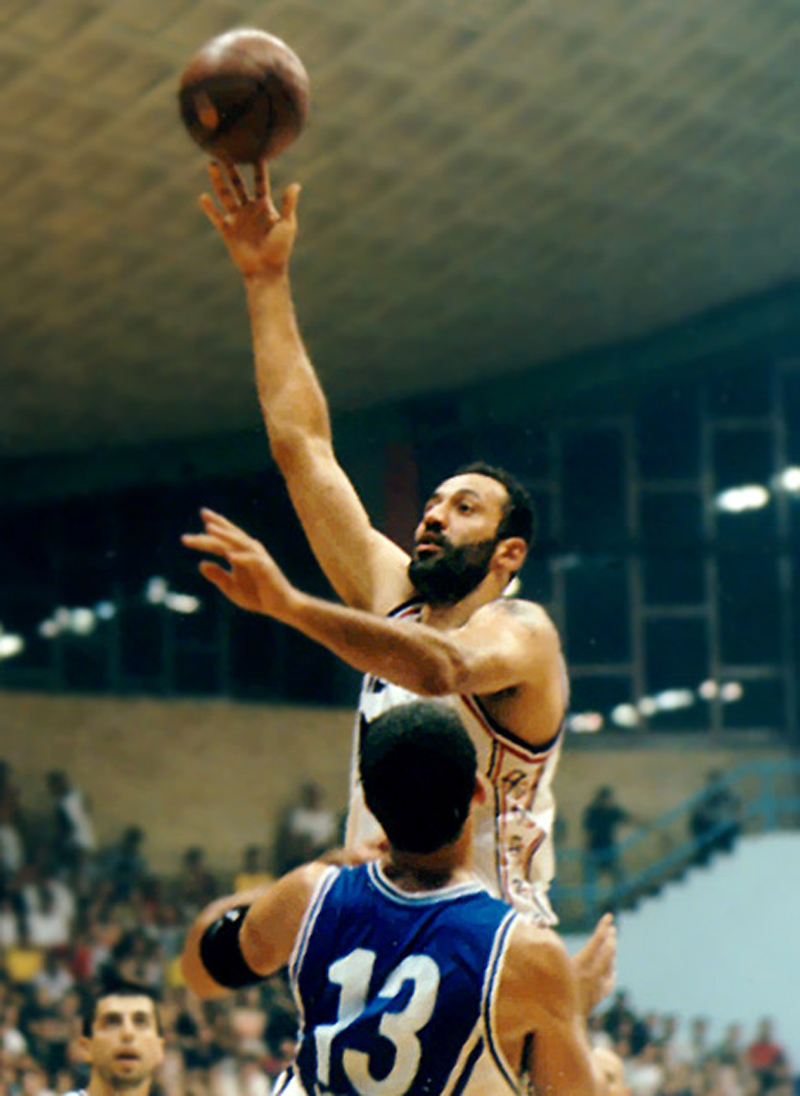 Baltimore, MD (May 24, 2002) — One of the NBA's leading rebounders also knows something about helping people rebound from the effects of war in his home country of Yugoslavia.
Vlade Divac, star center and rebounder for the Sacramento Kings basketball team, has worked to improve the lives of children in post-war Yugoslavia through his Group 7 Children's Foundation and partnerships with International Orthodox Christian Charities (IOCC).
Now the two charities are embarking on a new collaboration in cyberspace – to promote a cross-country bicycle race being sponsored this summer by IOCC. Divac and Zeljko Rebraca, center for the Detroit Pistons, are getting behind IOCC's "Race to Respond," a coast-to-coast cycling tour that will raise awareness and funds for IOCC's humanitarian mission.
Divac, 34, said people should support the Race to Respond with their contributions and volunteer time. "I especially encourage children to join my e-team on the Race to Respond Web site (www.racetorespond.org)," Divac said.
The Race to Respond will take five amateur cyclists from New York to California in 25 days, starting on Aug. 3. Along the way, the cycle team and support crew will stop in Orthodox parishes for rallies and welcoming events.
Through e-teams, people can help the race team reach its goals of building awareness about IOCC and raising money in support of its mission. Participants can combine their efforts via the Internet, set their own fund-raising goals and invite others to join.
"This is a great way for kids to helps kids in need. And it's fun too," Divac said. One participant in Divac's e-team will be randomly selected to receive an autographed Divac photo.
Divac's support of the Race to Respond continues a longtime collaboration between IOCC and the Group 7 Children's Foundation to help children. Through IOCC, the foundation is offering 10 scholarships to Divac's 2002 summer basketball camp in Sacramento, Calif. To learn more about the camp, visit www.groupseven.org.
The charities also have cooperated on several humanitarian projects in the former Yugoslavia, including a dental hygiene project for elementary school children in Serbia.
Other Group 7 members include Sasa Danilovic, Zarko Paspalj, Zoran Savic, Aleksandar Dordevic and Dejan Bodiroga – all former members of the Yugoslavian national basketball team.
Founded in 1992, IOCC is the official humanitarian aid agency of Orthodox Christians.
###