Greek Orthodox Archdiocese Awards IOCC Grant to Aid Greek Farmers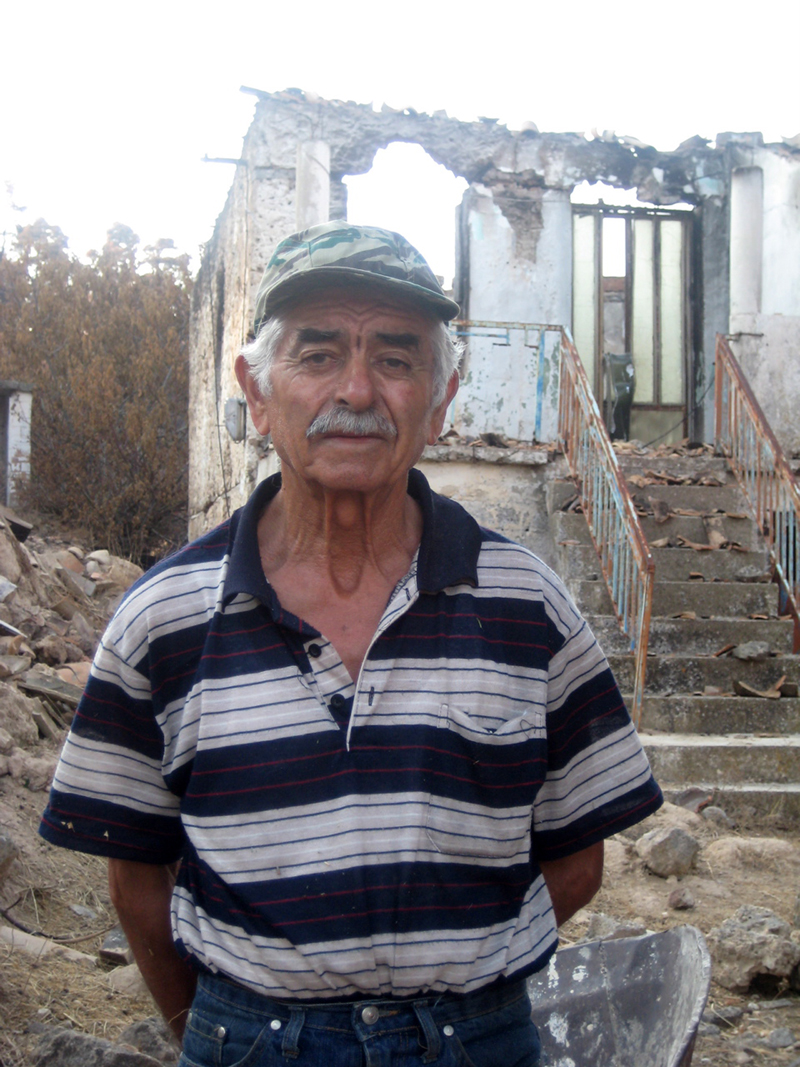 Baltimore, MD (November 1, 2007) — The special committee overseeing the Greek Fire Relief Fund of the Greek Orthodox Archdiocese of America unanimously approved a $252,853 grant to International Orthodox Christian Charities (IOCC) to further its current work of aiding Greek farmers who were severely affected by the wildfires that began on August 24. Since September 8, IOCC has been on the ground in the Peloponnese distributing 170 metric tons of animal feed among the villages of the prefecture of Ileia, benefiting more than 800 farmers.
This new grant from the Greek Orthodox Archdiocese will allow IOCC to continue and expand this work to small-scale farmers in Ileia and to the neighboring prefecture of Arcadia. "At this time of intense suffering for our brothers and sisters in Greece, our new partnership with IOCC will sustain the livelihoods of thousands of Peloponnese farmers," said His Eminence, DEMETRIOS, Archbishop and Primate of the Greek Orthodox Archdiocese of America.
The decision to focus on animal feed came after IOCC consulted with local farmers, local government officials and Greek Orthodox metropolitans and priests in the affected areas of the Peloponnese. The wildfires, which killed 65 people, also destroyed nearly 500,000 acres of forest and grazing lands. Current assessments indicate this will be a long term problem for Greece's farmers.
IOCC's targeted intervention will allow farmers to sustain their livestock while alternative sources of feed are developed. In turn, this will enable farmers to remain in the region with the ability to maintain production of food and dairy products derived from their livestock.
IOCC, founded in 1992 as the official humanitarian aid agency of the Standing Conference of Canonical Orthodox Bishops in the Americas (SCOBA), has implemented over $250 million in relief and development programs in 33 countries around the world.
To help in providing emergency relief, call IOCC's donation hotline toll-free at 1-877-803-4622, make a gift on-line at www.iocc.org, or mail a check or money order payable to "IOCC" and write "Greece Wildfires" in the memo line to: IOCC, P.O. Box 17398, Baltimore, Md. 21297-0429.
###