Help IOCC Speed Relief to Pakistan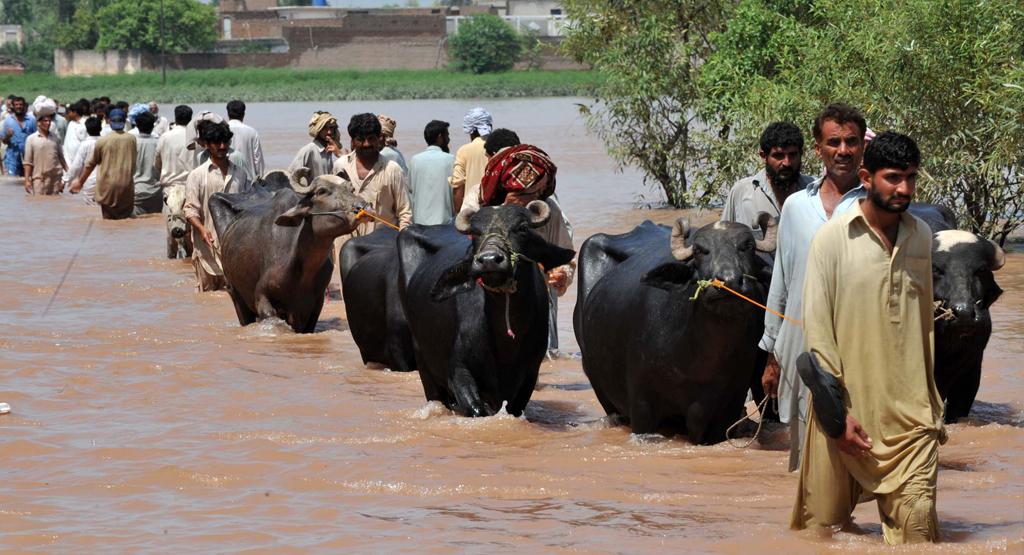 Dear Friend,
The lives of millions of children are at stake in Pakistan. Threatened by the current flooding – they require clean water, food and medicines to be able to survive the largest disaster their country has ever faced.
IOCC is reaching out to the people of Pakistan through direct food assistance provided by the Orthodox Church. We are also reaching out through partners to provide medicine to treat people afflicted with cholera and other diseases caused by the lack of safe drinking water.
Please join us in providing this life-saving aid by making a contribution today to the IOCC International Emergency Response Fund.
We hope that you will also visit the IOCC website to read the reflections of Sigurd Hanson, IOCC's country representative for Ethiopia, who spent more than a decade in Pakistan. During his years in Pakistan diarrheal diseases were already killing over 250,000 Pakistani children every year. And now with the floods, so many wells, streams, springs and ground water sources have been contaminated by human waste and dead animals.
"These are painful scenes," writes Hanson, "But I also know that God can use such painful scenes and events in our world to enlighten our hearts and minds. The current Pakistan flood is no exception. Each one of us is called to show Christ's love in action … in whatever way we can."
Please join with us to show Christ's love to our neighbor in this time of need.
Yours in Christ,
Constantine M. Triantafilou
Executive Director and CEO