Hope Springs from Safe Water for Families
Baltimore, MD (March 22, 2016) — Water is an absolute necessity for keeping children healthy and helping farmers grow food, yet one in ten people in the world lack access to safe water. International Orthodox Christian Charities (IOCC) is supporting new ways to improve that access for the world's most vulnerable families and communities.
TANZANIA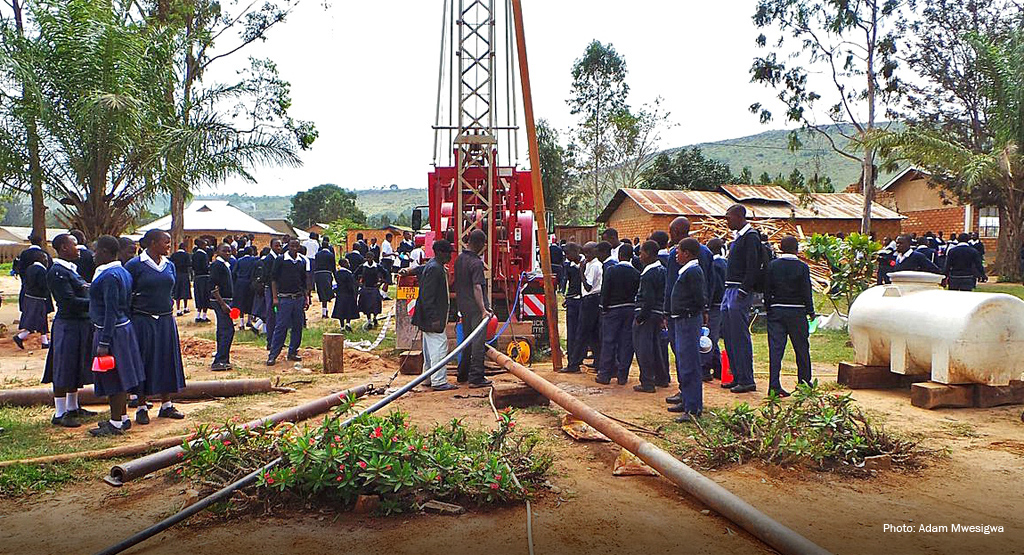 Girls in rural Tanzania often miss school to walk miles from home and collect water for their families' daily needs. The journey to distant watering holes also leaves them vulnerable to harassment and attacks. In cooperation with the Greek Orthodox Patriarchate of Alexandria and All Africa and the Archdiocese of Mwanza, IOCC is supporting the creation of 12 new wells to be centrally located at village schools and church properties. Water at all of the sites is tested for safety prior to drilling the holes and installing pipes, and the local communities will be trained in the care and maintenance of their new water sources. The wells will help bring access to safe water closer to home and help bring girls back to the classroom.
LEBANON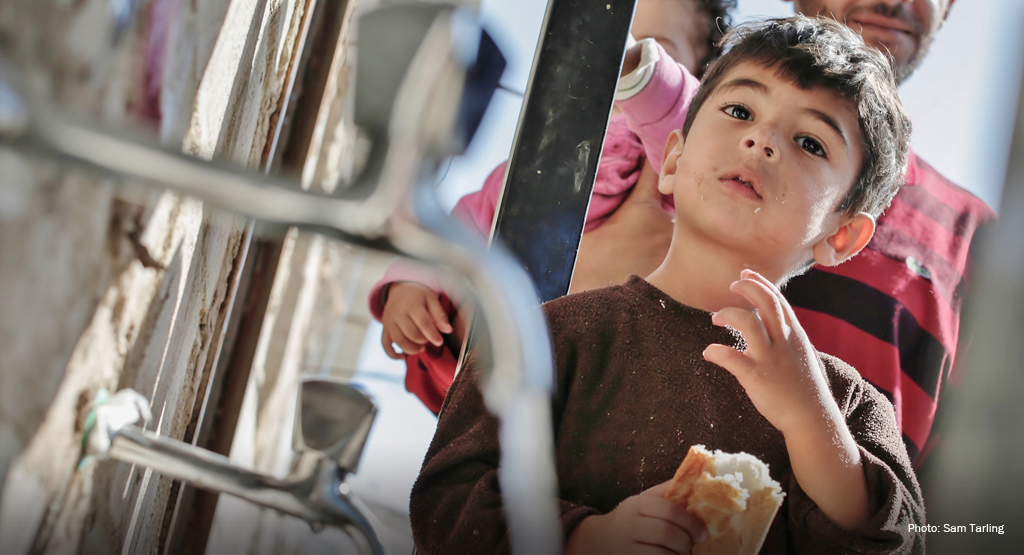 Syrian refugee children living in makeshift camps across Lebanon face a daily risk of getting sick each time they take a drink of water. Unsafe water sources create an ideal breeding ground for waterborne diseases. IOCC is improving the access to safe water for more than 4,000 refugee children and their families at two informal settlements in Lebanon. The project provides new water wells and pumps, storage tanks, and pipelines to channel clean water to communal kitchens, showers and latrines constructed by IOCC. In addition, newly installed sanitation systems serve the needs of both the camps and the neighboring communities of Lebanese residents.
KOSOVO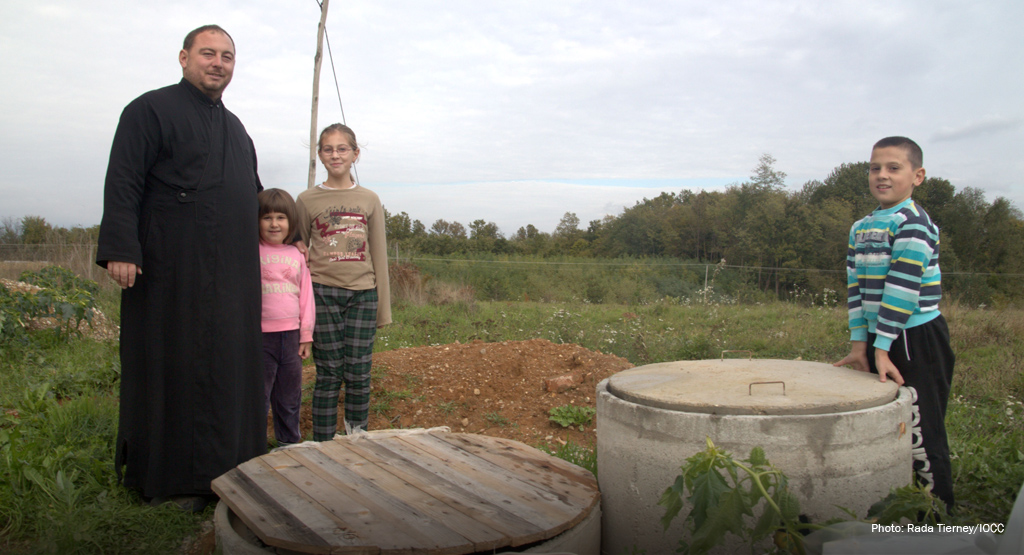 More than 15 years have passed since the armed conflict in Kosovo, but the minority families that returned to their villages still live in isolation and uncertainty. Most are small-scale farmers who struggle to support their families because of limited farm equipment and an unreliable water supply. IOCC is working in cooperation with the Serbian Orthodox Church Diocese of Raska and Prizren, and Visoki Dečani Monastery to ensure a steady source of water for the region's most vulnerable families. The eight wells being dug by IOCC will help make the family farms more productive and help sustain agricultural development for future generations.
###
IOCC is the official humanitarian aid agency of the Assembly of Canonical Orthodox Bishops of the United States of America. Since its inception in 1992, IOCC has delivered $580 million in relief and development programs to families and communities in more than 50 countries. IOCC is a member of the ACT Alliance, a global coalition of more than 140 churches and agencies engaged in development, humanitarian assistance and advocacy, and a member of InterAction, the largest alliance of U.S.–based secular and faith-based organizations working to improve the lives of the world's most poor and vulnerable populations.