Hurricane Katrina Relief — What Can You Do to Help?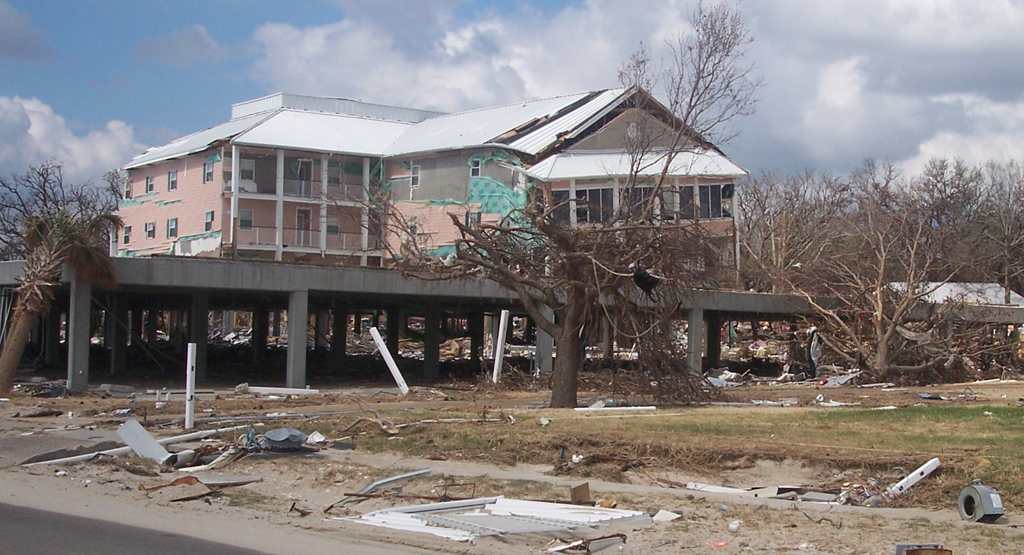 IOCC is responding with assistance from partner organizations to aid the victims of the Hurricane Katrina disaster. IOCC is grateful for the outpouring of support it has received from the community at this crucial time. We ask for your continued help in spreading the word about the needs that exist and how people can best respond to those needs.
Below are a few ways for individuals and parishes to take action and help those affected by one of the worst natural disasters in United States history:
Pray for the victims and the volunteers helping them.
Encourage your parish groups — youth, women's, men's, church school, etc. — to assemble "Gift of the Heart" kits for shipment to areas hardest hit by the hurricane. To learn more about this initiative, visit www.iocc.org/kits
Tell people about what IOCC is doing in the hurricane-affected regions. To make sure you have the latest information, check www.iocc.org regularly.
Download the IOCC Emergency Response Banner and provide a link to us on parish websites. This will help raise awareness of IOCC efforts and allow people to easily access the donor page.
"Therefore we do not lose heart. Even though our outward man is perishing, yet the inward man is being renewed day by day. For our light affliction, which is but for a moment, is working for us a far more exceeding and eternal weight of glory, while we do not look at the things which are seen, but at the things which are not seen. For the things which are seen are temporary, but the things which are not seen are eternal."
— 2 Corinthians 4:16-18
###