IOCC Aid Flows into Haiti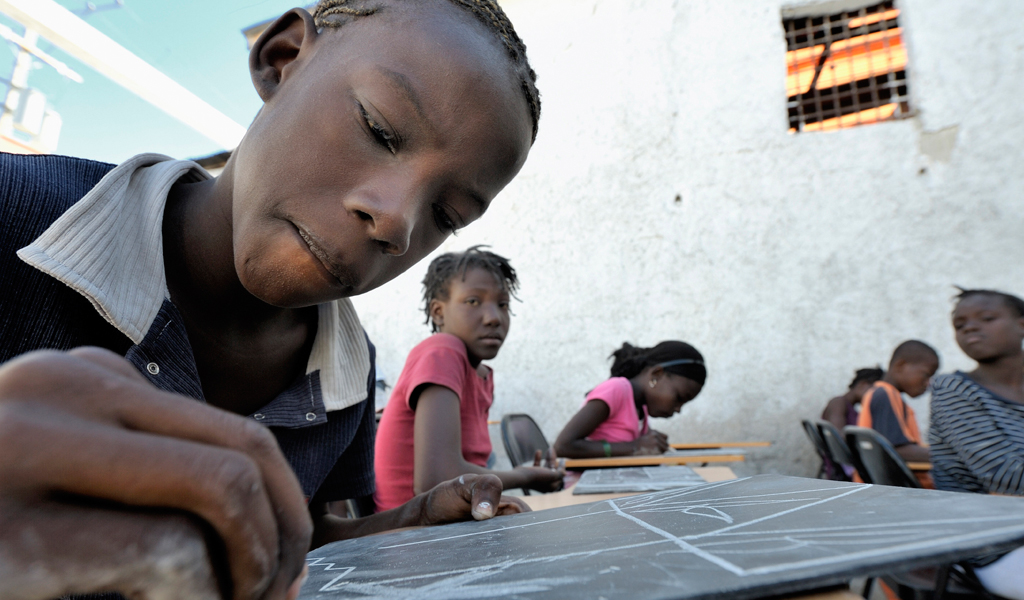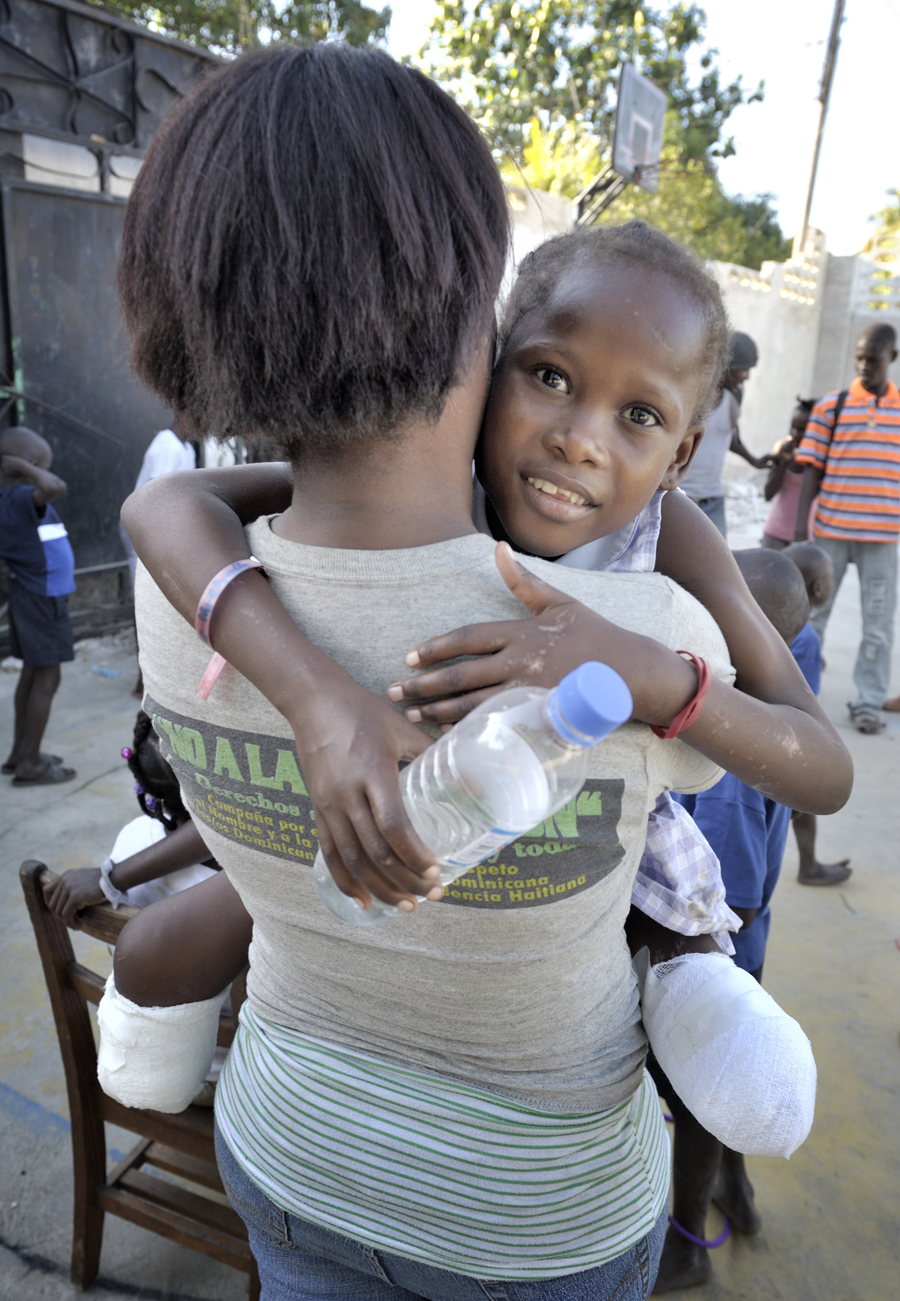 Baltimore, Md. (February 10, 2010) — Aid provided to Haiti by International Orthodox Christian Charities (IOCC) is nearing $1.7 million and continues to flow into the country nearly one month after the disastrous earthquake struck. The distribution of aid supplies, which began arriving to Haiti within one week of the disaster, has directly served an estimated 75,000 people. Humanitarian assistance has recently been distributed in Port-au-Prince as well as areas to the west of the capital in the towns of Gressier, Léogane and Petit Goave.
Tents, hygiene kits, shelter materials, fuel, food, blankets, jerry cans for water, water purifiers and mattresses have been shipped and distributed throughout Haiti in cooperation with ACT Alliance partners Lutheran World Federation and Christian Aid. All of the items for distribution were purchased in the Dominican Republic and Haiti in an effort to support the local economy and promote the renewed flow of commerce on the island.
In addition to these basic items, medicines valued at $1.2 million are also being distributed in cooperation with long-time IOCC partner Medical Teams International.
IOCC is also working to support the efforts of Orthodox partners in Haiti, where there are an estimated 3,000 Orthodox Christians. Aid is now reaching Léogane where the Saints Peter and Paul Orthodox Church was completely destroyed during the January 12 earthquake. IOCC is providing food and hygiene items to 350 Orthodox faithful in six parishes of the Russian Orthodox Church Outside of Russia (ROCOR) in Haiti with the support of a $10,000 grant from the ROCOR "Fund for Assistance."
IOCC has also donated an ambulance to the St. Francois de Salle hospital in Port au Prince through our partner Catholic Relief Services. A container with 250 adult wheelchairs, 250 crutches and 200 walkers is being shipped to Haiti to assist those who have been disabled through injuries sustained during the catastrophe. The wheelchairs are being provided in partnership with UCP Wheels for Humanity.
Those who wish to help are encouraged to continue assembling hygiene kits for shipment to Haiti and other areas of need around the world. Information on assembling hygiene and other kits is available on IOCC's website at www.iocc.org.
IOCC is the official humanitarian aid agency of the Standing Conference of Canonical Orthodox Bishops in the Americas (SCOBA) and a member of the ACT Alliance, a global coalition of churches and agencies engaged in development, humanitarian assistance and advocacy.
You can help the victims of disasters around the world, like the Haiti Earthquake, by making a financial gift to the IOCC International Emergency Response Fund, which will provide immediate relief as well as long-term support through the provision of emergency aid, recovery assistance and other support to help those in need. To make a gift, please visit www.iocc.org, call toll free at 1-877-803-IOCC (4622), or mail a check or money order payable to IOCC, P.O. Box 17398, Baltimore, Md. 21297-0429.
###