IOCC Board of Directors Charts Future of Agency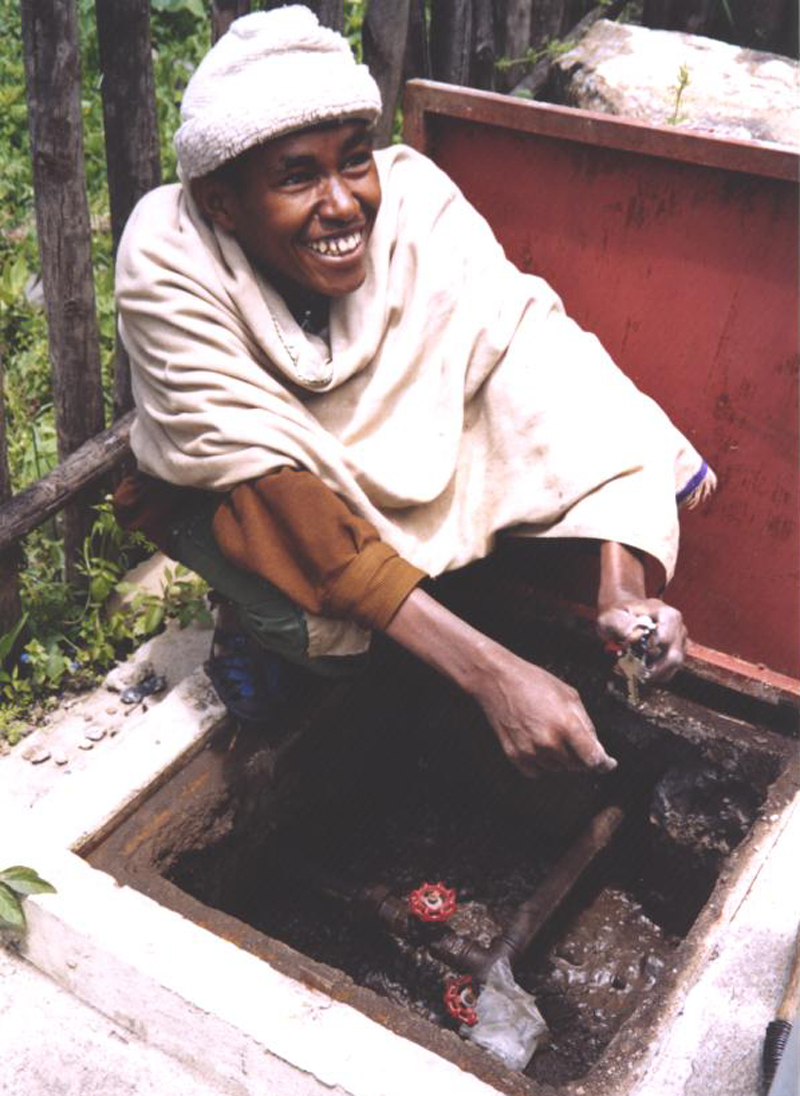 Boston, MA (November 6, 2003) — In the Balkans, the Middle East and other war-torn regions of the world, the challenge for humanitarian agencies is not only to provide emergency relief but also to help communities help themselves once the emergency passes.
That focus on development programs with a long-term impact was a recurring theme at the recent biannual meeting of the Board of Directors of International Orthodox Christian Charities (IOCC).
The 24-member board met in October at Hellenic College/Holy Cross School of Theology in Boston, hosted by the schools' president, Fr. Nicholas C. Triantafilou, a longtime IOCC board member.
Among other things, the board approved a budget for fiscal year 2004, explored future plans for IOCC, and discussed IOCC's programs in various countries. Board members discussed the need for IOCC to continue focusing on long-term development projects, even as it also responds to emergencies.
The board extended its well wishes to past board Chairman Charles Ajalat, who is recovering from illness, and named Dr. George J. Farha of Wichita, Kan., an honorary board member for his years of service and commitment to the IOCC mission. Dr. Farha's term on the board expired in March 2003.
In other business, the board re-elected six board members to new terms and discussed plans for an upcoming international conference on Orthodox philanthropy, co-sponsored by the World Council of Churches and scheduled for 2004.
Board members received updates on IOCC's new work in places such as Ethiopia, Argentina and Iraq, and its continuing commitment to the Balkans, the Middle East and the Caucasus.
"In the last several years, the IOCC board has made a conscious decision to focus more on development projects that provide long-term, sustainable solutions for communities rebuilding after war or working to overcome poverty," said board Chairman Bert W. Moyar of Cleveland, Ohio.
###