IOCC Delivers $1.3 Million in Medical Aid to Greece's Ailing Hospitals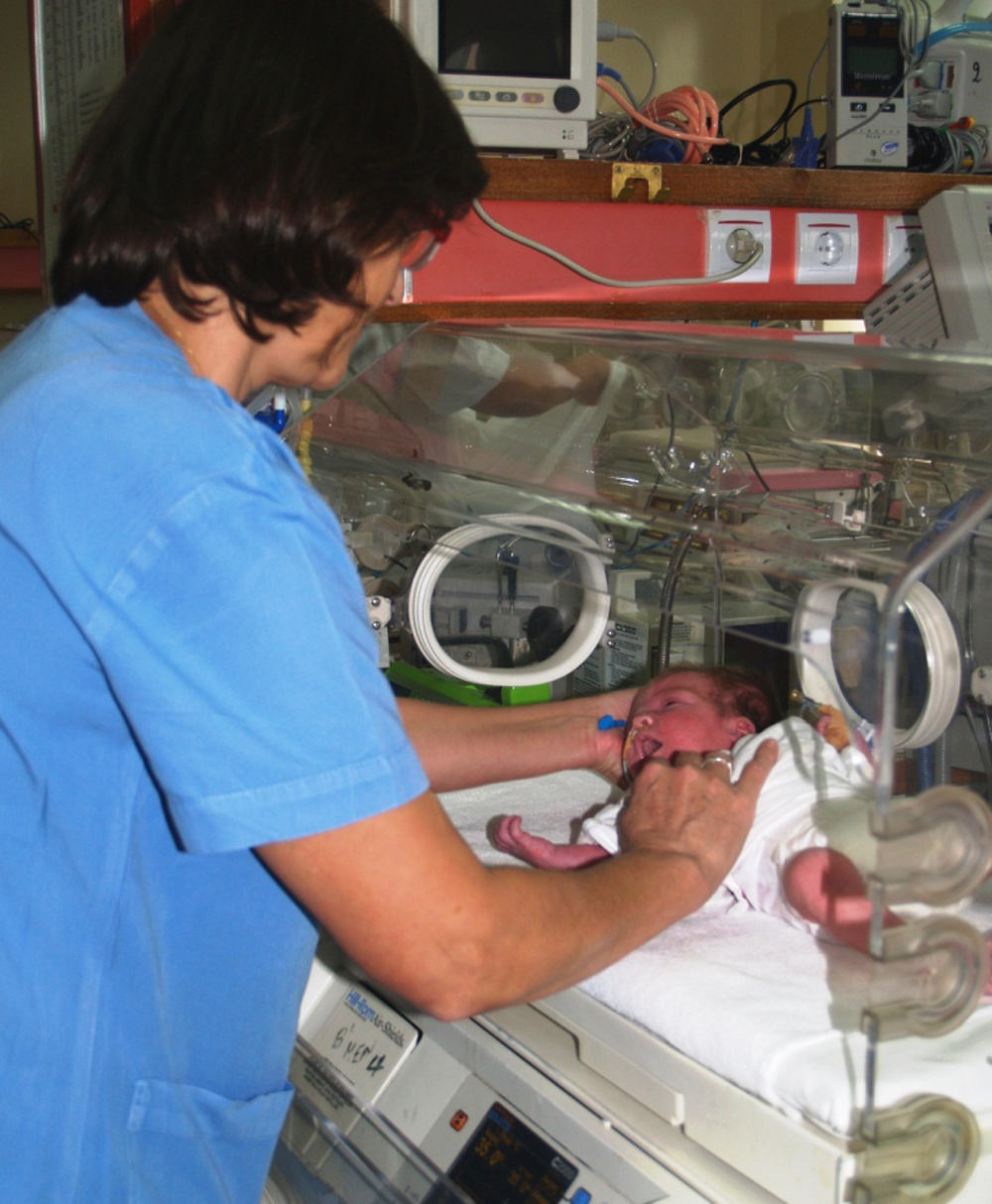 Baltimore, MD (November 21, 2012) — As shortages of medical supplies and medicine continue to threaten healthcare delivery at Greece's ailing hospitals, International Orthodox Christian Charities (IOCC) is responding to the country's escalating healthcare crisis with the delivery of more than $1.3 million in medical supplies and walking aids to pediatric hospitals in Athens and public general hospitals on the island of Crete.
With generous support from the Pancretan Association, IOCC distributed more than $675,000 in medical and surgical supplies to the hospitals throughout Crete. The Pancretan Association and the American Hellenic Educational Progressive Association (AHEPA) together also supported the distribution of more than $650,000 worth of medical supplies, wheelchairs and walking aids to three Athens-area public children's hospitals. The medical facilities included Agia Sophia Children's Hospital, the largest children's hospital in Greece with 700 beds, the General Children's Hospital Aglaia Kyriakou with 160 beds and the Pentelis General Children's Hospital with 380 beds.
As the economic crisis escalated and fear of not being reimbursed by the government grew, hospital suppliers began demanding payment in advance for purchases of supplies. Manolis Papasavas, administrator of the three Children's Hospitals in Athens, explained that without the medical supplies provided by IOCC, public hospitals like Agia Sophia faced critical shortages of healthcare necessities. "We estimate that your donation will cover our medical supply needs in all departments up to January 2013," said Papasavas. "It is really a great relief to have the ability to save money that can and will be used to address hospital needs."
The Greek Orthodox Archdiocese of America recently announced its support of IOCC humanitarian efforts in Greece with a $150,000 grant to assist the elderly, children and large families with basic living necessities as the economic situation deteriorates and winter approaches.
HOW YOU CAN HELP
You can help the victims of poverty and conflicts around the world, like those in Greece, by making a financial gift to the International Emergency Response Fund, which will provide immediate relief as well as long-term support through the provision of emergency aid, recovery assistance and other support to help those in need.
To make a gift, please visit www.iocc.org or call toll free at 1-877-803-IOCC (4622), or mail a check or money order payable to IOCC, P.O. Box 17398, Baltimore, MD 21297.
###
IOCC is the official humanitarian aid agency of the Assembly of Canonical Orthodox Bishops in North and Central America. Since its inception in 1992, IOCC has delivered more than $400 million in relief and development programs to families and communities in 50 countries.