IOCC Emergency Response Network Activated to Assist U.S. Gulf Coast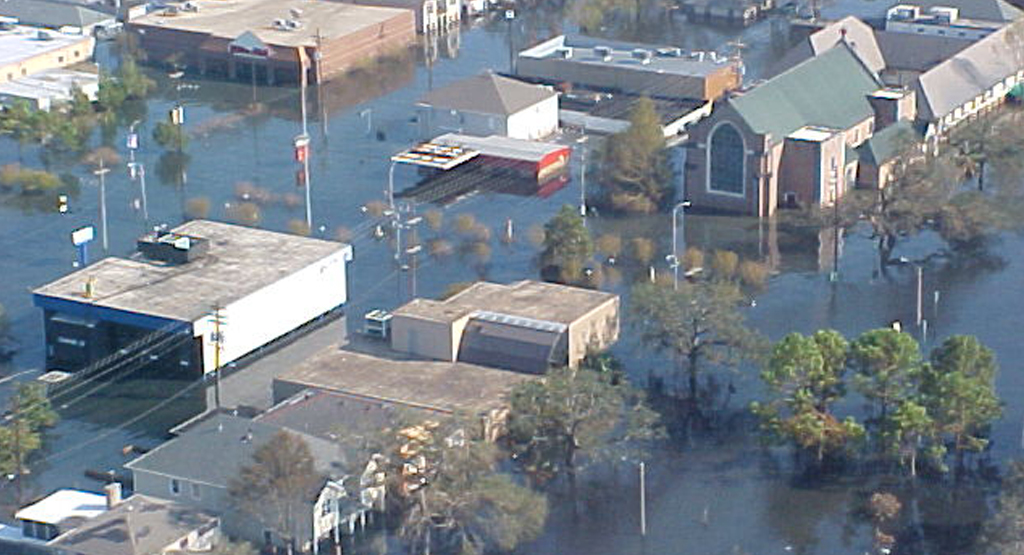 Baltimore, MD (August 29, 2005) — With Hurricane Katrina pounding the coasts of Louisiana, Mississippi and Alabama, International Orthodox Christian Charities (IOCC) is preparing to provide assistance to people in the storm-affected areas. Working with Orthodox Christian churches in the Gulf Coast area, and with national partners like Church World Service and others, IOCC will assist in efforts to house, feed and otherwise assist the more than one million people temporarily displaced by this storm.
IOCC, the humanitarian aid agency of the Standing Conference of Canonical Orthodox Bishops in the Americas (SCOBA), has activated its emergency response network, and is focusing on areas most severely affected by the hurricane.
IOCC's network of trained emergency responders, led by Fr. David Kossey, will dispatch Fr. Angelo Pappas, a qualified emergency "first responder," to the region to work with private and government agencies in order to identify the most urgent needs of those affected and to help meet those needs.
"Right now, the most critical need is for cash contributions to enable IOCC to respond quickly to needs as they emerge," Fr. Kossey said. "I have been heartened by the eagerness of our local churches to set up shelters and provide food and keep people as comfortable as possible during this disaster."
Donations for IOCC's Hurricane Disaster Response Fund may be sent to IOCC, "Hurricane Relief," P.O. Box 630225, Baltimore, MD 21263-0225. Donations may also be made by filling out and submitting the form below or by calling toll-free 1-877-803-IOCC (4622).
IOCC's emergency response network, consisting of trained Orthodox priests and their U.S. parish communities, provides emergency services to people struggling to recover from natural or man-made disasters.
###