IOCC Expands Assistance to Those Displaced by Georgian Conflict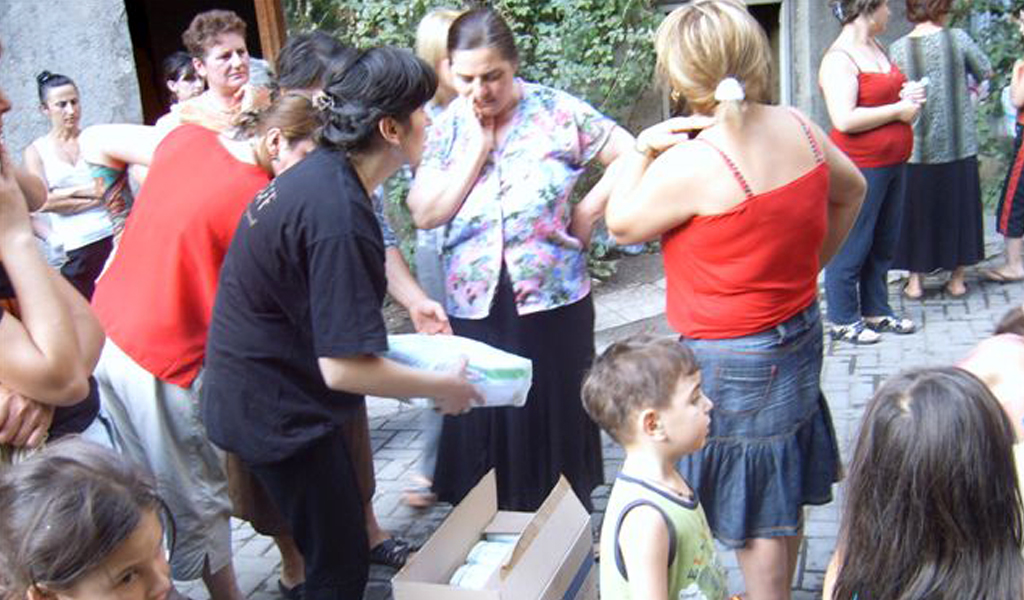 Baltimore, MD (August 21, 2008) — "Many of the displaced people we are seeing from South Ossetia are farmers who have never lived without a piece of land to farm or raise cattle so it has been difficult for them to take shelter in Tbilisi," said IOCC Georgia Program Manager Darejan Dzotsenidze. She was describing some of the nearly 1,000 individuals that IOCC has assisted with emergency food and hygiene supplies since August 13. More than 127,000 people have been displaced from their homes in Georgia and the region of South Ossetia since the conflict began on August 8.
IOCC's latest distribution on Wednesday, August 20, provided one-week rations of pasta, rice, buckwheat, canned fish and tea to 340 individuals who have taken shelter in a children's summer camp near Tbilisi. Dzotsenidze says the displaced families include South Ossetians, ethnic Russians, and Georgians. Most of the displaced Georgians fled heavy fighting in the western town of Gori.
As American military shipments of food and non food items are distributed in and around Tbilisi, IOCC will expand its assistance to other parts of the country such as Gori and southern areas that are in greater need than the capital. Russia's Ministry of Emergency Situations has reported that about 15,000 displaced people have returned to South Ossetia and that another 13,000 are still in North Ossetia. IOCC's Moscow office is currently coordinating with the Russian Orthodox Church to deliver relief supplies to those who have fled to the Russian Federation.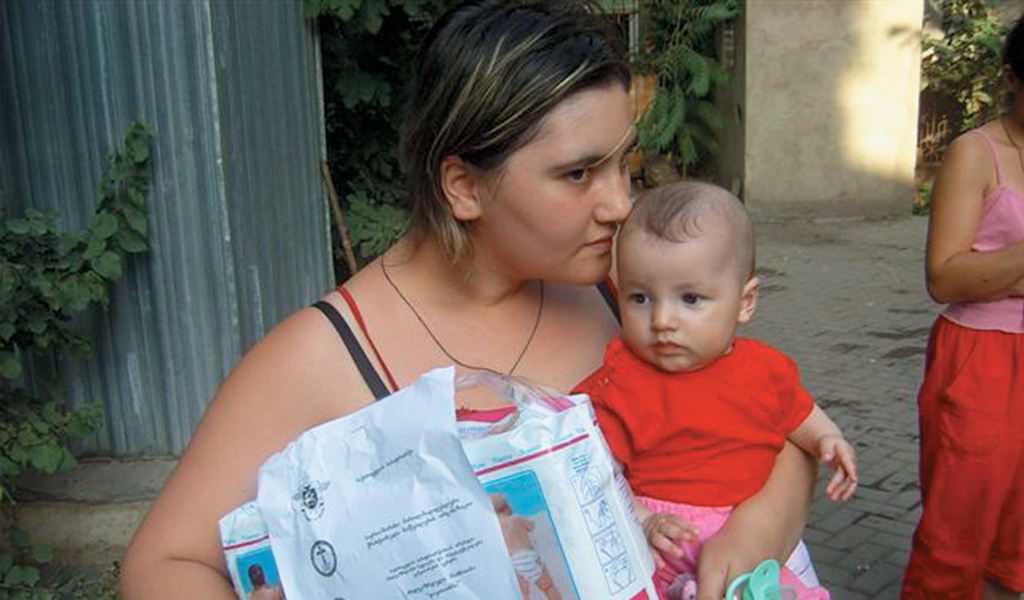 Since the early 1990s, IOCC has been active in both Russia and Georgia working in cooperation with the Georgian and Russian Orthodox Churches to provide food assistance, agricultural development, school repair and micro finance programs.
To help in providing emergency relief, call IOCC's donation hotline toll-free at 1-877-803-4622, make a gift on-line at www.iocc.org, or mail a check or money order payable to "IOCC" and write "Conflict in the Caucasus" in the memo line to: IOCC, P.O. Box 17398, Baltimore, Md. 21297-0429.
IOCC, founded in 1992 as the official humanitarian aid agency of the Standing Conference of Canonical Orthodox Bishops in the Americas (SCOBA), has implemented over $275 million in relief and development programs in 33 countries around the world.
###