IOCC Expands Partnership with Cameroonian Ministry of Secondary Education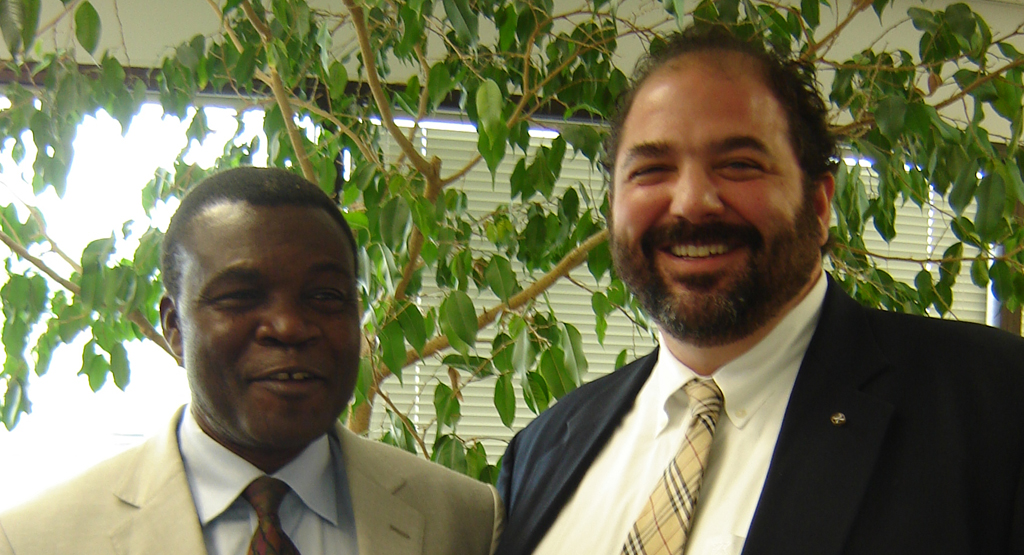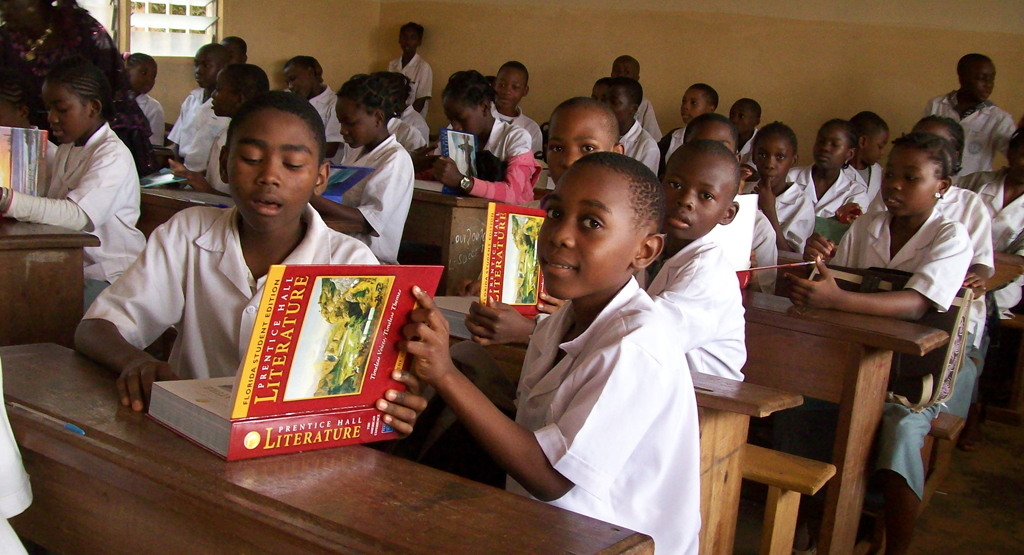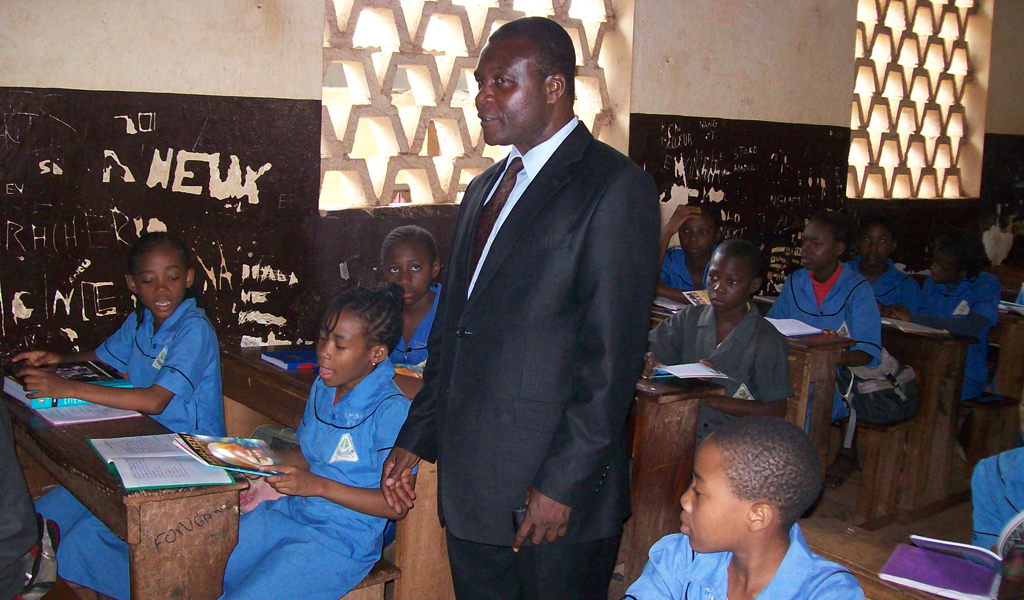 To help in providing development and emergency relief, call IOCC's donation hotline toll-free at 1-877-803-4622, make a gift on-line at www.iocc.org, or write a check or money order payable to "IOCC" and mail to: IOCC, P.O. Box 17398, Baltimore, Md. 21297-0429.
IOCC is the official humanitarian aid agency of the Standing Conference of Canonical Orthodox Bishops in the Americas (SCOBA) and a member of the ACT Alliance, a global coalition of churches and agencies engaged in development, humanitarian assistance and advocacy.
###