International Orthodox Christian Charities Extends Its Gratitude and a Prayer on World Humanitarian Day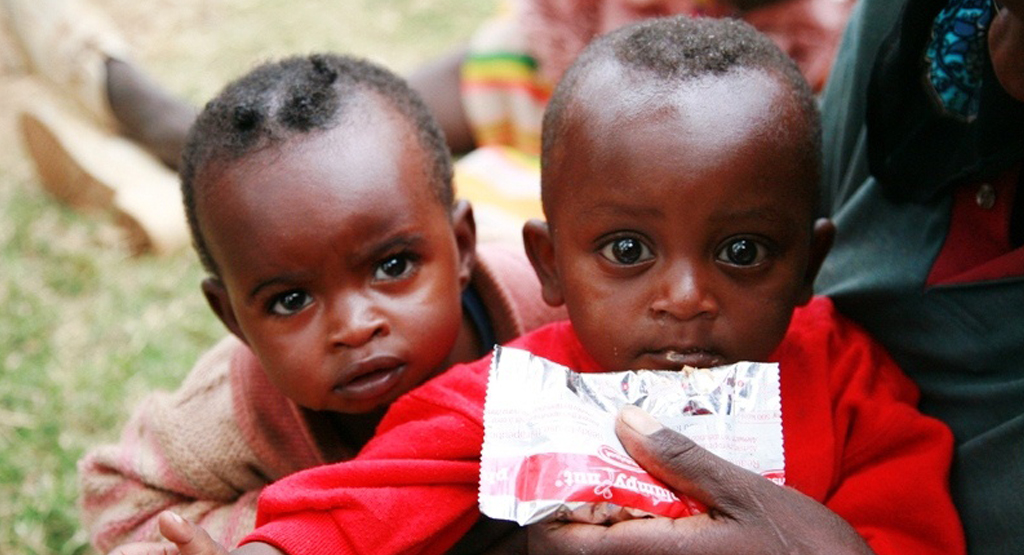 Baltimore, MD (August 19, 2011) — International Orthodox Christian Charities (IOCC) marks World Humanitarian Day with gratitude to our many supporters whose humanitarian spirit allows us to serve the world's most vulnerable groups of people. As we have prayed together this year for the victims of Japan's earthquake and tsunami disasters, and for the victims of the U.S. tornadoes that devastated America's heartland, we now ask that you pray with us for the victims of the Horn of Africa famine.
PRAYER FOR THE PEOPLE OF THE HORN OF AFRICA
His Eminence Metropolitan Isaiah
Greek Orthodox Metropolis of Denver
Holy God, You Who sent Your Only-Begotten Son into this fallen world to gather Your people for Your coming Kingdom, we beseech You to look upon the tribulations and tragedies which have befallen humanity. We fervently ask You to bring solace and comfort to the souls and bodies of those who have been so afflicted. We further ask that Your enduring peace will abide in the hearts and minds of those who continue to suffer.
Lord, we know that the current catastrophes, both by nature and by the hand of man, have been expected to come about from the source of evil, as we read in Your holy word. But, even in the face of this human suffering, as we have seen in Asia, in Africa, and in other places of the earth, we remain confident that Your divine will shall prevail.
As we await Your infinite love which shall be triumphant in the days to come, we offer our grateful thanks to You, we bless You, and we glorify Your All Holy and Sublime Name, of the Father and of the Son and of the Holy Spirit, now and always and to the ages of ages. AMEN.
###
IOCC, founded in 1992 as the official humanitarian aid agency of the Standing Conference of Canonical Orthodox Bishops in the Americas (SCOBA), has implemented relief and development programs in more than 40 countries around the world.