IOCC Launches Alaska Substance Abuse Initiative
Native Alaskan Orthodox Clergy to be Trained as Certified Counselors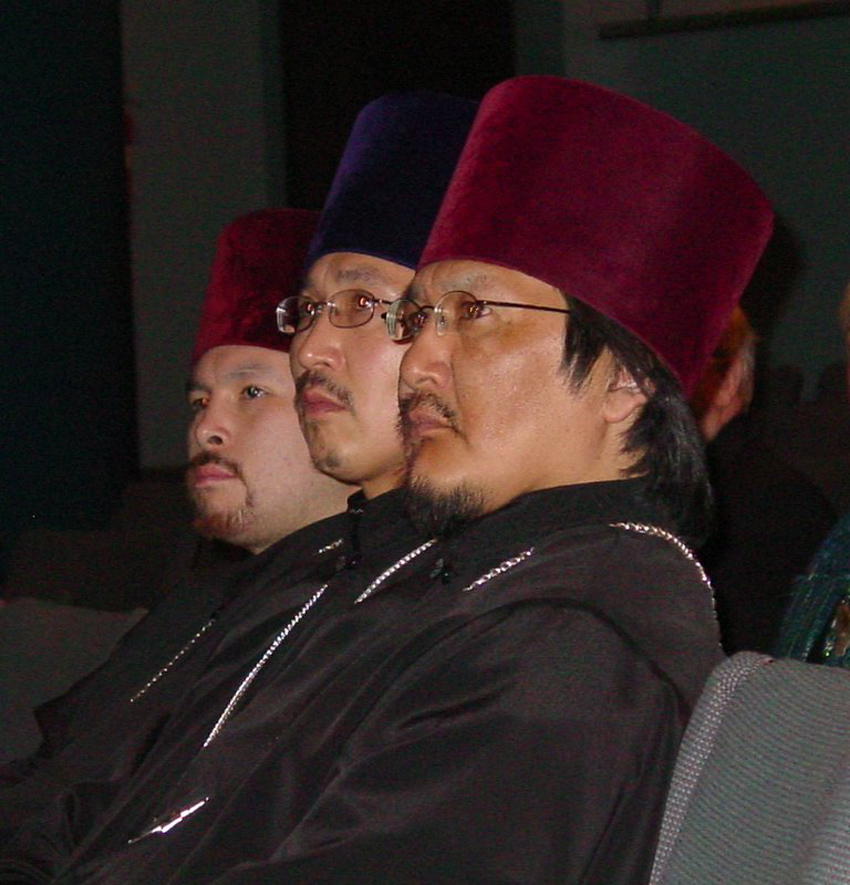 Baltimore, MD (May 23, 2007) — International Orthodox Christian Charities (IOCC) announces the launch of a new program to train Alaskan Orthodox clergy to be certified substance abuse counselors in a state that ranks the highest in the US for alcohol and drug abuse. The program will allow seven clergy of the Alaska Diocese of the Orthodox Church in America (OCA) to acquire certification as Level 1 Substance Abuse Counselor Technicians. The three-week training will be held at St. Herman Theological Seminary in Kodiak, Alaska beginning in June.
Most of Alaska's native population lives in remote villages where unemployment runs as high as 90%. People survive on a subsistence life of hunting, fishing and berry-picking. Alaskan Orthodox clergy, many of whom must travel to serve remote villages, say they encounter individuals with substance abuse problems on a daily basis.
"The suicide rates are three times anywhere else in America, but it is all related to substance abuse," says His Grace, NIKOLAI, Bishop of Sitka, Anchorage and Alaska of the OCA. "When Orthodoxy began in Alaska, it was the center of social service," he continued. "We need to regain that. By training Orthodox clergy to be counselors, it gives them the opportunity to go back to their village and serve Orthodox and non-Orthodox alike."
While priests are well placed to help those in need, they are often lacking the necessary training to deal effectively with parishioners who have substance abuse issues. And since most Orthodox clergy in Alaska are not salaried, the training will give them the potential to make an income as counselors, and to continue their ministries as priests.
"Because Alaska is the place where Orthodoxy first entered North America in the 18th century, I believe all American Orthodox ought to feel invested in a program that will benefit these remote communities that face the great challenge of substance abuse," says Pascalis Papouras, U.S. Program Coordinator for IOCC. "When a community knows that its priest is a trained professional, its members are more likely to go to that person with their problems," he continued.
IOCC's initiative is in partnership with the OCA's Alaska Diocese and its charitable arm, Outreach Alaska. The program will be administered by the Regional Alcohol and Drug Abuse Counselor Training (RADACT). After obtaining certification, counselors must fulfill 40 hours of continuing education and take additional courses in ethics and confidentiality. These requirements must be renewed every two years to maintain the certification.
IOCC was founded in 1992 as the official humanitarian aid agency of the Standing Conference of Canonical Orthodox Bishops in the Americas (SCOBA). Since then, it has implemented over $250 million in relief and development programs in 33 countries around the world. IOCC is a member of Action by Churches Together (ACT), International.
###