IOCC Mobilizes to Provide Urgent Relief
for Families Caught in Gaza Conflict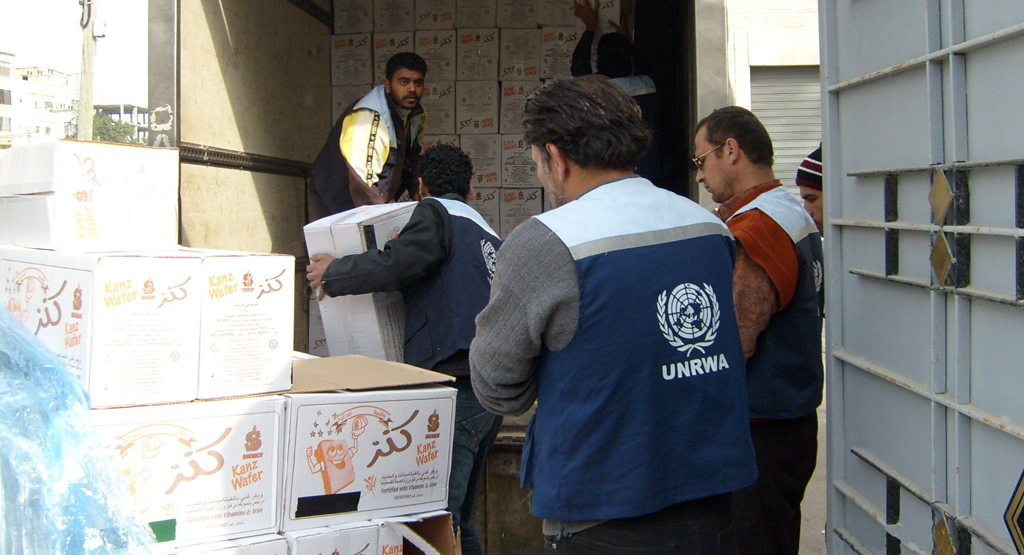 Baltimore, MD (July 11, 2014) — In this past week, the most intense violence in nearly two years has claimed over 100 lives, including 23 children, injured more than 800 people, and left families with damaged and destroyed homes in the Gaza Strip. International Orthodox Christian Charities (IOCC) is in Gaza, assessing the emerging humanitarian needs of those caught in the conflict.
IOCC established its humanitarian presence in Jerusalem, Gaza, and the West Bank in 1997, when it began to provide relief for the most vulnerable in times of conflict and increased isolation, with the distribution of medicine, medical supplies, and hygiene and school kits. Working in cooperation with the local Orthodox Church, ecumenical partners, and other relief partners, IOCC soon focused its efforts on improving the lives of the region's most vulnerable groups – particularly women, children, youth and the elderly.
Following violent clashes in 2008, IOCC opened an office in Gaza to respond to the humanitarian needs of families impacted by the violence. It continues to serve the most vulnerable households there and throughout the Gaza Strip, assisting more than 30,000 families since 1997 with emergency food and household items, as well as programs to improve their access to food, employment opportunities, agricultural production and the general well-being of those living in poverty and isolation.
HOW YOU CAN HELP
You can help provide relief in Gaza by making a financial gift to the IOCC Gaza Relief Fund, which will provide immediate relief through the provision of emergency assistance as well as longer-term support. To make a gift, please visit www.iocc.org or call toll free at 1-877-803-IOCC (4622), or mail a check or money order payable to IOCC, P.O. Box 17398, Baltimore, MD 21297.
###
IOCC is the official humanitarian relief agency of the Assembly of Canonical Orthodox Bishops of the United States of America. Since its inception in 1992, IOCC has delivered $488 million in emergency assistance and development programs to families and communities in more than 50 countries. IOCC is a member of the ACT Alliance, a global coalition of more than 140 churches and agencies engaged in development, humanitarian assistance and advocacy, and a member of InterAction, the largest alliance of U.S.–based secular and faith-based organizations working to improve the lives of the world's most poor and vulnerable populations.