IOCC, Partners Providing Assistance to Pakistan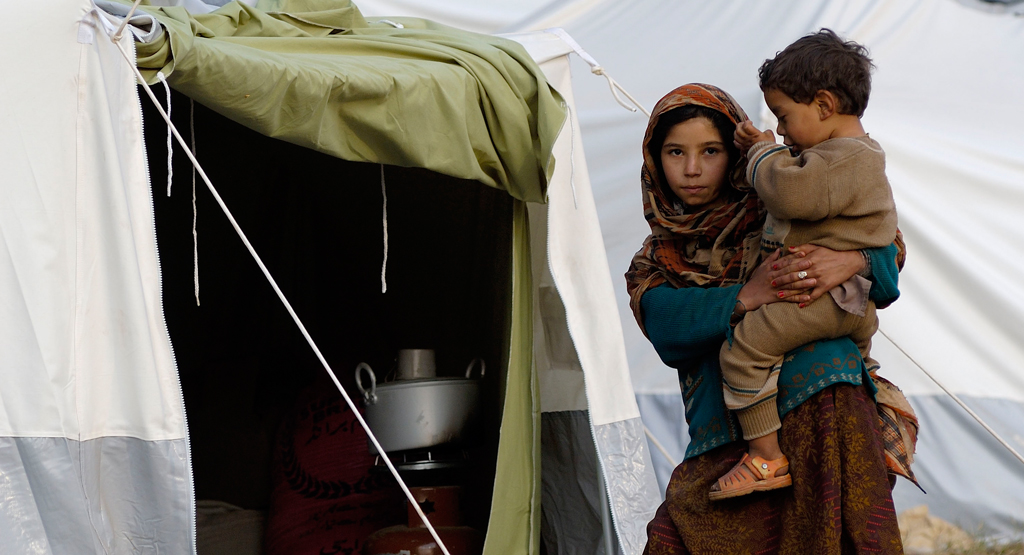 Baltimore, MD (October 11, 2005) — International Orthodox Christian Charities (IOCC) is partnering with the Orthodox Metropolitanate of Hong Kong and Southeast Asia and Church World Service to provide assistance to survivors of a major earthquake centered in the mountains of Pakistani Kashmir, near the Indian border on October 8.
Initial reports from aid workers in the area indicate that the true toll of the disaster will only be known in the days and weeks ahead as they access remote areas that were leveled by the tremor. Teams of aid workers have already been dispatched to the affected region to begin supplying aid and further assess the needs.
His Eminence Metropolitan Nikitas of the Orthodox Metropolitanate of Hong Kong and Southeast Asia and IOCC executive director Constantine M. Triantafilou have been in contact to coordinate an emergency response. IOCC and the Orthodox Metropolitanate have partnered together in humanitarian programs throughout South Asia, including the tsunami that struck the region in December 2004. The Orthodox parishes in the affected region responded immediately with relief supplies under the direction of His Eminence.
"On behalf of IOCC, I have conveyed our continued support for the efforts of the Orthodox Metropolitanate of Hong Kong and Southeast Asia as we partner to bring aid to people in the earthquake affected areas of Pakistan," said Triantafilou.
Currently Church World Service teams are in the field carrying out a survey so that organizations can respond according to the most current information gathered from the ground.
Food items have already been distributed to 1,600 families in the affected areas of Azad Kashmir and North West Frontier Province. Medical camps for 50,000 to 100,000 people are in the process of being organized in the affected areas.
The IOCC responded with emergency support to its long term partner Church World Service which will provide 15,000 families with food items, shelter kits and house reconstruction kits. The shelter kits include a tent, ground sheet, plastic sheeting and iron poles. The house reconstruction kits consist of five bags of cement, a door, two windows and five iron beams.
###
IOCC was founded in 1992 as the official humanitarian aid agency of the Standing Conference of Canonical Orthodox Bishops in the Americas (SCOBA). Since then, it has implemented more than $200 million in relief and development programs in 29 countries around the world.