IOCC Provides Assistance to Elementary Schools in Kosovo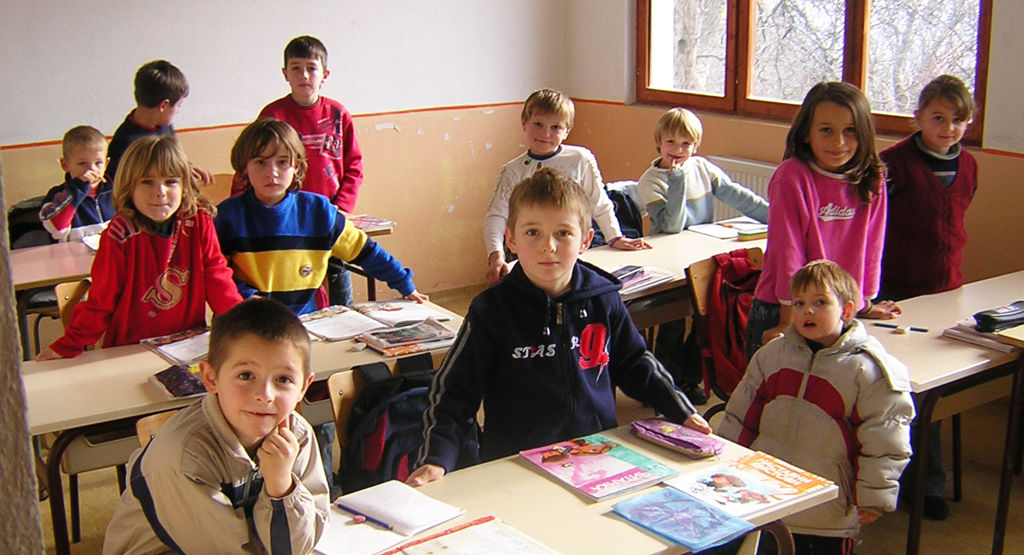 Baltimore, MD (February 2, 2006) — IOCC is providing assistance to 290 students at the following three elementary schools in Kosovo:
In Velika Hoca, IOCC will repair two classroom floors, replace five doors, provide antifreeze for the school's heating system, purchase blackboards and chalk;
In Gorazdevac, IOCC will repair fourteen windows;
In Banja, IOCC will procure and distribute a variety of school supplies and books.
Visoki Decani Monastery will donate an electric generator to the school in Banja and IOCC will provide the Monastery with a new electric generator for a recently built dormitory that currently hosts about sixty returnees.
In addition, IOCC will provide a grant to a local NGO in Zubin Potok enabling it to:
Develop a model for community-based activities that would improve inclusion and quality of life for children with special needs and their families and;
Organize and conduct an advanced computer training workshop for fourteen local community members.
###