IOCC Receives $1.5 Million Gift to Advance Clean Water Access in Africa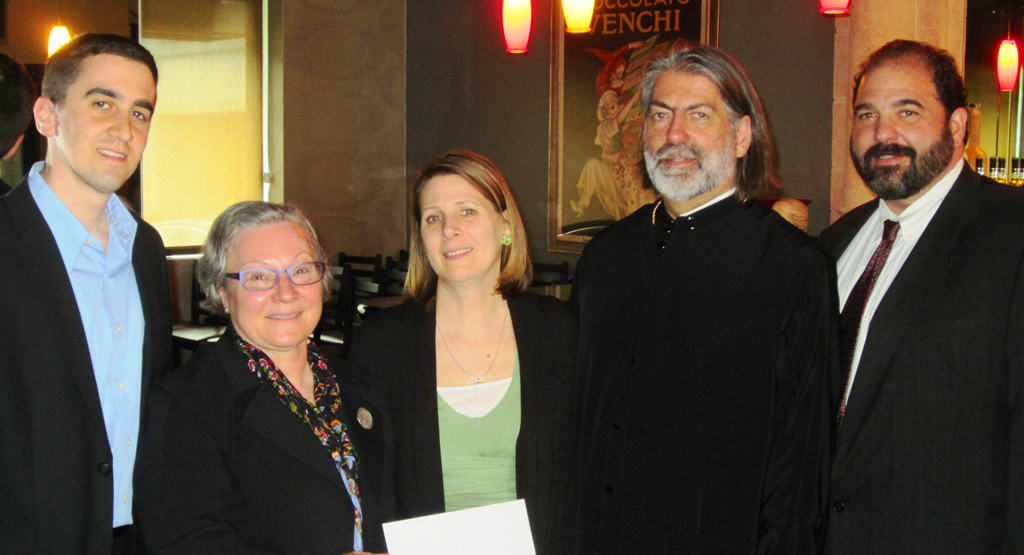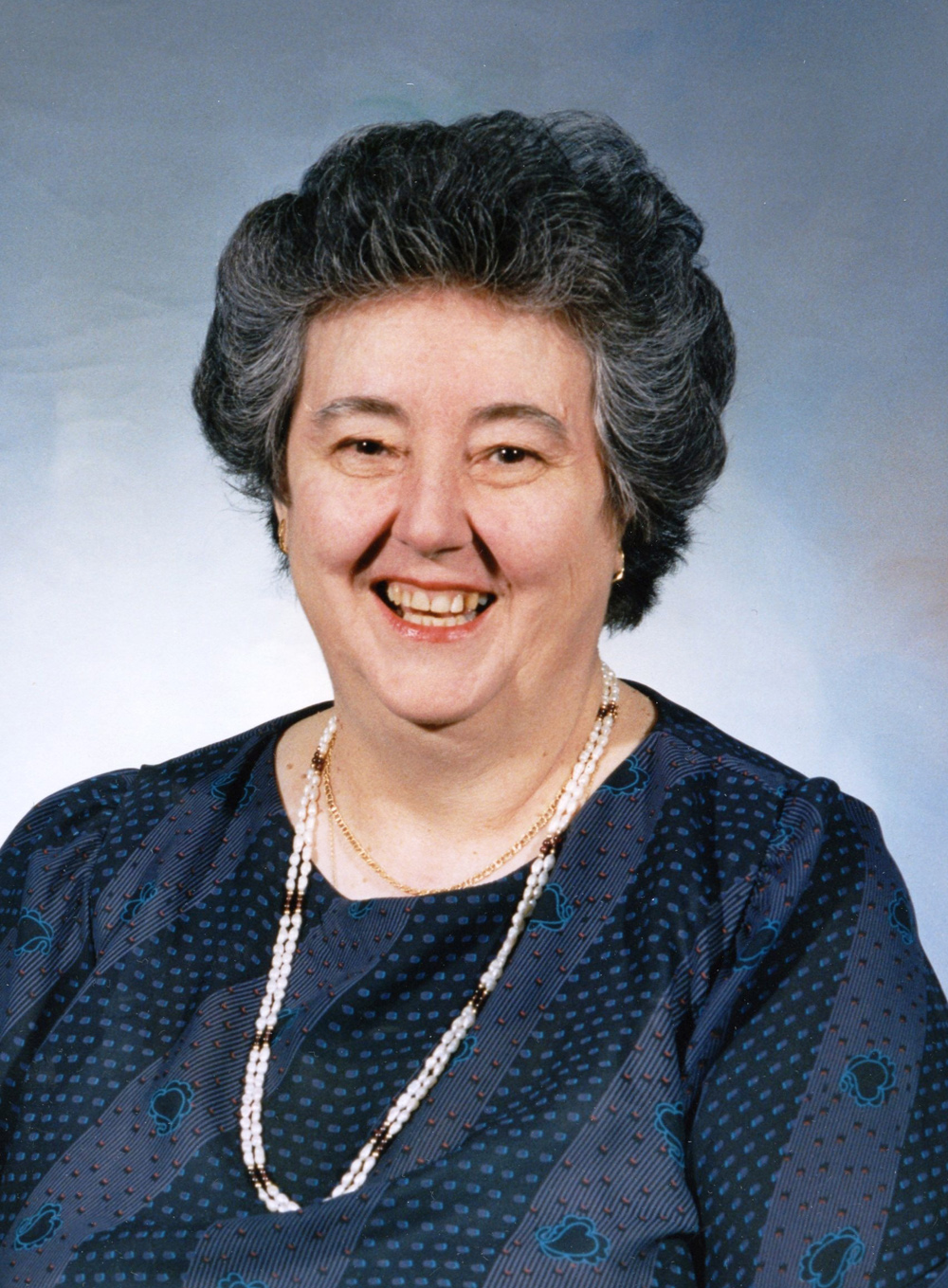 Baltimore, MD (April 26, 2013) — International Orthodox Christian Charities (IOCC) announced the establishment of the Katherine Valone "St. Photini" Water Program to advance projects that provide safe, healthy and reliable water resources to communities in need in Africa. The $1.5 million gift, the largest single private donation in the history of IOCC, was a bequest from the late Katherine Valone, a retired Chicago schoolteacher with a lifelong desire to provide clean water to the people of Africa.
His Eminence, Metropolitan Nikitas and Victoria Anderson, great niece of IOCC benefactor, Katherine Valone, presented the gift to IOCC Board Trustees, Michael Tsakalos and Presvytera Maria Mossaides, and IOCC Executive Director, Constantine M. Triantafilou, at a luncheon honoring Ms. Valone's legacy. "My Aunt Kay was a self-made woman who came from nothing, and built a full life around her passions for education, travel, and improving the lives of the people of Africa," said Ms. Anderson. "I am so pleased that through IOCC, we found a way to realize her vision and honor her legacy."
The water program, according to Metropolitan Nikitas, is named after St. Photini, the Samaritan woman who encountered Jesus Christ at a well and received the "living water" of baptism by Christ. "As St. Photini went to the well to quench her physical thirst and left with living water that quenched her spiritual thirst, the precious gifts of Katherine Valone entrusted to IOCC will spiritually and physically provide safe water to the people of Africa," said His Eminence.
In the African country of Cameroon, less than 40 percent of its 20 million people have access to clean water in rural areas. The tiring task of collecting water for the family often falls on the women and children, who must often walk miles to collect and carry back water. The water source's questionable safety also exposes them to life-threatening diseases such as cholera, diarrhea and dysentery. Children are especially vulnerable, with waterborne disease the leading cause of childhood deaths in Cameroon.
One of the first proposed IOCC projects under the Katherine Valone "St. Photini" Water Program will be to provide safe water access to schoolchildren at 15 rural primary schools in Cameroon, create jobs through construction projects such as drilling wells and installing community water pumps, and establish sustainable water access that will be easy to maintain by the local people. "We are honored by this heartfelt gift of a remarkable woman who shared a passion for the mission of IOCC," said Constantine Triantafilou. "Through Ms. Valone's faithful generosity, thousands of people will have vital, life-giving water resources in Africa."
IOCC has had a humanitarian presence on the continent of Africa since 1993, supporting education, agriculture and healthcare initiatives in 12 countries.
###
IOCC is the official humanitarian aid agency of the Assembly of Canonical Orthodox Bishops of the United States of America. Since its inception in 1992, IOCC has delivered $438 million in relief and development programs to families and communities in more than 50 countries. IOCC is a member of the ACT Alliance, a global coalition of more than 130 churches and agencies engaged in development, humanitarian assistance and advocacy.