IOCC Remembers Honorary Board Member and Philanthropist Dr. George Farha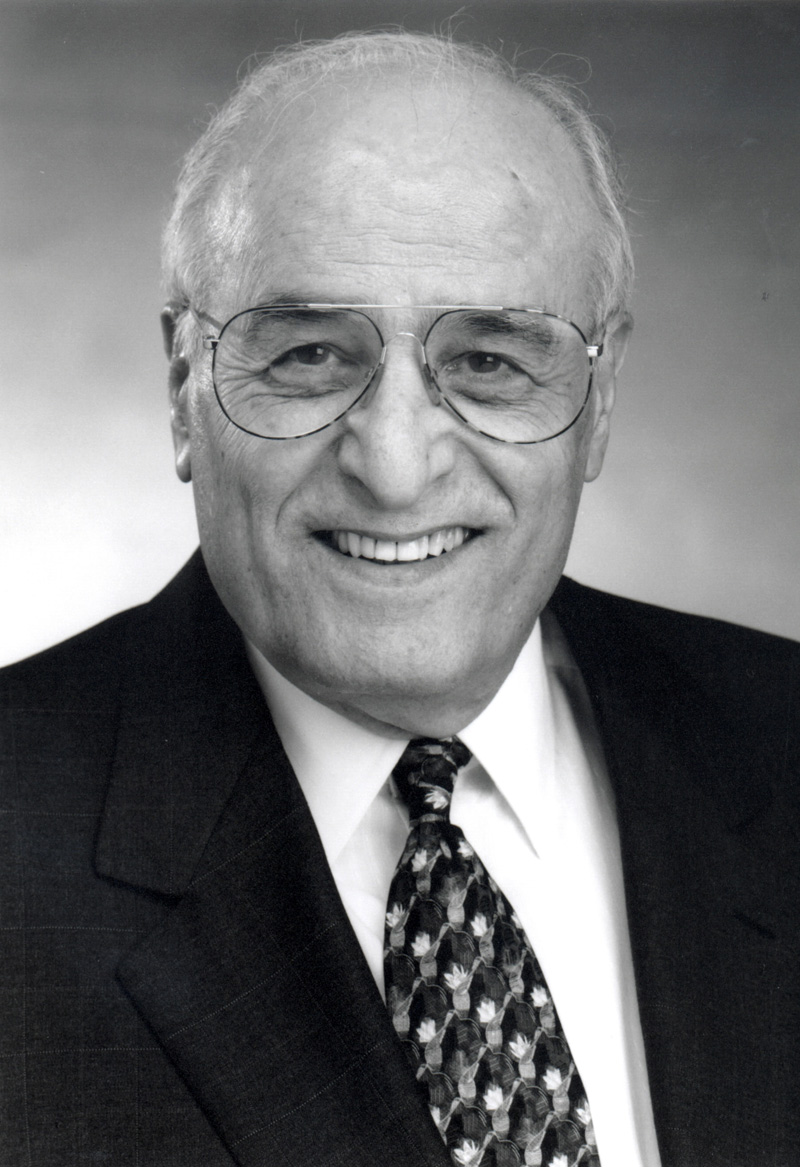 Baltimore, MD (January 8, 2014) — International Orthodox Christian Charities (IOCC) mourns the passing of IOCC Honorary Board Member, Dr. George Farha. One of the Founders and Former Chairman of IOCC, Charles Ajalat said, "Dr. Farha played a critical role during IOCC's formative years with his wisdom, vision and commitment. IOCC owes a great debt to him."
From serving on the IOCC board of directors to supporting countless humanitarian works which assisted people in need of shelter, food or safety, Dr. Farha's tireless efforts to always "put people first" served as a spiritual cornerstone for the organization. Two decades later, those principles continue to guide IOCC as the pre-eminent Pan-Orthodox Christian humanitarian organization with a global reach that has extended to more than 50 countries with $438 million in relief assistance and development programs.
"Dr. George Farha was a man of singular vision and great stature in the Orthodox community and beyond," said Michael S. "Mickey" Homsey, Chairman of IOCC's Board of Directors. "This pious, humble and loving man's lifelong mantra of 'people don't care how much you know until they know how much you care' left an indelible effect on all who were blessed to know him. We were made better by Dr. Farha's presence in our lives, and I will miss the man who taught me the importance of valuing the needs of others as much as my own."
"Dr. Farha had an incredible ability to lead and inspire everyone around him," said Constantine Triantafilou, IOCC Executive Director and CEO. In 2012, IOCC selected him as one of five prominent Orthodox Christian community leaders to be an inaugural recipient of its Compassion at Work Award for his extraordinary philanthropic contributions to the organization's mission and its continued success over the past 21 years.
May his memory be eternal!
###
IOCC is the official humanitarian aid agency of the Assembly of Canonical Orthodox Bishops of the United States of America. Since its inception in 1992, IOCC has delivered $438 million in relief and development programs to families and communities in more than 50 countries. IOCC is a member of the ACT Alliance, a global coalition of more than 140 churches and agencies engaged in development, humanitarian assistance and advocacy.