IOCC Responds to String of Disasters in Asia Pacific Region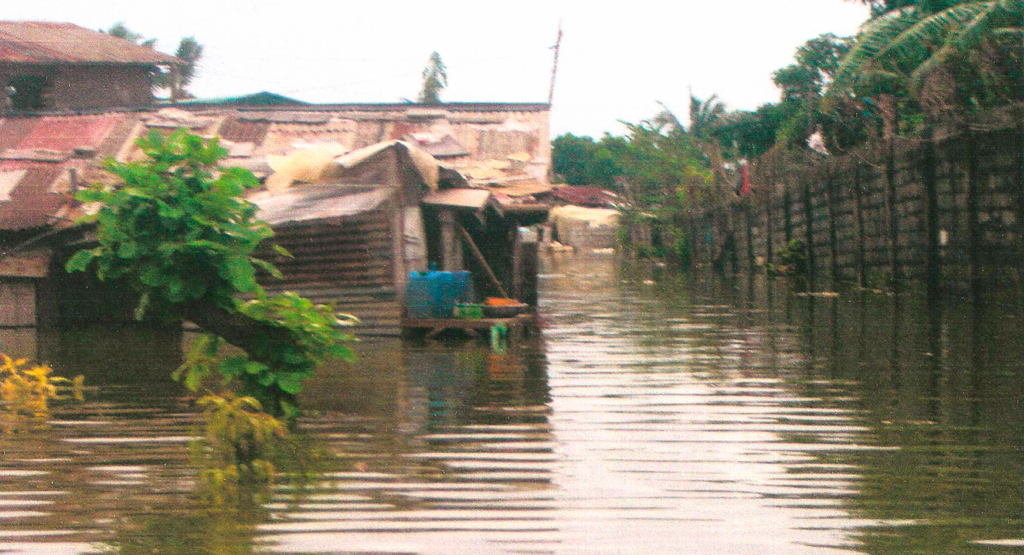 Baltimore, MD (October 1, 2009) — International Orthodox Christian Charities (IOCC) is responding to a string of disasters that are affecting millions of people in the Asia Pacific region and have already taken hundreds of lives.
Damaging floods and mudslides caused by Typhoon Ketsana struck the Philippines, Vietnam and Cambodia, causing hundreds of deaths and displacing thousands of families on September 26. Meanwhile, whole villages in Samoa have been devastated by a tsunami that was triggered by a massive 8.0 earthquake on September 29. A second earthquake measuring a magnitude 7.6 on the Indonesian island of Sumatra has killed hundreds and injured thousands, and caused significant damage.
Two other typhoons appear to be moving towards the Philippines later this week and significant aftershocks are being experienced in Indonesia.
IOCC has mobilized its disaster response team and is coordinating with our Orthodox and Ecumenical partners to monitor and respond to the emerging needs.
"We pray for those who have perished, their families and those who have been affected by these disasters," says IOCC Executive Director Constantine Triantafilou. "We are working with our partners to provide emergency relief and the long-term care that will be necessary to restore the many countries and communities that have been affected."
###