IOCC Sends Medical Aid to Northern Greece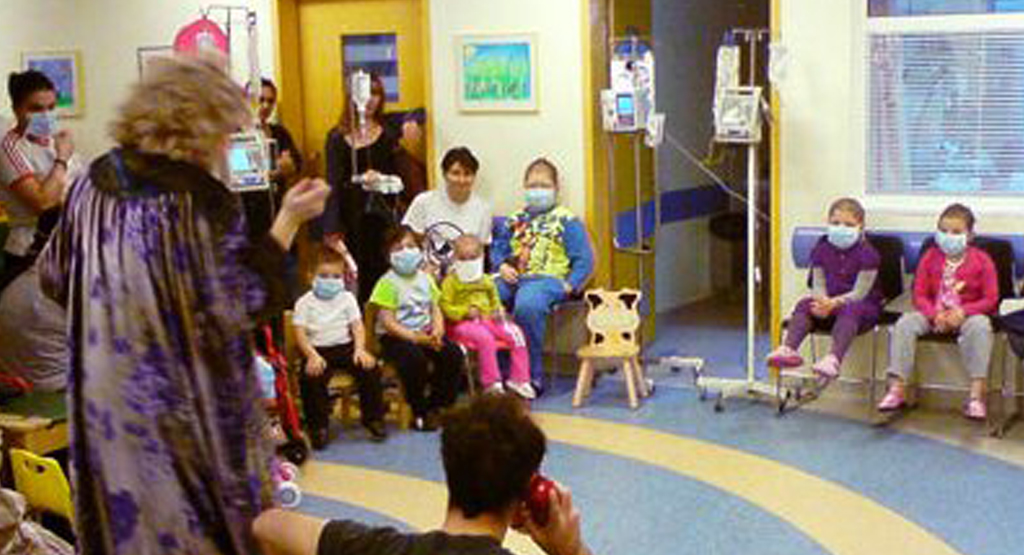 Baltimore, MD (February 14, 2013) — With generous support from the American Hellenic Educational Progressive Association (AHEPA), International Orthodox Christian Charities (IOCC) is directing its latest relief to the country's ailing healthcare system with a shipment of more than $650,000 in medical supplies destined for northern Greece's largest regional hospital. Government austerity and a failing economy have propelled Greece's public healthcare system towards the brink of collapse, jeopardizing the well-being of patients in hospitals that are severely lacking basic but necessary medical supplies like surgical gloves, syringes, vials for blood samples and suture needles.
IOCC and its Greek relief partners will help replenish desperately needed patient care supplies to University General Hospital of Thessaloniki AHEPA. The 680-bed healthcare facility provides a full spectrum of medical and surgical specialties to people from all across northern Greece.
IOCC also continues to respond to Greece's deepening healthcare crisis by reaching out to the country's medical community with direct assistance and in support of local relief partners, Apostoli, the social service agency of the Greek Orthodox Archdiocese of Athens, and Doctors of the World-Greece. With the latest shipment, IOCC has distributed more than $2.2 million to Greek hospitals on the island of Crete, children's hospitals in Athens, and to free clinics across Greece serving thousands of children, families and elderly without an income or access to Greece's national health system.
HOW YOU CAN HELP
You can help the victims of poverty and conflicts around the world, like those in Greece, by making a financial gift to the International Emergency Response Fund, which will provide immediate relief as well as long-term support through the provision of emergency aid, recovery assistance and other support to help those in need.
To make a gift, please visit www.iocc.org or call toll free at 1-877-803-IOCC (4622), or mail a check or money order payable to IOCC, P.O. Box 17398, Baltimore, MD 21297.
###
IOCC is the official humanitarian aid agency of the Assembly of Canonical Orthodox Bishops of the United States of America. Since its inception in 1992, IOCC has delivered more than $400 million in relief and development programs to families and communities in 50 countries.