IOCC to Help Ease Plight of Displaced Syrian Families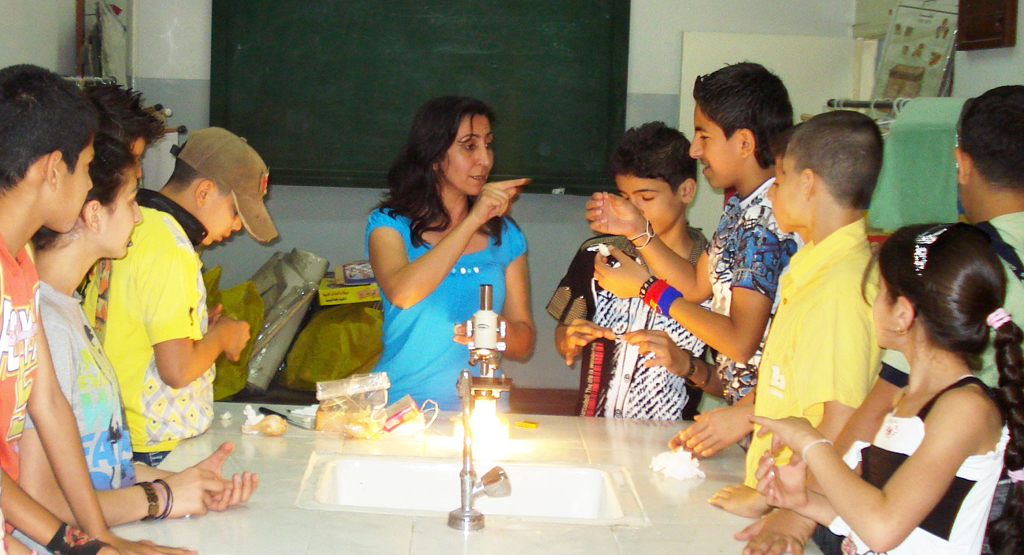 Baltimore, MD (February 15, 2012) — International Orthodox Christian Charities (IOCC) is taking steps to assist the growing number of Syrian families displaced throughout their country and a rising number of Syrian refugees who are arriving to the neighboring countries of Lebanon, Jordan and Turkey.
While many displacements have been temporary, the conflict has caused damage and destruction of homes and farmland, leaving families homeless and forced to flee the violence. Exact figures of temporary or longer term displacement in the country have been difficult to obtain however, IOCC and its Syrian partner, the Greek Orthodox Patriarchate of Antioch and All the East (GOPA) are in the process of collecting these figures.
As concern grows over the plight of displaced families in Syria, IOCC and GOPA in cooperation with the Syrian Red Crescent are working to identify the most urgent needs of these families including housing assistance, aid for displaced schoolchildren, essential hygiene and household items, infant supplies, medical kits and heating fuel. GOPA teams are visiting displaced families resettled in Damascus, while IOCC staff in both Jordan and Lebanon are working to attend to the needs of Syrian refugees pouring into both countries.
IOCC is one of a few international humanitarian organizations working in Syria, where since 2007 it has been providing assistance to Iraqi refugees. IOCC Board Chairman, Michael Homsey, met some of these refugees during his visit to Damascus last month with IOCC Executive Director, Constantine Triantafilou. Homsey found himself overwhelmed by the outpouring of gratitude from the resettled Iraqi families, and encouraged by the level of support IOCC commands in Syria. "It was humbling to witness the joy in their eyes and in their voices as they thanked us and IOCC for the fresh start we were able to help them achieve for themselves and their families," says Homsey. "My hope is that through the relationships IOCC has forged in Syria we are able to do the same for the Syrian families and help ease their suffering."
Syria currently hosts one of the largest urban refugee and asylum-seeker populations in the world, with more than one million refugees from neighboring Iraq. In addition to the Iraqi refugee assistance program currently being implemented by IOCC and the Greek Orthodox Patriarchate of Antioch and All the East, with the support of Finn Church Aid, IOCC continues to support Iraqi refugees in Jordan.
How You Can Help
You can help the victims of poverty and conflicts around the world, like those in Syria, by making a financial gift to the IOCC International Emergency Response Fund, which will provide immediate relief as well as long-term support through the provision of emergency aid, recovery assistance and other support to help those in need.
###
IOCC, founded in 1992 as the official humanitarian aid agency of the Assembly of Canonical Orthodox Bishops in North and Central Americas, has implemented relief and development programs in 50 countries around the world.