IOCC/USDA Lunches Help Keep Children in School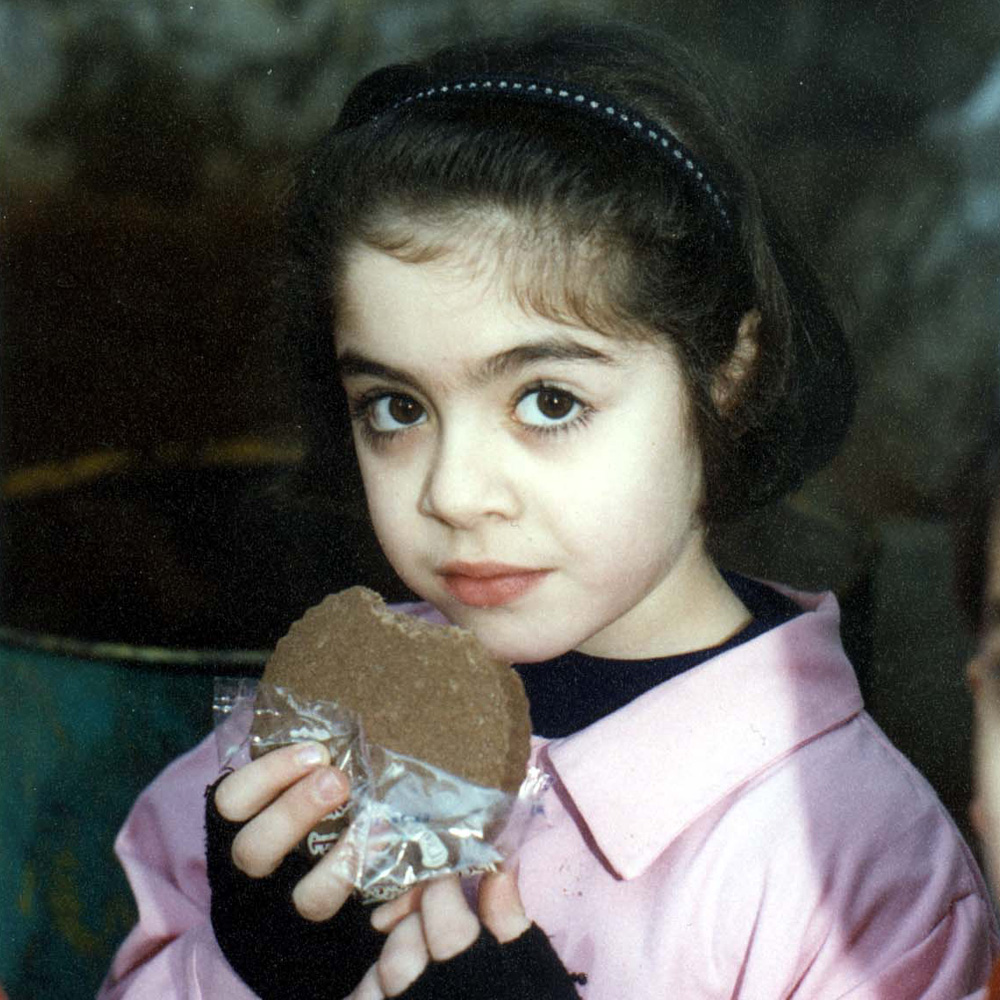 Baltimore, MD (April 29, 2002) — A few months ago, Hussein Zaib, the principal of an elementary school near Beirut, Lebanon, started noticing a change in his students. A change for the good.
Their academic performance was getting better, and their concentration in class was improving. Even more dramatically, their rate of absenteeism from school was going down — by as much as 20 percent.
Zaib connects the improvements with the October 2001 launching of a school lunch and education program by International Orthodox Christian Charities (IOCC).
The year-long program provides a daily school lunch for more than 22,000 children attending public schools in Greater Beirut, southern Lebanon and the northern Akkar district. Children receive the meals early in the day so they don't have to sit through classes with an empty stomach.
"The most important meal for a child is breakfast," said Hussein el-Sabeh, principal of Tahwitat el-Ghadir Mixed School. "Starting the day with a nutritious, well-balanced meal allows them to concentrate and learn to their full potential."
Encouraging underprivileged students to stay in school is one of the main objectives of the Global Food for Education Initiative, through which IOCC is providing the school lunches.
The program, a bi-partisan initiative announced by President Clinton in July 2000, relies on commodities donated by the U.S. Department of Agriculture. IOCC uses proceeds from the sale of the commodities – in this case, wheat – to pay for nutritious school lunches and educational materials for the children. IOCC was one of 14 humanitarian aid organizations chosen by the USDA to participate in the program, which currently is under review for possible continuation next year.
In addition to Lebanon, IOCC is implementing the initiative in the Republic of Georgia, where more than 14,000 children in Tbilisi and northern and southern Georgia have been served since the start of the 2001-2002 school year.
IOCC has worked with local partners in both countries to develop the meals and the accompanying educational materials – partners such as Thea, a 37-year-old Georgian businesswoman who heads one the program's contracting bakeries. A chemist by training, Thea opened the bakery in 1988 but was forced to close it when the Georgian economy fell on hard times. Participating in the school lunch program made it possible for her to reopen the business, giving employment to a dozen people and nutritious lunches to thousands of children.
In Georgia, children receive a sticker book titled "The Adventures of Niko and Tiko." Each day with their meals, the students, aged 6-10, receive a sticker containing a message about good health and hygiene habits. They then match the day's sticker with one of the illustrations in their 64-page booklet.
In Lebanon, the educational component of the program includes the "Captain Mike" character, who dresses in a blue "superhero" uniform and explains the benefits of drinking milk in school.
"It was really inspiring seeing the children's enthusiasm for the program," IOCC Director of Operations Samir Ishak said after a recent trip to Lebanon. "IOCC is proud to be participating in this program because we know that its benefits, in addition to alleviating children's hunger, are far-reaching."
Ali, the fifth child in a Lebanese family of nine, is a case in point. He was known in his school for having low energy and dizziness during classes. In many Lebanese families, children go without breakfast and come to school hungry. Now, with the start of the food program, Ali pays more attention to his teachers.
A nutritious lunch, including a sandwich and milk or fruit juice, provided him with the energy he needed to do well in school. His performance is now almost double what it was before, said Zaib, the principal.
Dachi, a 9-year-old boy in Georgia, divides his IOCC lunch between his 4-year-old sister and himself. "I am very glad to receive the food at school," Dachi said. "Once, I didn't feel like going to school, but then I remembered about the lunch and I changed my mind. Yesterday, some pupils in our class were absent and I got two items of food. This made me very happy."
IOCC, founded in 1992 and based in Baltimore, Md., is the official humanitarian aid agency of Orthodox Christians.
###