IOCC Video Wins Award, Raises Awareness about Needs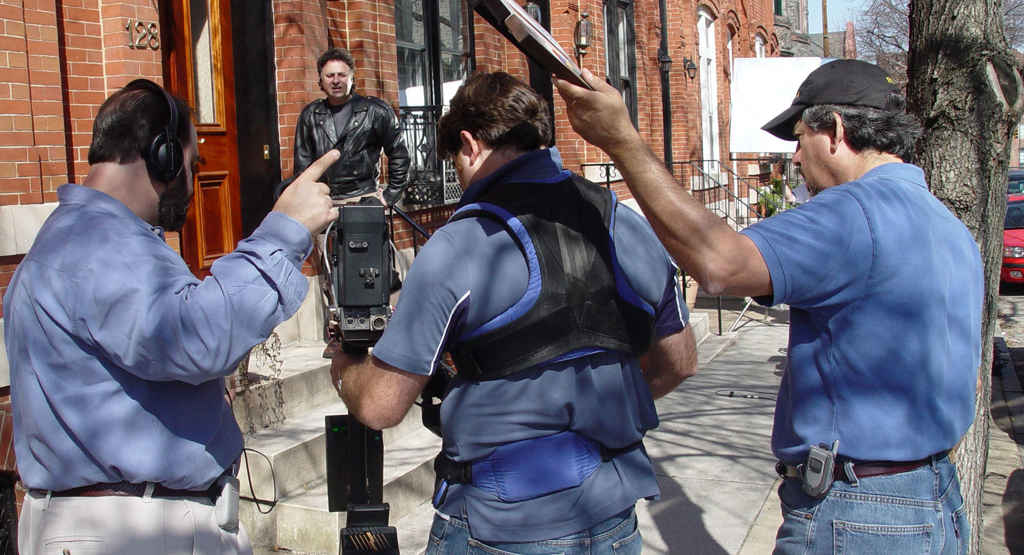 Baltimore, MD (May 19, 2004) — A new music video designed to raise awareness about the humanitarian mission of International Orthodox Christian Charities (IOCC) has won a national award.
The video, titled "We Can Change the World," received an Award of Distinction from The Videographer Awards, an annual competition for directors, editors, producers, shooters, writers and other production professionals.
The IOCC video was produced by Nicholas Furris of Spectrum Films, Inc., Jacksonville, Fla., in association with Greek Orthodox Telecommunications.
The first project of its kind for IOCC, the video features a children's choir and Baltimore musician Andrew Anthony performing an original song composed for IOCC titled "We Can Change the World."
An Award of Distinction denotes a project that "clearly exceeds industry standards."
The video premiered at annual IOCC banquets in Chicago and Houston on April 25 and will be used throughout the year to raise awareness about the humanitarian mission of IOCC.
A film crew led by Furris spent three days shooting footage for the video at St. Demetrios Greek Orthodox Church in Baltimore County, various locations in historic downtown Baltimore, and at IOCC's world headquarters in Towson, Md.
"This song is a call for individuals to respond out of compassion to the desperation faced by people around the world," Anthony said. "To make a difference, only one heart needs to be changed, and that heart is our own."
Participating in the filming at the church was a pan-Orthodox choir of children from parishes in greater Baltimore. Jennie Cocoros Kegel, choir director at St. Demetrios, led the choir and heard auditions for a studio recording of the song.
"We are the children of the world; we have a voice that must be heard, for in the silence there are people crying," the children sing, standing under bright lights in front of the iconostasis at St. Demetrios.
The 9-minute video is part of a larger project that will eventually include an audio CD release to the general public. A working group is forming to explore opportunities for a national release.
"This project has great potential to reach a wider audience with the humanitarian message of IOCC," said IOCC Executive Director Constantine Triantafilou. "Part of IOCC's communications strategy is to make creative use of the arts and Orthodox talent, to inform people about the urgent needs that IOCC is addressing."
Copies of the video in DVD or VHS format can be ordered for parish presentations or for use by IOCC Metropolitan Committees by calling IOCC Communications Associate Stephen Huba at 1-877-803-4622 or by visiting www.iocc.org/materials.
Founded in 1992, IOCC administers humanitarian relief and development programs in 15 countries worldwide.
###