June 20 Is World Refugee Day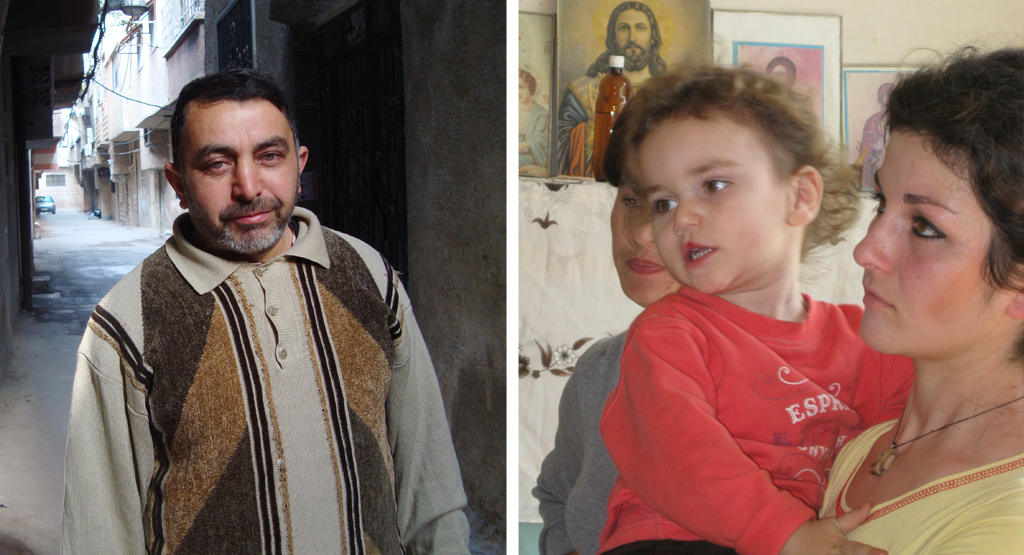 Baltimore, MD (June 18, 2009) — Imagine that a foreign army has invaded your town. You have only a half hour to gather your belongings and leave your home. You manage to escape and find safety in a warehouse where you are given some food and blankets. Then … you never see your home again.
Are you having a hard time imagining this scenario? Yet, it is one that is repeated countless times in conflict zones in the Middle East, Africa and Asia. And in the U.S., where displacement comes not through war but through natural disaster, thousands of families are still living in FEMA trailers and tents four years after Hurricane Katrina took everything from them.
Saturday, June 20, is World Refugee Day. This date was established by the United Nations to celebrate the 1951 convention codifying the status of refugees. It also gives us an opportunity to stop and imagine the unimaginable: losing your home, your livelihood, and even your right to a national identity. The lucky ones – and they are very few – can return to their homes and rebuild their lives, as families did following the Bosnian war with the help of IOCC. Most, however, must start new lives in new cities or new countries such as the 2.5 million Iraqi refugees living in Syria, Jordan, Lebanon and other parts of the Middle East.
There are currently 41.9 million refugees and internally displaced persons (IDPs). Of great concern are the millions of refugees who have been "warehoused" for more than 10 years. They languish in shelters, dependent on outside sources for the basics to survive.
Since 1992, IOCC has been helping displaced families with emergency supplies, vocational training, and assistance with returning to their homes. In Georgia, IOCC is distributing food and providing psychological counseling for mothers and children who survived last summer's war in South Ossetia. In Syria, IOCC is assisting Iraqi refugees with primary schooling for children and vocational training for young people. In Iraq, we have provided ongoing assistance to IDP families who fled to Mosul and other parts of Iraq with high protein food and hygiene supplies. And in the U.S., IOCC volunteers are building new homes for families who were displaced by Katrina.
Imagine now the good that your support of IOCC can do for tens of thousands of refugee families. IOCC knows that the key to helping refugees and IDPs is to provide the short-term emergency supplies they need and the long term hope for a better future through schooling, vocational training, and help with rebuilding homes and livelihoods.
You can show those whose lives have been disrupted by war and natural disaster that a brighter future is within reach. Give generously today!
###