NBA's Vladimir Radmanović to Support Serbians with Disabilities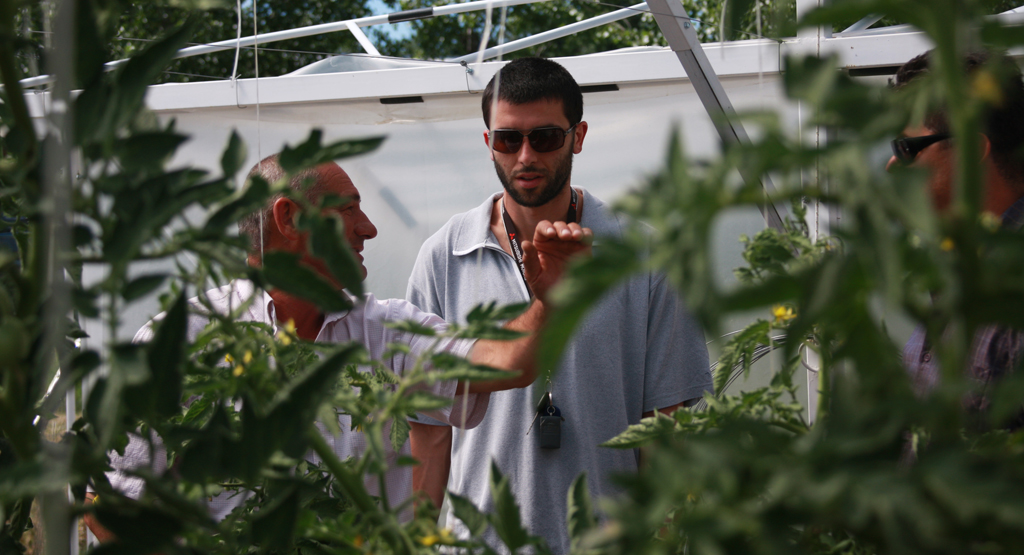 Baltimore, MD (June 4, 2010) — Golden State Warriors Forward Vladimir Radmanović, a long time supporter of IOCC, will fund a new project to improve therapeutic and skills training for more than 1,600 disabled children and adults in Serbia. The aim of the project is to assist Serbian institutions to expand the occupational and physical therapy services available to people with disabilities.
Radmanović, born in Trebinje, Yugoslavia (now Bosnia-Herzegovina), has supported other IOCC initiatives including a project that provided culinary and other job training for at-risk youth in Serbia. The new project, valued at over $220,000 and focused mainly on institutions in rural areas south of the capital Belgrade, is being funded with a $110,000 grant from the Vladimir Radmanović Children's Foundation.
The mission of the Vladimir Radmanović Children's Foundation is to assist organizations that aid children who have been abandoned by their families or removed from their homes for their own protection.
The project includes the construction of a specially adapted "Children's World" recreational area at one facility that will enable over 430 disabled children develop motor skills and improve the quality of life. The project will also establish and equip "My First Working Place" to provide training and occupational therapy in tailoring, printing, carpentry and other trades in a facility that serves over 900 residents.
Many of the project activities will provide income that will allow the activities to be self-sustained. In addition, IOCC will also support the program by providing $100,000 in material assistance for the disabled and orphanages, including quilts, disposable diapers and linen sets.
Following decades of challenges caused by armed conflicts, economic isolation and transition, there remains a continued need to support youth and childcare systems in Serbia. Existing social welfare institutions are engaged in efforts to reform and update their systems, however, this remains a major challenge due to the lack of available resources.
###
IOCC is the official humanitarian aid agency of the Standing Conference of Canonical Orthodox Bishops in the Americas (SCOBA) and a member of the ACT Alliance, a global coalition of churches and agencies engaged in development, humanitarian assistance and advocacy.