On 10th Anniversary, IOCC Thanks Outgoing Board Chairman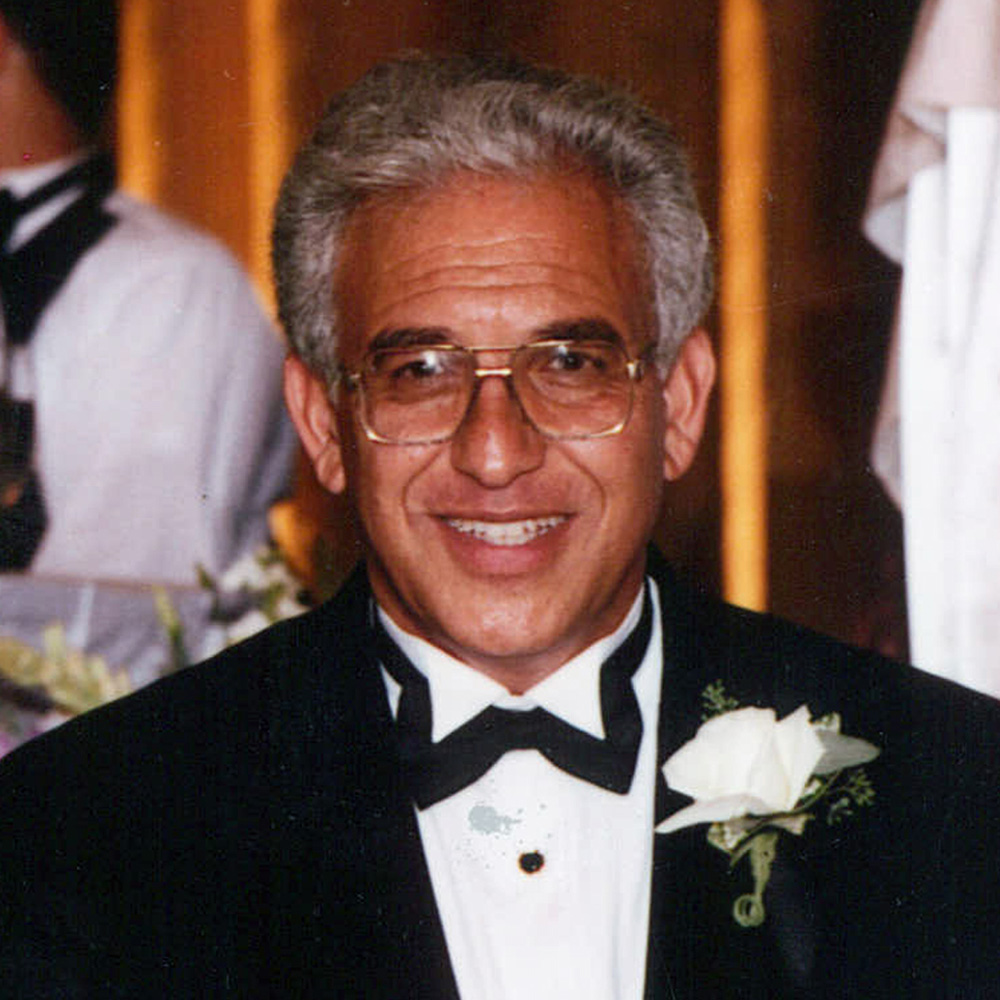 Baltimore, MD (March 15, 2002) — Meeting almost 10 years to the date that International Orthodox Christians Charities (IOCC) was founded, the IOCC Board of Directors celebrated the achievements of longtime Chairman Charles Ajalat and elected a new chairman March 8-9.
One of the founders of IOCC, Ajalat stepped down as chairman after six years in that position. At the end of his tenure, IOCC's humanitarian reach now includes 21 countries and $130 million in programs.
"I think people are proud of the professional and accountable work that is being done to help others through IOCC, sharing Christ's compassion to those in need throughout the world," he said.
Ajalat, 55, of Los Angeles, helped start IOCC in 1992 and became board chairman in 1996.
IOCC is the official relief and development arm of the Standing Conference of Canonical Orthodox Bishops in the Americas (SCOBA). Its humanitarian work helps some of the most vulnerable people in Central and Eastern Europe, the Middle East, Africa and the United States.
"My vision for IOCC is that, instead of raising $2 million a year from the private sector and multiplying it many times, we will be raising $10 million from 50,000 donors each year," Ajalat said, "and doing $100 million of good works annually."
Meeting on March 8-9 in Baltimore, Md., IOCC's world headquarters, the Board of Directors elected Bert Moyar as its new chairman. Moyar, of Cleveland, Ohio, had been vice chairman.
"Charles Ajalat is a visionary who has guided IOCC through six years of tremendous growth," Moyar said. "IOCC begins its second decade of service … as a strong and vital witness to Orthodox faith in action. It does so in no small part because of the inspiration and determination of this true man of God."
Ajalat, an active Orthodox Christian and a noted tax lawyer, was recognized by the board for his years of service to IOCC.
Among those sending letters of commendation were President George W. Bush, U.S. Sen. Paul Sarbanes, D-Md., and Andrew S. Natsios, administrator of the U.S. Agency for International Development.
"Your leadership … reflects the best in our Orthodox spiritual tradition and the finest ideals of American generosity," said Sarbanes, a longtime supporter of IOCC.
"Your vision and leadership have enabled (IOCC) to develop into a responsive and compassionate channel for assistance to suffering people around the world," Natsios said in a personal letter.
Ajalat also received an original, hand-painted icon of St. Sava, the 13th century founder of the Serbian Orthodox Church.
In addition to Moyar, the other IOCC officers are the Very Rev. Leonid Kishkovsky, Vice Chairman; Albert Foundos, Corresponding Secretary; Donna Haddad Conopeotis, Recording Secretary; and George Marcus, Treasurer. Other Executive Committee members are Dr. Frank Cerra, Leonidas "Lee" Kapetanakis, Alex Machaskee and Dr. Beverly Yanich.
###