Overcoming Calamity with Compassion
IOCC Provides South Asia Tsunami Relief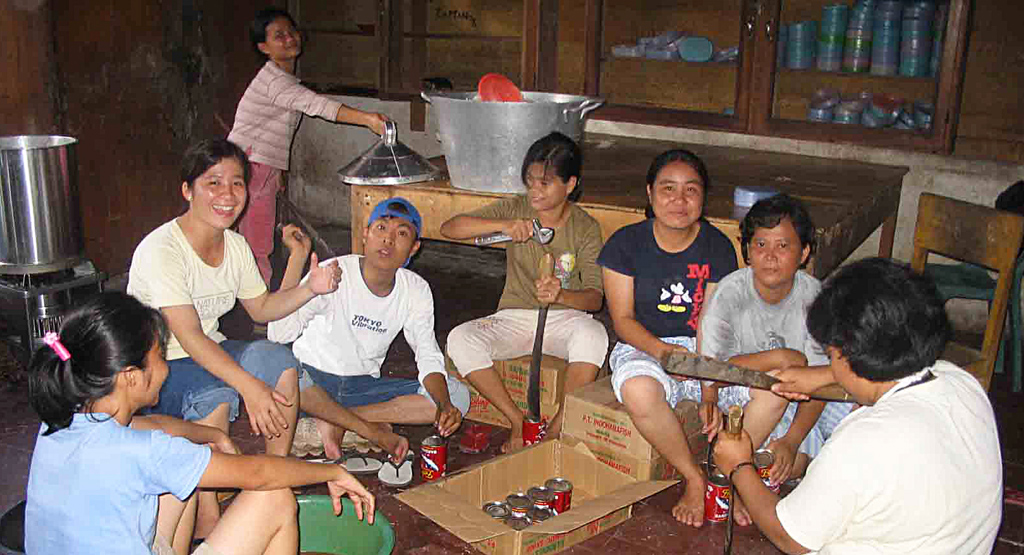 Baltimore, MD (February 10, 2005) — International Orthodox Christian Charities (IOCC), a humanitarian aid agency of Orthodox Christians, and its partners are responding to the South Asia tsunami with airlifts of humanitarian supplies and other forms of assistance in India, Sri Lanka and Indonesia.
IOCC and its partners are:
Airlifting urgently-needed humanitarian supplies, including 43,000 soy rice meals and 20 tons of canned meat to the island of Sumatra.
Airlifting 8,000 "Gift of the Heart" health, school and baby kits, with more on the way.
Delivering nearly 300 medicine boxes, each with enough medical supplies for 1,000 adults and children for up to three months.
Supplying fresh fruits and vegetables on a weekly basis to displaced people living in camps on the east coast of Sumatra.
Providing four 40-foot containers of multi-vitamins to tsunami survivors in Sri Lanka.
Distributing shelter and sanitation kits, blankets and emergency foodstuffs to people who have lost everything.
Leading coordination efforts on the ground through a team of IOCC humanitarian aid workers and Indonesian church officials.
Working through the Orthodox Metropolitanate of Hong Kong and Southeast Asia.
###