Recovering from Civil War, Uganda's Orphans Receive Help from IOCC
By Zachary O'Dell/IOCC Ethiopia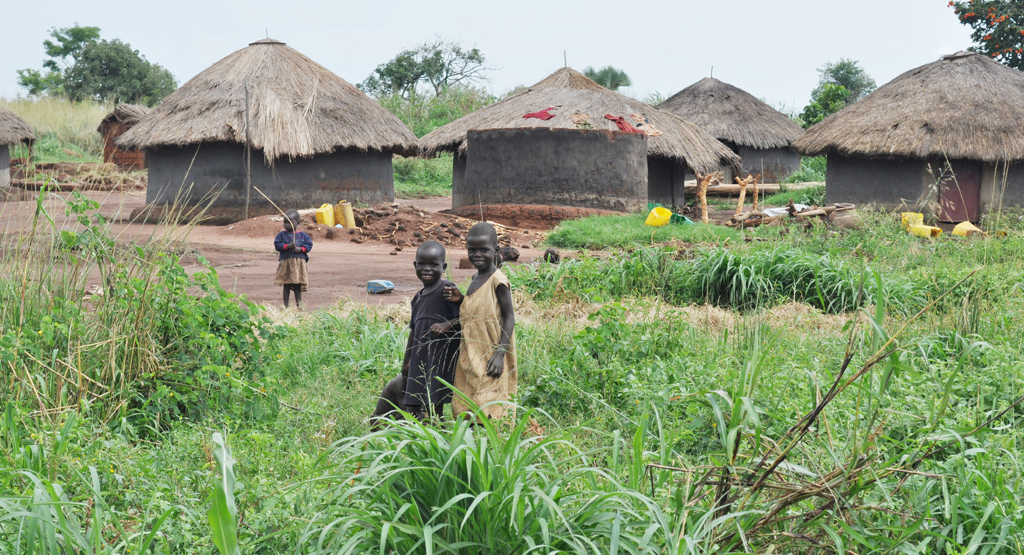 Lapainat, Uganda (September 10, 2009) — In this small village in northern Uganda, children play among hundreds of scattered huts with thatched roofs, many of which are now abandoned and deteriorating. Lapainat is the site of a large camp for displaced persons who fled fighting in the region of Gulu between the Ugandan military and a guerilla group. Until recently the area surrounding Gulu was inaccessible and extremely dangerous due to the violence, with most roads, hospitals and schools either damaged or completely destroyed and millions of people displaced from their villages.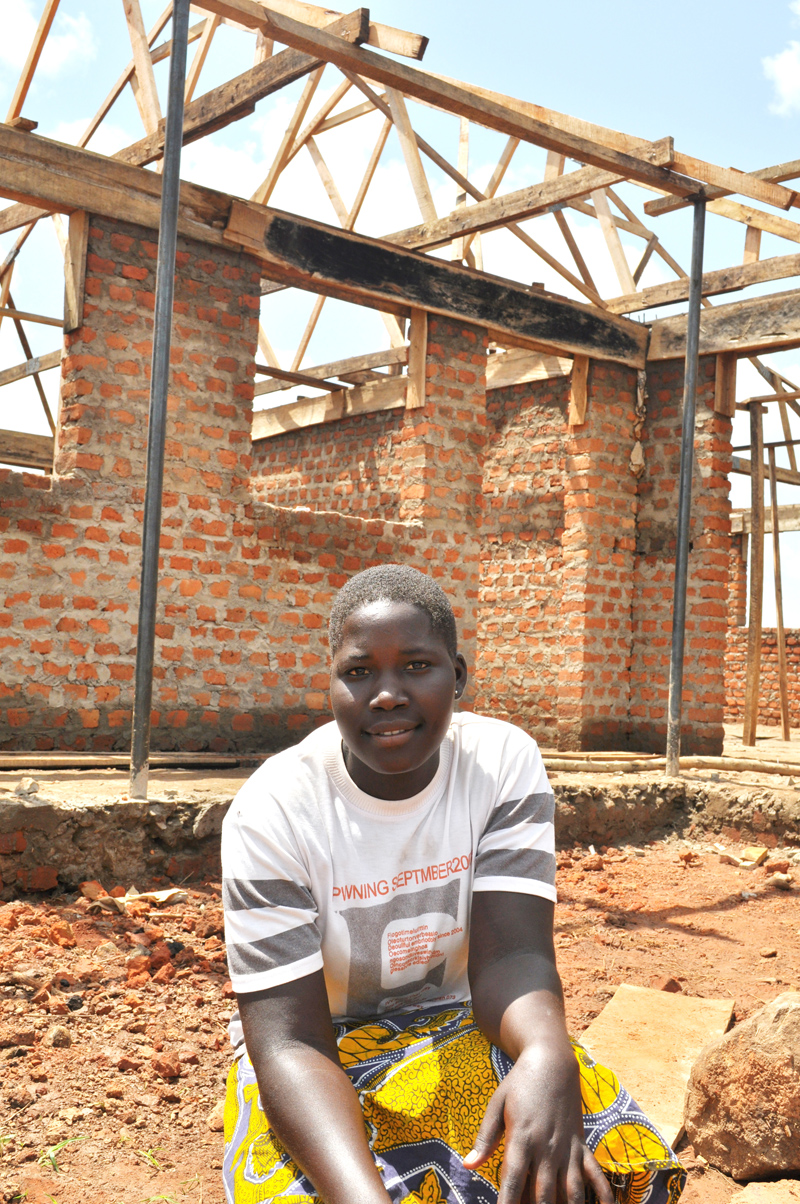 "Both my parents were killed during the violence," explains 16-year-old Patricia, who is the fourth of nine children. "My brothers and sisters and I were taken in by our uncle, but without much salary he cannot afford school fees." Without the money to purchase basic supplies such as books, uniforms, and food, Patricia's dream of studying to become an accountant seemed like it would never come true. Of the estimated 1.6 million left displaced or homeless by the fighting, nearly 80% are women and children, and 80% of the population aged 7-18 has never attended school – a majority of them girls like Patricia.
International Orthodox Christian Charities (IOCC) is creating opportunities for children throughout Uganda just like Patricia. In partnership with the Ugandan Orthodox Church and with the blessing of His Eminence Metropolitan JONAH and financial support from the St. Nektarios Fund, IOCC is building a secondary school in Lapainat for about 300 students. The Orthodox Church, which will run the school, has been active in northern Uganda since the late 1990s, and has established a deanery overseeing multiple parishes in areas that were hit hard by the conflict.
Beginning in February 2010, when the school is officially opened, Patricia and many other children like her will be given an education, something which only recently seemed completely impossible. In addition, IOCC's construction will free up resources that the Church can use towards the scholarships of more poor and orphaned children. "I am so grateful to be given this chance and pray that my brothers and sisters will have the same opportunities," declared a smiling Patricia.
"Educating young men and women is one of the best handles communities can have to grab on to their future," says Sigurd Hanson, IOCC Country Representative based in Ethiopia who is overseeing the projects in Uganda. "IOCC's timely and meaningful role in helping to provide that handle in Uganda at this time, is recognized and greatly appreciated."
Since 2004, IOCC has been serving the humanitarian needs of Africans and strengthening the national Orthodox churches to support their communities. Over $16 million has been invested in HIV/AIDS prevention programs and for the delivery of medical supplies and pharmaceuticals to hospitals and clinics. IOCC's new programs for Uganda are part of its expanded Africa Initiative.
To help in providing development and emergency relief, call IOCC's donation hotline toll-free at 1-877-803-4622, make a gift on-line at www.iocc.org, or write a check or money order payable to "IOCC" and mail to: IOCC, P.O. Box 17398, Baltimore, Md. 21297-0429.
IOCC, founded in 1992 as the official humanitarian aid agency of the Standing Conference of Canonical Orthodox Bishops in the Americas (SCOBA), has implemented over $300 million in relief and development programs in 33 countries around the world.
###