Souper Bowl Sunday Rallies Efforts of All the Saints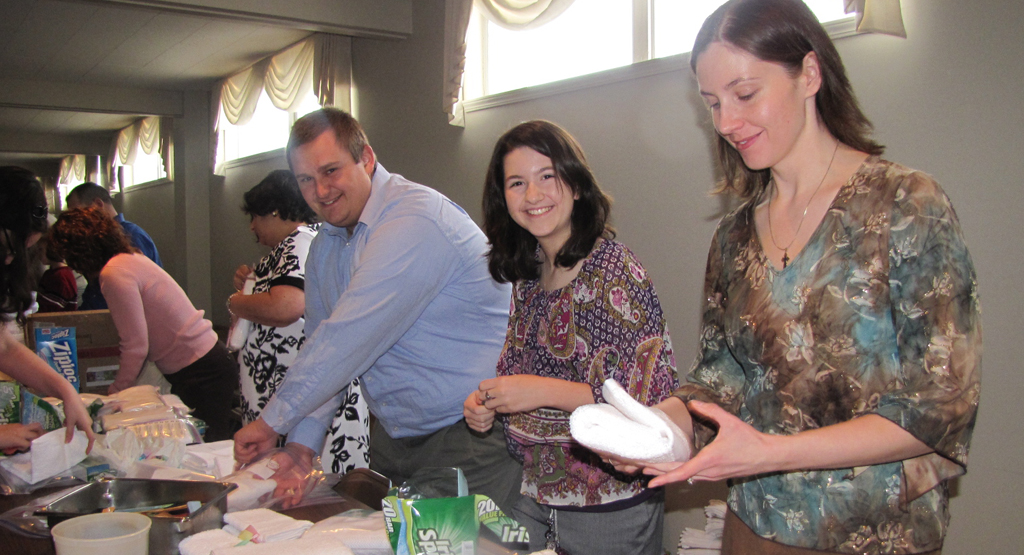 Baltimore, MD (February 17, 2010) — While millions of people watched their televisions with imploring shouts of "Who dat?" for the New Orleans Saints in the Super Bowl, Orthodox Christians joined together as saints of the Church to help the poor in their local communities and around the world through support for the mission of International Orthodox Christian Charities (IOCC) in the "Souper Bowl of Caring" on February 7, 2010.
The "Souper Bowl of Caring" utilizes Super Bowl weekend to mobilize young people to fight hunger and poverty. Young people collect monetary and food donations during the week leading up to Super Bowl Sunday and then give them directly to charities of their choice.
This year many Orthodox Christian parishes also collected or assembled hygiene kits for use by IOCC in programs that serve the needy around the world. IOCC made an appeal for the kits following the earthquake in Haiti. The kits will be used to assist survivors of the earthquake and will also be available for use in response to disasters and situations of need throughout the world.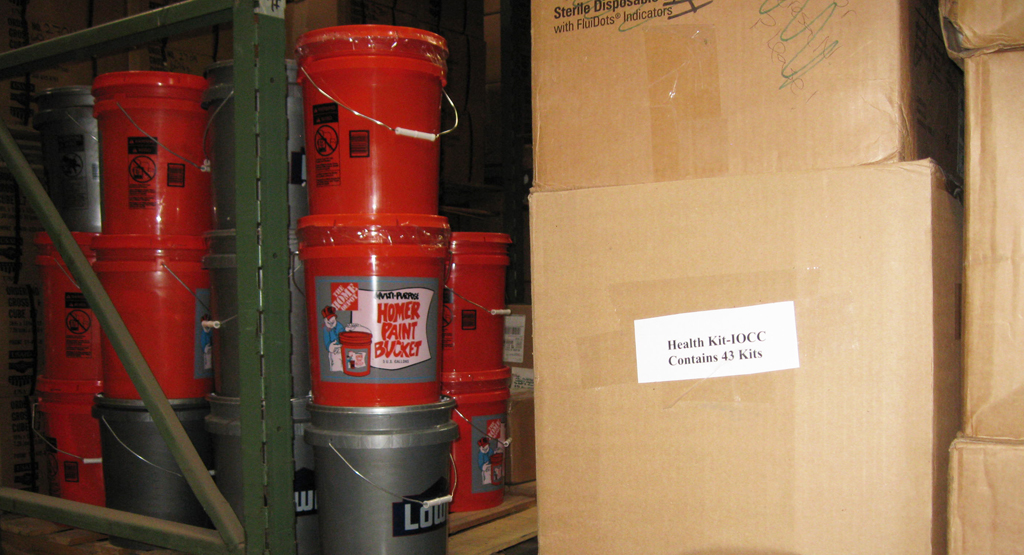 "Each year we assemble 'Gift of the Heart' hygiene kits. This year we appealed to the local community and support from two churches, two schools, and involvement by the local University of Connecticut chapter of the Orthodox Christian Fellowship, allowed us to assemble 502 hygiene kits on the Souper Bowl of Caring Sunday," reported Fr. Marc Vranes of Holy Trinity Orthodox Church in Willimantic, Connecticut.
Started in a church in South Carolina, the Souper Bowl of Caring includes participants of all faiths. IOCC, the official humanitarian aid agency of the Standing Conference of Canonical Orthodox Bishops in the Americas (SCOBA), has been encouraging Orthodox Christian youth to participate in the service activity for the past twelve years.
Fr. Dan Kovalak of Holy Cross Orthodox Church in Williamsport, Pennsylvania invited his parishioners to join in the Souper Bowl efforts "to 'give flesh' to the Gospel reading for the day and manifest the love and consolation of Christ to those in desperate need." The parish took a special collection for IOCC, assembled health kits, and collected canned goods that were delivered to an outreach center to help the hungry in their local community.
Those who wish to help are encouraged to continue assembling hygiene kits for shipment to Haiti and other areas of need around the world. Information on assembling hygiene and other kits is available on IOCC's website at www.iocc.org/kits.
The hygiene articles are just one of several types of kits that are collected by IOCC through the "Gift of the Heart" program that is coordinated by its partner, Church World Service (CWS). IOCC and CWS are members of the ACT Alliance, a global coalition of churches and agencies engaged in development, humanitarian assistance and advocacy.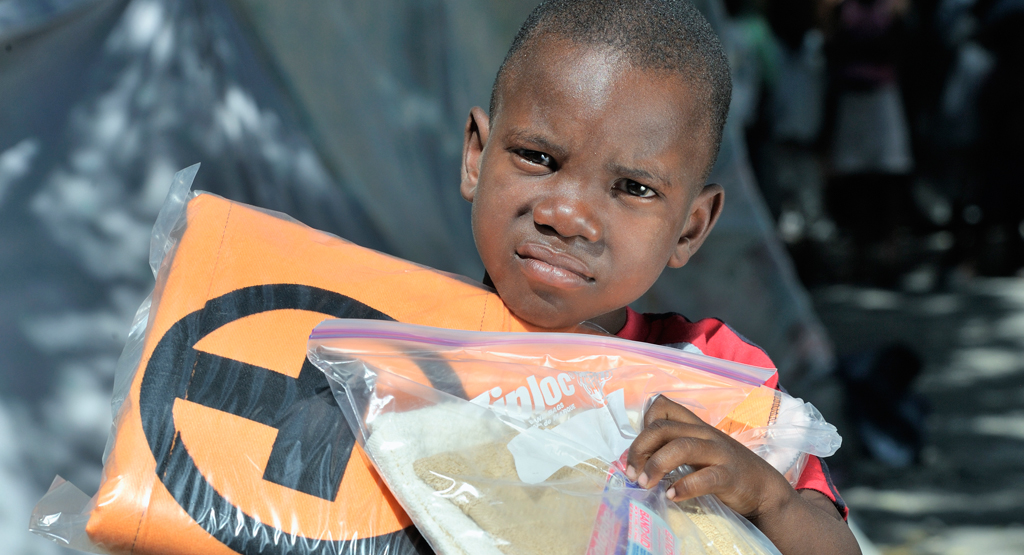 ###