Transforming Lives with Clean and Safe Water
Baltimore, MD (March 21, 2014) — Access to clean and safe water can make the difference between sickness and health, poverty and self-sufficiency. Yet more than one billion people living in impoverished urban and rural areas struggle to survive each day without access to safe drinking water or adequate sanitation.
As the demand for safe, fresh water continues to increase around the world, International Orthodox Christian Charities (IOCC) is responding with efforts to improve access to clean and safe water and sanitation for those in need.
CAMEROON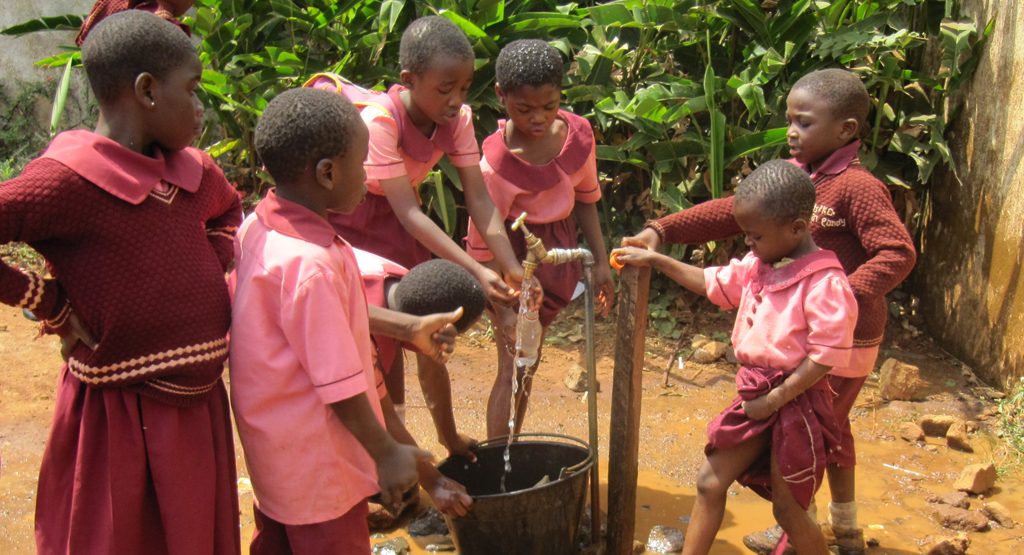 SYRIA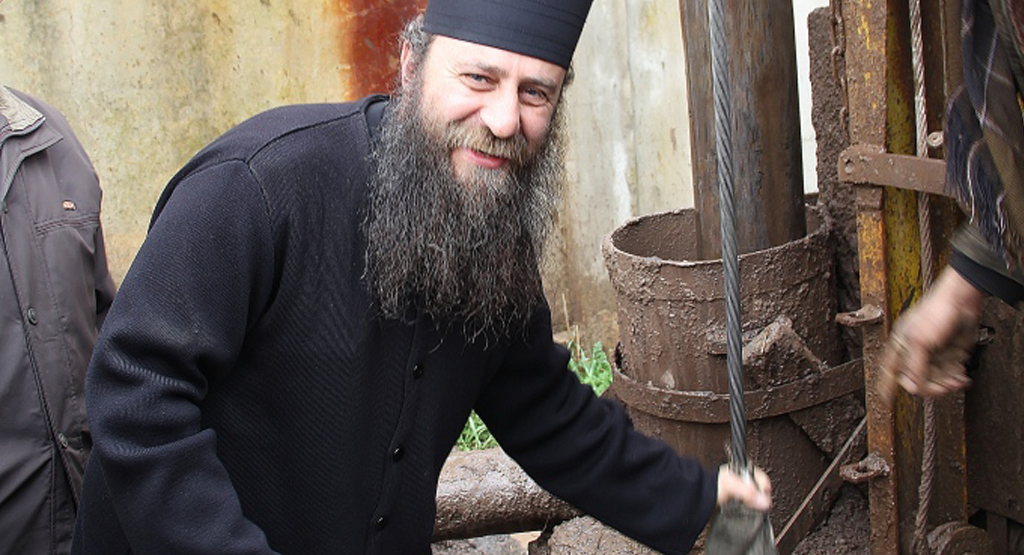 KOSOVO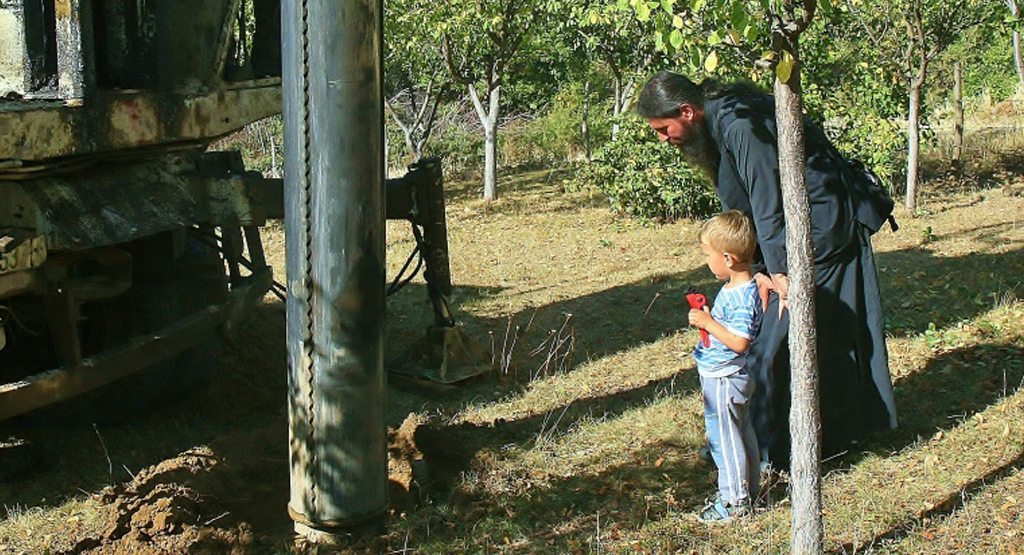 HOW YOU CAN HELP
You can help the victims of poverty and conflicts around the world by making a financial gift to the International Emergency Response Fund which will provide immediate relief, as well as long-term support through the provision of emergency aid, recovery assistance and other support to help those in need. To make a gift, please visit www.iocc.org or call toll free at 1-877-803-IOCC (4622), or mail a check or money order payable to IOCC, P.O. Box 17398, Baltimore, MD 21297.
###
IOCC is the official humanitarian aid agency of the Assembly of Canonical Orthodox Bishops of the United States of America. Since its inception in 1992, IOCC has delivered $438 million in relief and development programs to families and communities in more than 50 countries. IOCC is a member of the ACT Alliance, and of InterAction, the largest alliance of U.S.–based secular and faith-based organizations working to improve the lives of the world's most poor and vulnerable populations.