Victims of Beslan Tragedy Getting Help from IOCC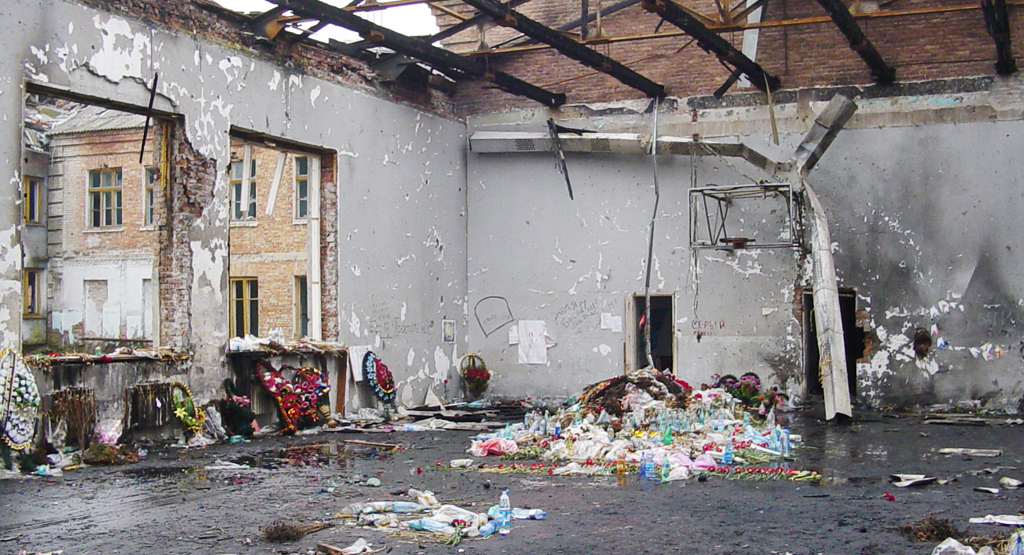 Baltimore, MD (September 10, 2004) — International Orthodox Christian Charities (IOCC) is joining efforts to assist the suffering people of Beslan, Russia.
Devastated by the terrorist attack on School No. 1 that left hundreds dead, the residents of Beslan are still trying to account for all the missing. IOCC is supporting the efforts of the Russian Orthodox Church to care for victims and their families, including those being treated in local hospitals.
IOCC, in partnership with the Church's Department on Church Charity and Social Service, is sending bed linens and other urgent supplies to hospitals in southern Russia that are treating casualties of the terrorist attack.
This week, IOCC senior staff met in Moscow with representatives of His Eminence Metropolitan SERGEI, chairman of the Department on Church Charity and Social Service, to further assess the needs and implement an appropriate response. They discussed a range of interventions, including the possibility of providing grief and trauma counseling services to victims, their families and others affected by the tragedy.
IOCC has worked in southern Russia and the northern Caucasus for more than 10 years. In the 1990s, IOCC provided a broad range of assistance to victims of the violent conflicts in Chechnya and the Republic of Georgia.
The humanitarian aid agency of Orthodox Christians, IOCC continues to implement relief and development programs in the Russian Federation and the Republic of Georgia.
###