Vlade Divac, IOCC Connecting Kids in Serbia, Bosnia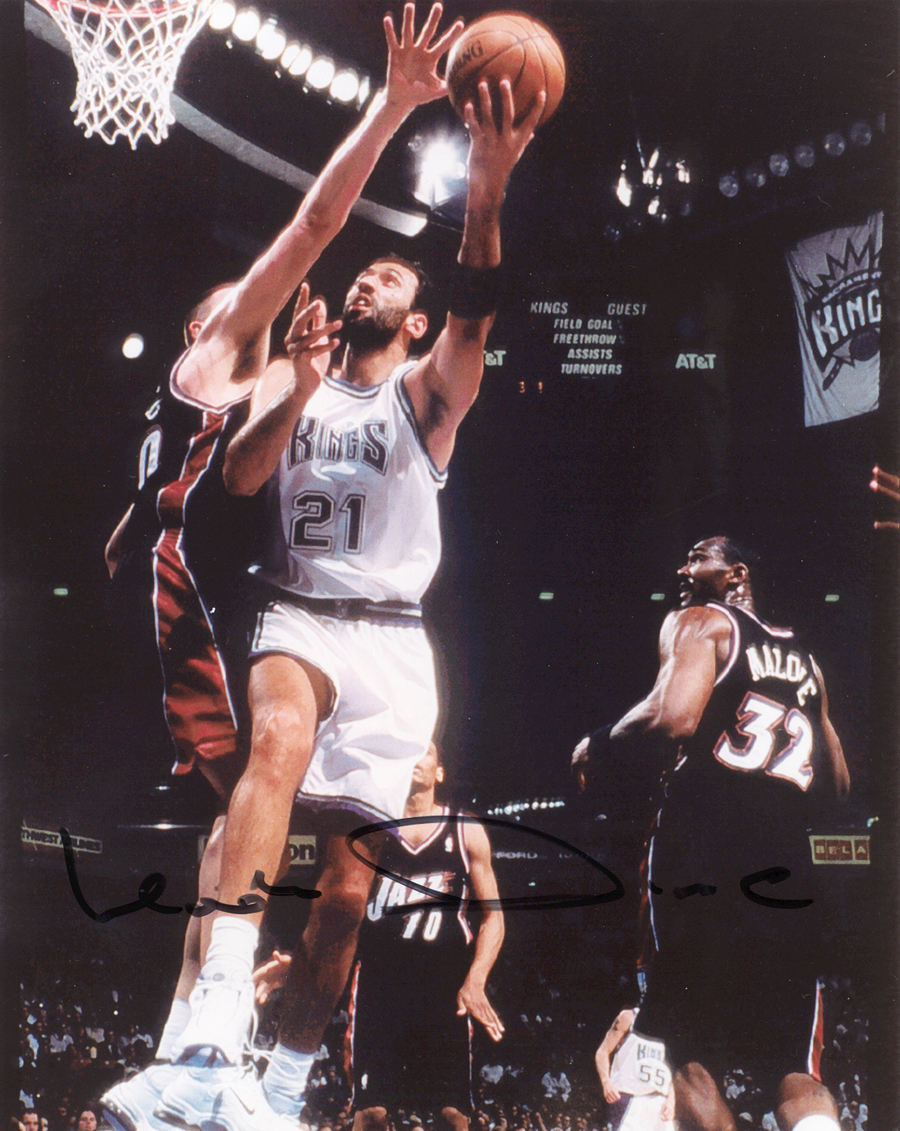 Baltimore, MD (March 16, 2004) — Vlade Divac, one of the National Basketball Association's stars, wants to help students in the former Yugoslavia get connected. And he's partnering with International Orthodox Christian Charities (IOCC) to make sure that happens.
In a new project, the Vlade Divac Group 7 Children's Foundation and IOCC are working to connect young people in Serbia-Montenegro and Bosnia-Herzegovina through computers, helping them relate to one another after a decade of war.
The "Connected Kids" project will promote computers and computer literacy as a way to improve the quality of education in Serbian and Bosnian schools, create opportunities for adult education, and foster inter-ethnic understanding between Serbian and Bosnian students.
"These days, technology is integral to a good education, and a good education is the key to a brighter future for students in my homeland," said Divac, star center for the Sacramento Kings and founder of the Group 7 Children's Foundation.
"I'm excited about this project because it uses computers creatively – to increase learning, spark dialogue and spread tolerance," Divac said.
A $230,000 project, "Connected Kids" will establish computer centers in 16 rural and suburban schools (eight in Serbia and eight in Bosnia); provide basic computer training and classroom support to 160 teachers and 800 students; and connect youth across Serbia and Bosnia through interactive, Web-based curricula.
Participating schools also will be used as all-purpose educational centers, staffed with qualified trainers, that will be available to the wider community.
Because of the hardships of the 1990s, the former Yugoslavia suffers from a technology deficit, especially in the area of education. The current primary school curriculum in Serbia and Bosnia does not incorporate information technology, and schools lag behind in the use of computers.
The "Connected Kids" project will equip each school-based computer center with eight multi-media computers. Teachers will receive in-service training and classroom support in the use of information technology for active teaching and learning. Students, in addition to learning computer basics, will learn how to use computers to further their education.
IOCC will establish a joint Web site for participating schools from Serbia and Bosnia, through which students will be able to share information across borders.
The "Connected Kids" project is the seventh such collaboration between IOCC and Group 7, founded by Divac and six other members of the Yugoslavian national basketball team to help children living in post-war Yugoslavia.
Over the past decade, IOCC and Group 7 have given clothing sets to children living in refugee shelters in Serbia, distributed school-supply kits and winter shoes to children in Montenegro, delivered food parcels to refugee families in Serbia, and trained elementary school children in Serbia's eight largest cities in the basics of dental hygiene.
###