Serv-X-Treme Youth Leadership Conference Advisors Needed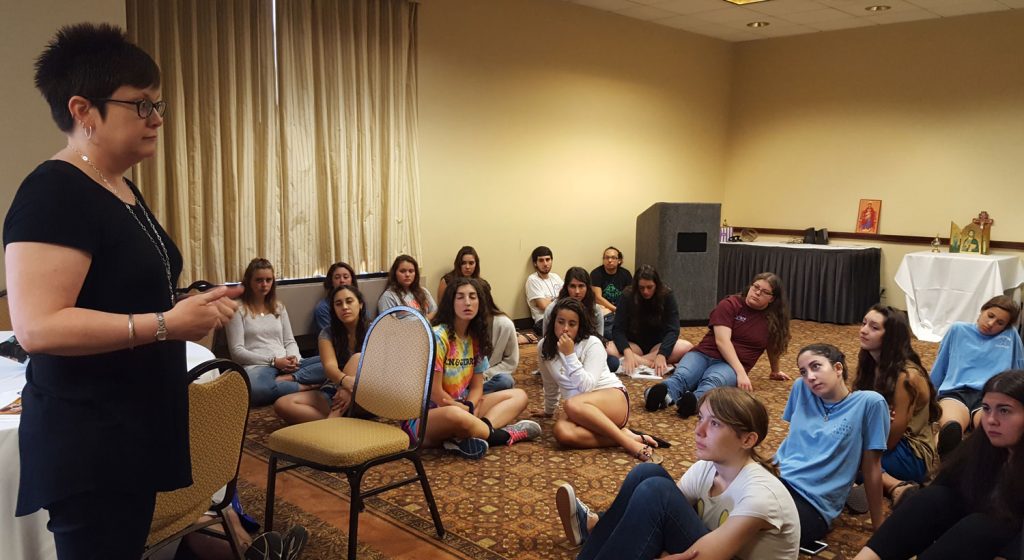 Are you ready to make a difference? Want to help foster a commitment to Orthodox Christian service in high-schoolers?
Join IOCC as an advisor at our Serv-X-Treme Youth Leadership Conference this summer.
Conference advisors volunteer their time to create a sense of community and to guide youth delegates during a week of service and learning. IOCC covers cost of travel, food, and housing for the week. Applicants must be at least 21 years old.
An ideal candidate will have:
Ability to work well with teenagers/young adults in a conference setting
Ability to relate to one's peer group
Ability to accept guidance and supervision
Good character, integrity, enthusiasm, maturity, patience, and self-control
Sound like you? Apply here and submit resume and letter of recommendation from your priest to Alexis Rouches at usprograms@iocc.org.