Serv-X-Treme Youth Leadership Conference Advisors Needed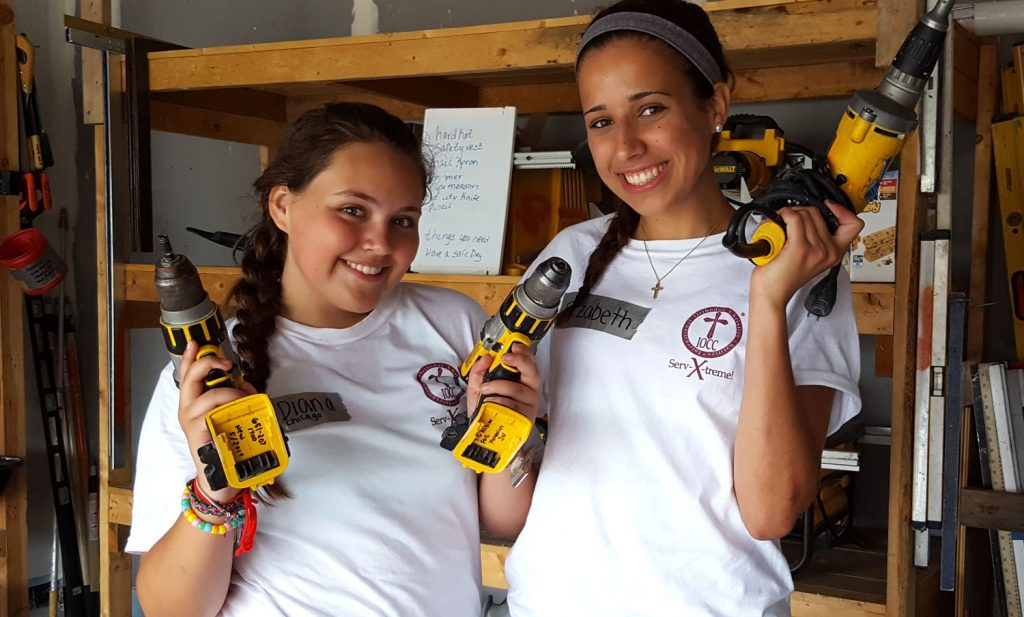 IOCC is looking for devout and energetic youth workers who want to help make a profound impact on the world and can commit to one or both of its Serv-X-Treme Youth Leadership Conferences this summer.
July 16-23, 2021
July 23-30, 2021
Conference advisors volunteer their time to create a sense of community and to guide youth delegates during a week of service and learning. IOCC covers the cost of travel, food, and housing for the week and provides a $100 stipend for incidental expenses.
Advisor applicants must be at least 21 years old, pass a background check and youth protection training, and attend a mandatory orientation.
Is This You?
21 years old by the start of the conference
Ability to work well with teenagers/young adults in a conference setting
Ability to relate to one's peer group
Ability to accept guidance and supervision
Good character, integrity, enthusiasm, maturity, patience, and self-control
IMPORTANT NOTE: IOCC is committed to following local and federal safety regulations related to COVID-19 in the US, and we are prepared to adjust activities as needed — including offering a virtual format if required. Our goal is to offer the Serv-X-Treme conference in the safest and most effective format possible.
Apply here and submit your resume and a letter of recommendation from your priest by Monday, May 17, 2021. Successful applicants will be notified by May 21.