What Can IOCC Do with Monetary Donations?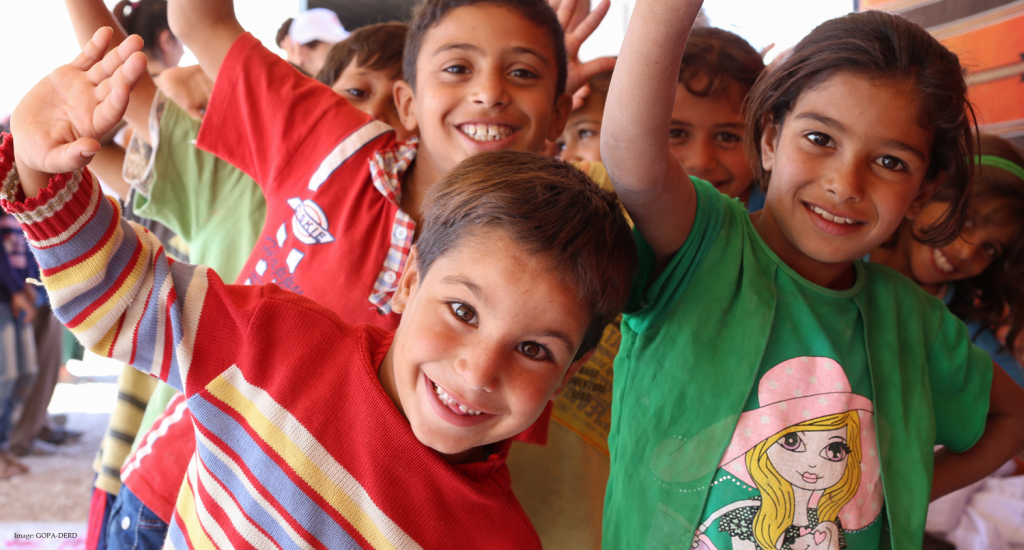 When you give financial support to IOCC, you are offering hope and aid to neighbors in need, throughout the world.
Gifts to IOCC:
feed families through agriculture and food security initiatives
give people the means to help themselves long-term by providing training for specific skills
ensure children have the chance to go to school so they have the skills to earn a good living
make it possible to respond quickly and effectively with emergency relief in the event of nature-related disasters, war, or acts of terrorism
help people live healthy and productive lives by sending medicine, repairing sanitation systems, drilling wells for safe and reliable water
Please give generously today. It's only with your help that we can continue our important work. Pur your faith in action by making a tax-deductible gift to IOCC today.