Executive Director & CEO
Constantine M. Triantafilou has been leading International Orthodox Christian Charities (IOCC) for over two decades. As Executive Director and CEO, he manages all facets of IOCC's relief and development programs, including its international headquarters in Baltimore, Maryland, and 10 field offices in Africa, Europe, the Middle East, and the US.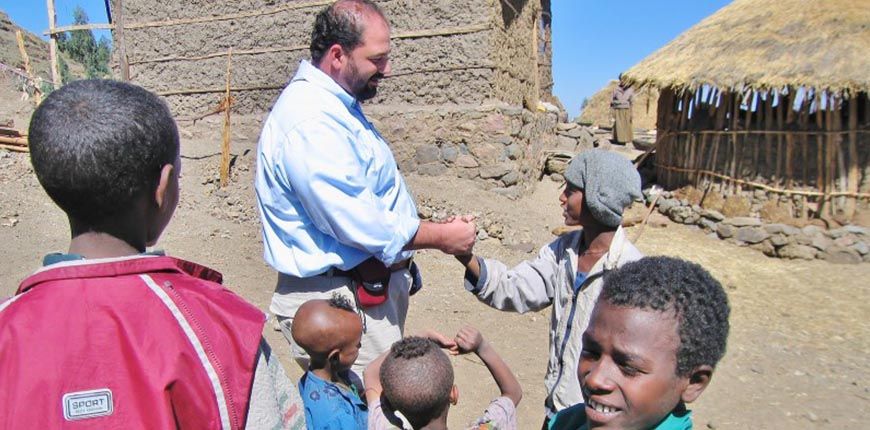 Triantafilou began his career in humanitarian assistance in the early 1990s with community-development projects for the Orthodox Church, working in Kenya and Tanzania. In 1993, he joined IOCC as Commodities Manager in the former Yugoslavia. He became the organization's Balkans Representative in 1995 and Director of Programs in 1997, before taking the helm in 1998. Under his leadership, IOCC has distributed over $715 million in emergency assistance and development aid to families and communities in more than 60 countries across four continents.
The international and ecumenical experience Triantafilou brings to the table has earned the respect of numerous government and private organizations, as well as recognition for IOCC. In 2006, he was elevated to the office of Archon, Orphanotrophos, by His All Holiness Ecumenical Patriarch Bartholomew of Constantinople.
Triantafilou is a graduate of Texas A&M University, where he earned his bachelor's degree in history. He and his family live in Greater Baltimore.