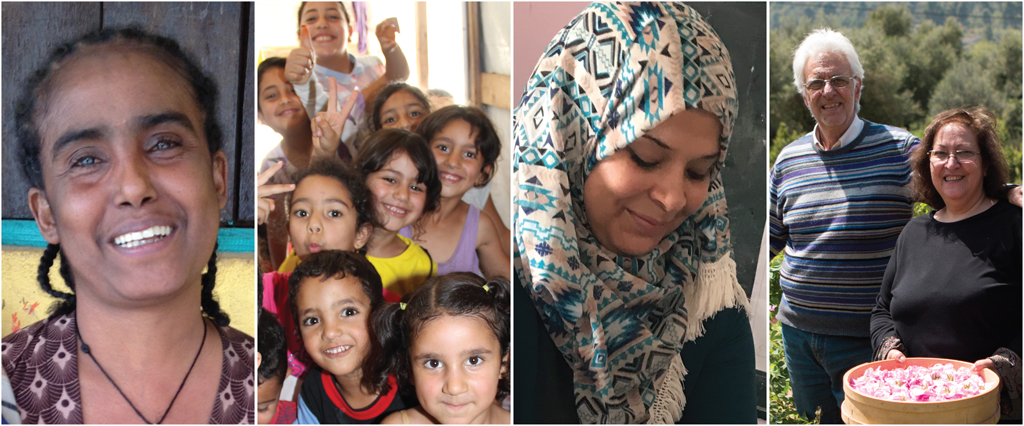 You can help others in need around the world each month by becoming an IOCC Monthly Giving Partner.
When you donate monthly to IOCC, you'll help provide:
Regular support for our ongoing programs worldwide
Consistent income that enables us to respond more quickly to emergencies
Reliable funding during traditionally slow months
Monthly giving is easy and convenient. You choose the amount and date for your gift. You can change or cancel at any time. Once you set up your gift, you won't need to reenter payment details or mail in a new check for each donation. Automatic, electronic donations also help save on administrative and mailing costs, so more of your donation goes directly to those we serve.
A monthly gift is a wise investment in IOCC's work. Just as IOCC seeks to build programs with long-term impact, equipping people in need to shape their futures and improve their communities, a monthly gift is an investment in IOCC's work that will help those we serve for years to come.
As a Monthly Giving Partner, you'll receive midyear and year-end reports showing where your support went and what it's doing.
Most importantly, each month you will help someone in need in the spirit of Christ's love in the US and around the world.