Emergency Response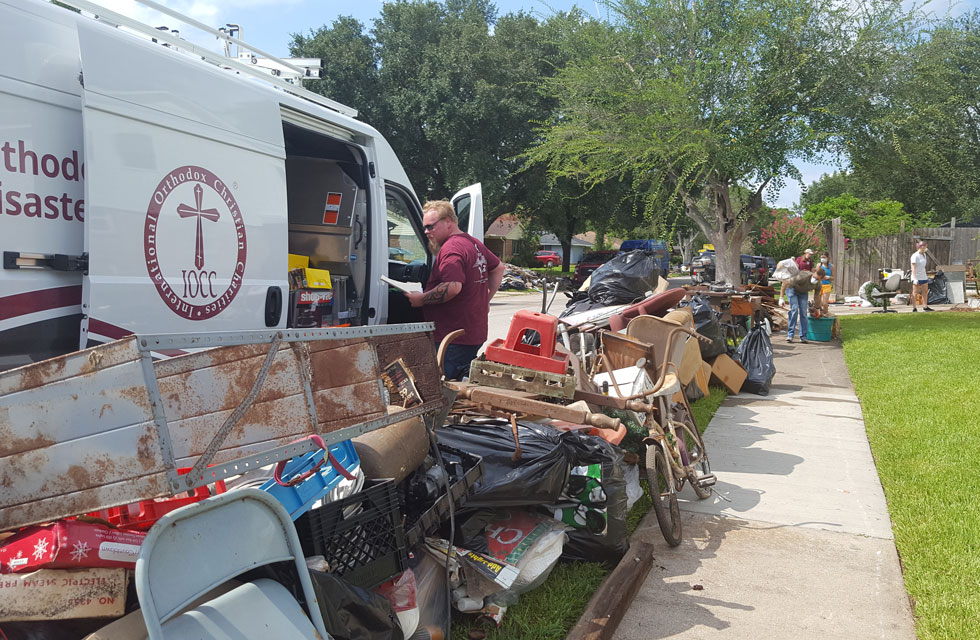 Earthquakes, hurricanes, floods, tornadoes and drought. Severe weather and natural disasters wreak havoc on countries around the world every year. So do pandemics and armed conflicts.
These crises drive hundreds of thousands of people from their homes – sometimes temporarily and other times permanently, often because there's nothing left of their homes. The first step towards their short-term safety and long-term recovery is receiving emergency aid. And that's where you come in.
Your Relief Gifts in Action
Here are a few ways that your gifts to IOCC make a difference in response to emergencies around the world:
United States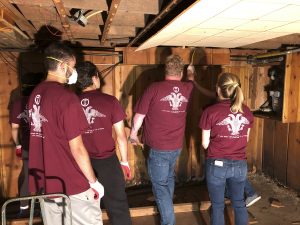 In the aftermath of record-breaking rains and destructive flooding in Missouri in January 2016, clergy and laity from the pan-Orthodox community of greater St. Louis began mobilizing volunteers desperately needed for cleanup. Thanks to the volunteer efforts of people like you and the support for IOCC's Emergency Response Network, we're ready to respond to disasters throughout the US.
Ethiopia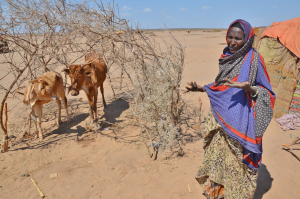 More than 10.2 million people in southern and eastern regions of Ethiopia are currently in need of emergency food assistance due to drought. With your support, IOCC is providing water, sanitation and hygiene resources as well as feed for livestock, a primary source of income and food for many rural families and subsistence farmers.
Greece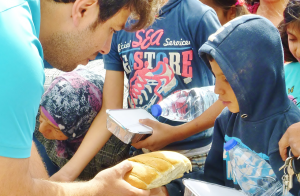 Even as families across Greece face unemployment and an uncertain future as incomes, pensions, social, and health benefits have been slashed, they have received nearly 1 million migrants and refugees to their shores. Thanks to your generosity, IOCC has responded to the needs of the migrants by providing hot meals, water, hygiene kits, dignity kits for women and by repairing receptions centers to provide access to clean bathrooms and showers.
Syria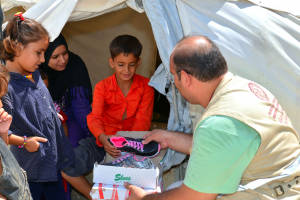 More than 7.6 million people have been displaced from their homes in Syria — many families have had to move more than once. With your support, IOCC has provided emergency relief to more than 2.7 million people inside Syria with food parcels, infant care kits, clothing, mattresses, blankets and bedding.