Disasters Don't Plan Ahead. But You Should.
Every second counts in an emergency. That's why it's crucial to have a game plan your whole family and parish is comfortable with. This National Preparedness Month, IOCC is encouraging you to develop an emergency action plan. Get started today by downloading our easy guides.
Create a Plan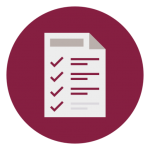 Plan in advance what your family or parish will do in an emergency. You'll want to create a family communication plan since everyone might not be together when a disaster strikes. As well, parishes can be ready to respond by letting their parishioners know what kind of support they're able to offer.
Download our template today for help creating your own communication plan.
Make an Emergency Supply Kit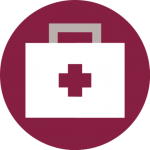 Be prepared to improvise and use only what you have on hand for at least three days. Think about fresh water, food, clothing, clean air, medications, and your pets (if you have them). And don't forget to make sure everyone knows exactly where the kit is being stored!
Download our checklist and start creating your kit today.
Stay Informed about What Might Happen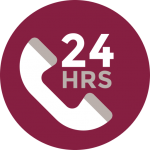 Each type of threat is different and needs specific preparation. By learning about these threats, you are preparing yourself to react in an emergency. Visit www.ready.gov to learn more.
Get Involved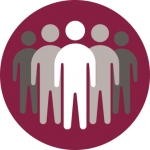 After preparing for yourself and your family, take the next step and get involved in preparing your community and parish to help keep your hometown secure.
Want to do even more? Sign up to volunteer with IOCC after the next natural disaster. You can help us muck-out homes, rebuild homes, and more.
Stay Calm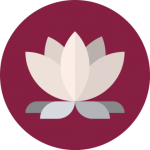 Talk to your children openly about preparing for emergencies and staying calm during times of crisis. Include your children in all of your planning, and practice communication plans and practice home-escape drills. With simple preparations, your children can feel better about the unexpected.
Emergency Preparedness for Pet Owners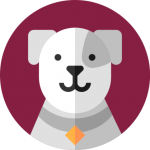 If you're like millions of animal owners nationwide, your pet is an important member of your household. If you must evacuate, take your pets with you if possible. However, if you are going to a public shelter, it's important to understand that animals may not be allowed inside. Plan in advance for shelter alternatives that will work for both you and your pets.