Hope Through Opportunity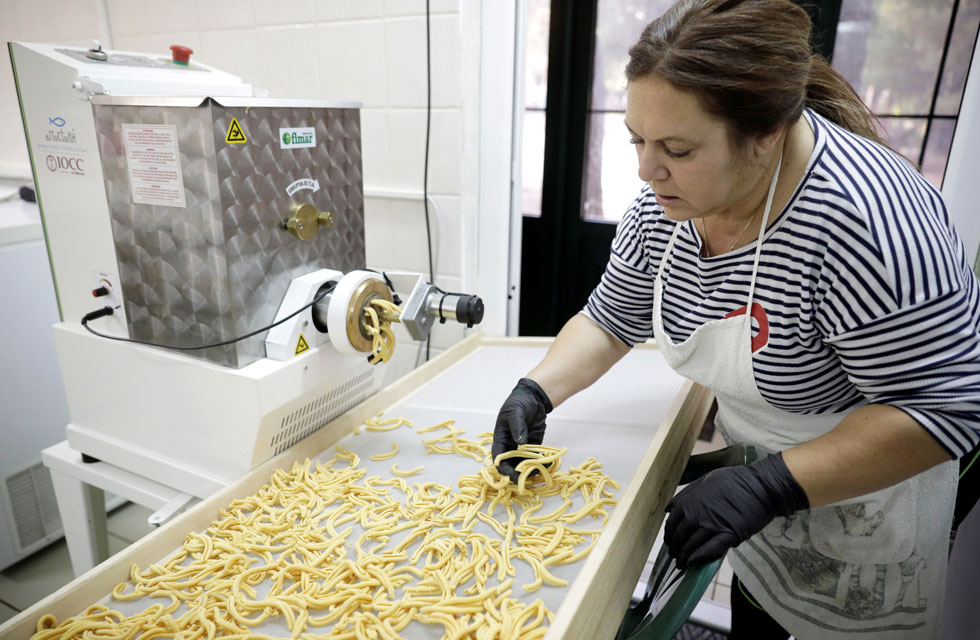 Your generosity creates ripple effects around the world as entrepreneurs build microbusinesses, families grow their farms' viability, and communities come together to expand collective enterprises.
With IOCC, you help cultivate hope for tomorrow by helping families and communities thrive.
How You Cultivate Brighter Futures
Bosnia and Herzegovina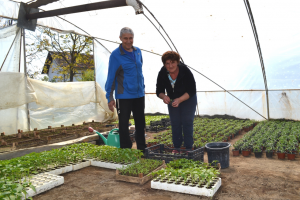 Since 2002, IOCC's microloans have made credit available to borrowers in rural areas who might otherwise face difficulty getting a loan. Small amounts—ranging from $200 to $6,000 but averaging $1,300—make for manageable repayments. Many borrowers repay their initial loan and go on to borrow again, building their farms and businesses in stages. The repayment rate is 99%, and in spring 2019, the program passed the $25 million mark.
Greece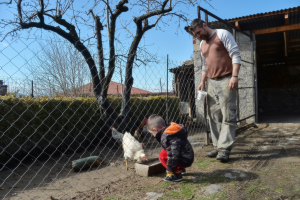 Since 2015, IOCC has helped agricultural cooperatives and small businesses throughout Greece with machinery, equipment, and business mentoring—improving productivity and profitability, and helping over 1,500 families. Aiming to help co-op members maximize their abilities, IOCC has supported professional development by connecting select members (as well as new businesses) with experienced executives who volunteer to support other businesspeople.
Jordan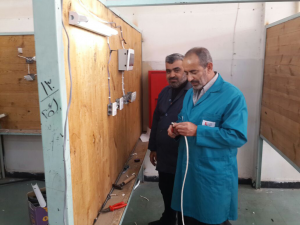 Serving both Jordanians and Syrian refugees, IOCC has organized vocational training for adults in skills including electrical wiring, e-marketing, auto mechanics, and cooking. After training, some participants have received grants to start their own businesses; others may attend job fairs (some specifically serving people with disabilities) or participate in job coaching through IOCC's Livelihood Resource Center.
Lebanon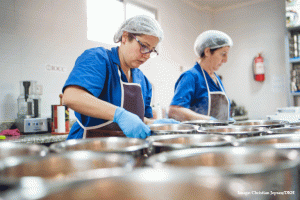 Refugee and low-income families often don't have kitchens equipped to cook or the means to purchase nutritious ingredients. IOCC created an award-winning community kitchen program, training local Lebanese and Syrian refugee women to prepare food together in large quantities. A small stipend helps the women support their families, and IOCC delivers hundreds of hot meals weekly to families in need.