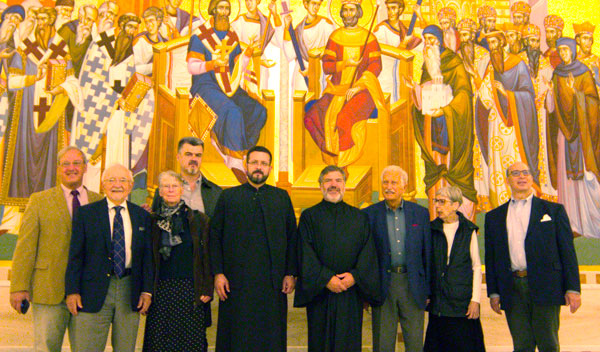 In September, a small group of IOCC supporters (including board member, Jonathan Russin) joined staff on a study trip to Serbia, including Kosovo and Metohija—an area central to IOCC's earliest endeavors.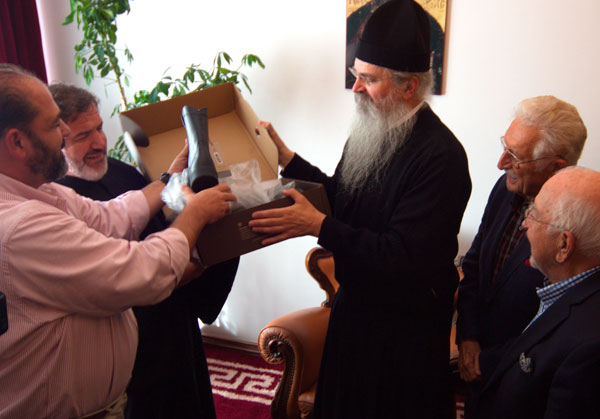 The itinerary began at St. Sava Cathedral in Belgrade and included villages, monasteries (including Studenica), and project sites across the area. Participants met with hierarchs and clergy of the Serbian Orthodox Church and visited both people served by IOCC projects and partner groups in the work of rebuilding lives and livelihoods.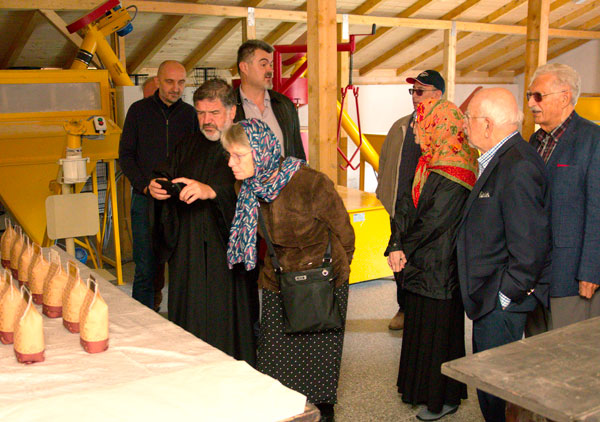 In particular, under the leadership of His Grace Bishop Teodosije of the Diocese of Raška-Prizren, IOCC has been helping expand the Church's agricultural production. Specifically, a new milling facility at Gračanica Monastery allows the Church to purchase grain from local farmers, creating a market for them, and provides a steady supply of ingredients for the Church's own local ministries.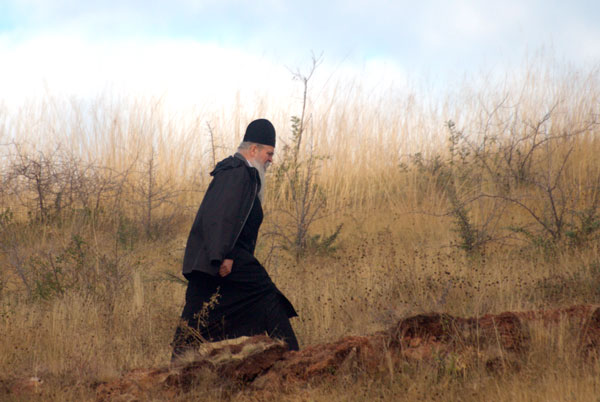 In its earliest days, amid conflict across the Balkans and at the invitation of the Serbian Orthodox Church, IOCC assisted people affected by the deteriorating economic situation, lack of medical services and infrastructure, and displacement—regardless of their religious or ethnic background—and brought hope to people then facing despair. Through your support, this work continues today.