Better Health Means Better Education in Uganda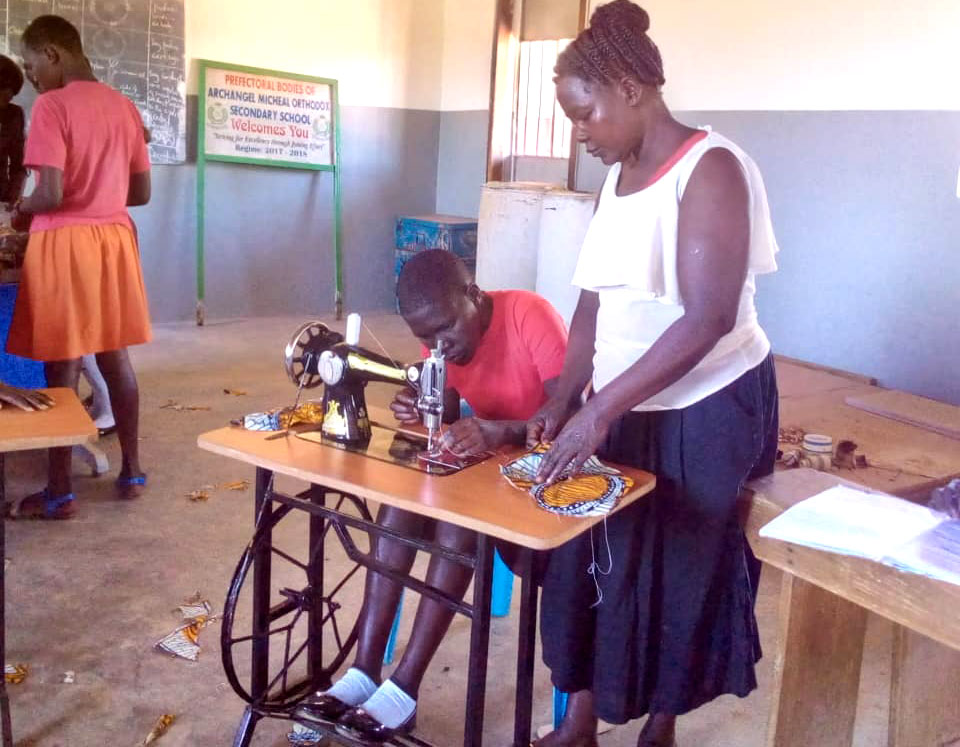 In many countries, menstruating women are subjected to discrimination or even stigmatized to the point where school-age girls are often missing school.
In Uganda, an IOCC Foundation-funded initiative is working hard to change this. Read more and learn about the immediate changes which are already noticable.
This story was most recently featured in News & Needs 2020, Issue 1. If you do not regularly receive our newsletter in the mail but wish to, please click here.