Gaza: New Health and Nutrition Program Launches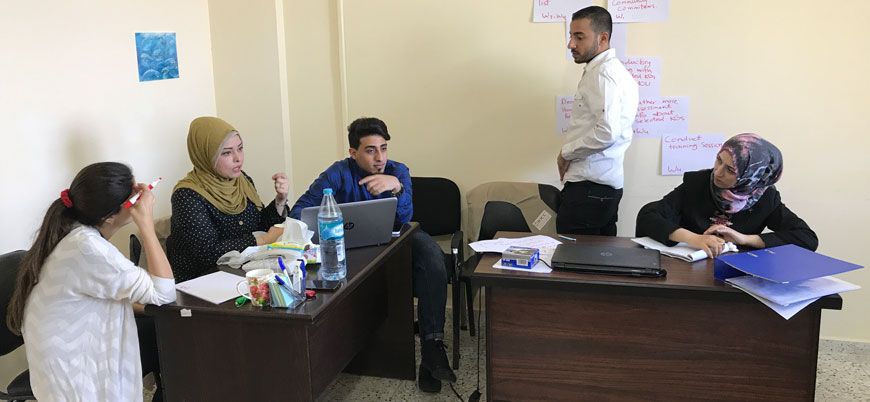 Malnutrition rates in Gaza are extremely high for children under age six—and this leads to conditions like anemia that, left untreated, can damage vital organs and strain the heart. To help address this problem, IOCC has just launched a health and nutrition project supporting preschool-age children and their caregivers in Gaza.
The project, implemented by Peace Winds Japan and IOCC with support from the Japan Platform, is offering basic health screening to identify and treat children who have micronutrient deficiencies, referring them to specialists as needed. Parents and guardians are receiving health and nutrition education, and educators are being trained and equipped to conduct basic health screening so that they can better serve their community. The project will also establish parental health and nutrition committees to spearhead grassroots efforts, including community outreach.
IOCC and Peace Winds Japan have worked together since 2015, and this project builds on that successful partnership to serve these very young children—a group that is most affected by difficult living conditions and least able to initiate change.