Greece: The Play's the Thing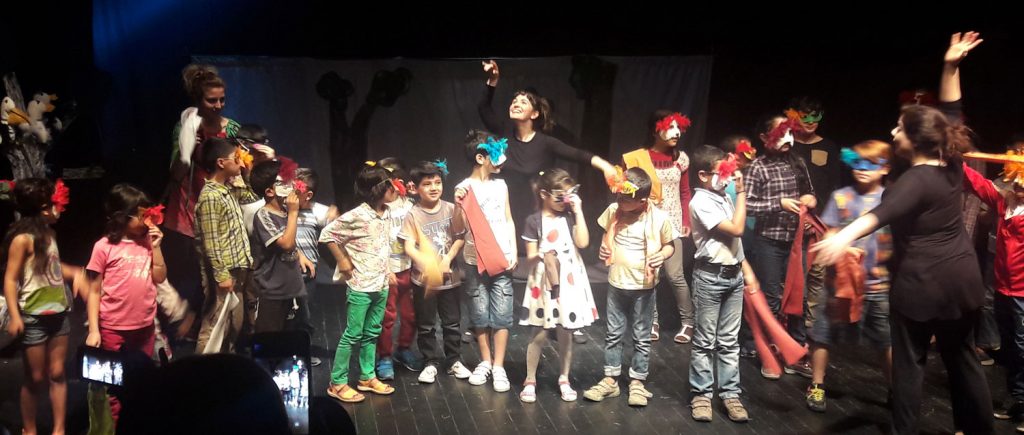 To help refugees and migrants in Greece, IOCC partner Apostoli opened a nonformal education center in Athens. Now part of Give for Greece, this project has helped whole families learn together at the center.
One fun activity children ages 6 to 12 participated in was a play. They did workshops on narration, improvisation, and mask-making and at the end of the course performed the fairytale Don't Scare the Nightingale.
Activities like this help the students work together and think about friendship, respect, and other positive life lessons in a fun and memorable way.
Your gift today can help IOCC continue to provide safe places for children to live, learn, play—around the world.