IOCC's Response to Hurricane Florence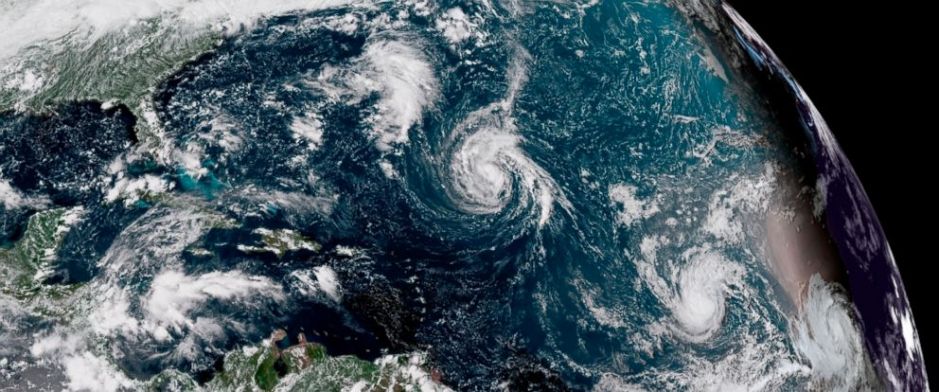 Hurricane Florence has set a direct course for the Carolinas and is expected to cause torrential rain, dangerous flooding, and storm surge across the region.
IOCC is preparing for immediate action once it is safe to begin work:
Staff, team leaders, and volunteers are preparing to conduct rapid needs assessments and muck outs, clearing water-damaged homes of sludge and debris.
IOCC Frontliners, professionals specially trained to offer emotional and spiritual care amid disaster and trauma, are standing by for deployment.
A gift to IOCC's Hurricane Response Fund helps address immediate needs following a hurricane and supports long-term recovery efforts once the storm has passed.