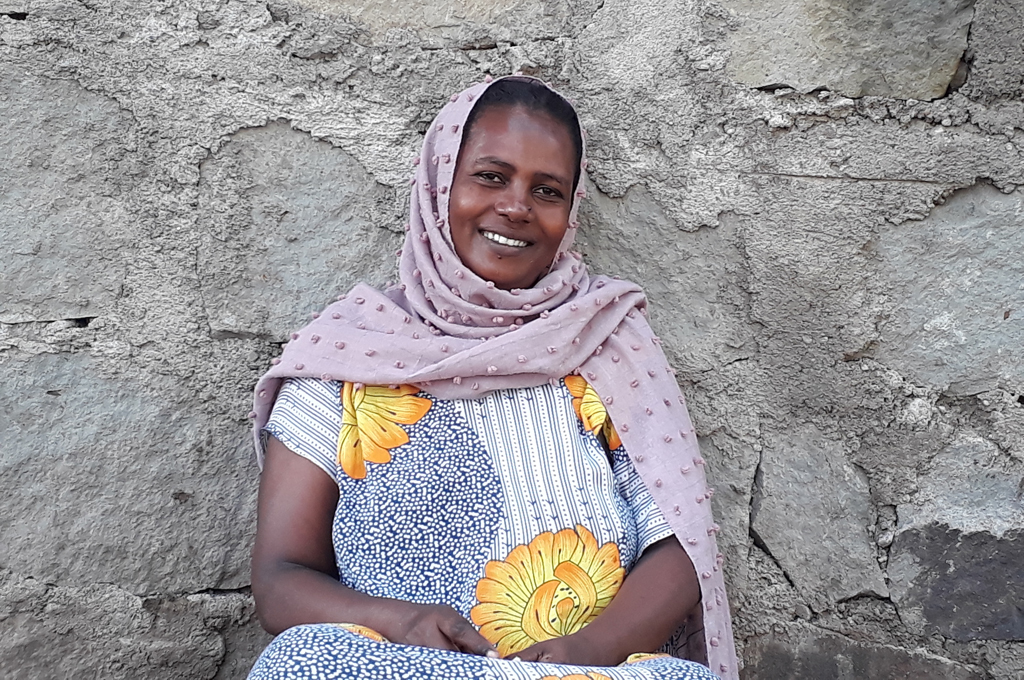 Helping over 1,100 Households
Ethiopia's Amhara region has experienced an extended and severe drought—creating difficult farming conditions that were compounded by an infestation of desert locusts in 2020. It was the worst infestation in Ethiopia in 25 years, according to the UNFAO—and it caused extreme damage to crops with a long-lasting impact on the food supply.
Woynshet is a 35-year-old mother of three who lives in the region. Her crops were destroyed by the locusts—leaving her family without food or a source of income. Fortunately, she received support through an IOCC program that enabled her to feed her family and invest in her farm.
Read more about how IOCC's desert locust response and resilience project has helped families and communities build for the future.