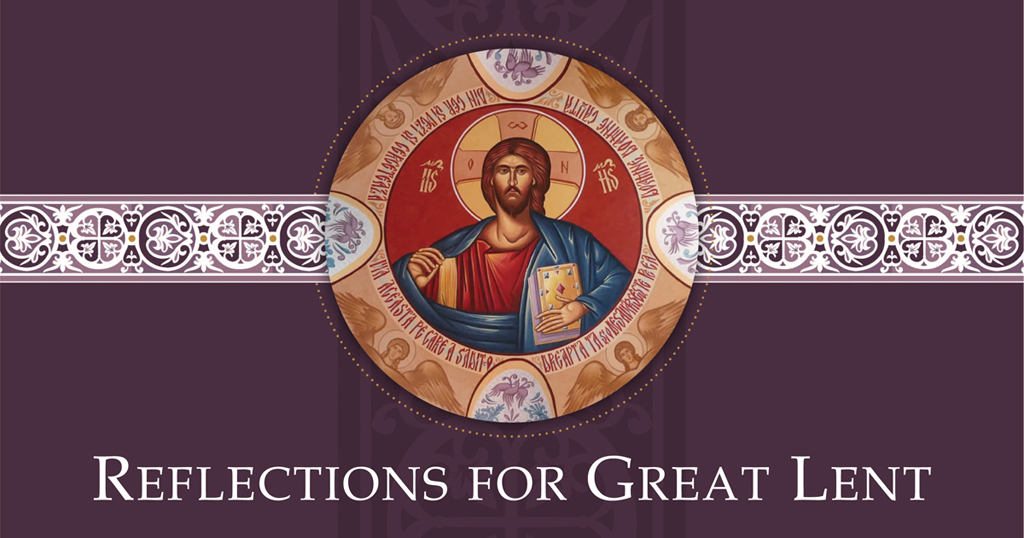 "The one who loves God surely loves his neighbor as well." — St. Maximus the Confessor, Four Hundred Texts on Love
Through Great and Holy Lent, the Church draws us into repentance and renewal. Through the fast, we attend to our spiritual well-being, seeking deeper communion with our good and loving God. But we also have practical work to do, and we do not seek Him in isolation. As St. Maximus teaches, we cannot love God if we do not love one another.
Prayer, fasting, and almsgiving refocus us on God's eternal love and its manifestation in this life. Christ asks each of us to care for those around us. "The work of love," St. Maximus writes, "is the deliberate doing of good to one's neighbor." Christ Himself sets the example: the Servant-King who empties Himself, humbles Himself, washing His disciples' feet.
This year's reflections come from clergy who have served on and advised IOCC Metropolitan Committees. These groups of volunteers across the US have, for three decades, lifted up IOCC's humanitarian work, offering their time and resources to serve Christ by serving others. They find, as I hope we all do, that IOCC's mission is an expression of Christ's love for all humankind.
Once again, with great joy, I invite you on the journey to Pascha, toward our Lord's triumph over death. Let us pray that Christ will give us strength to imitate Him and to complete the work He calls us to do in His service!
This week's reflection is written by His Eminence Metropolitan Nicolae, of the Romanian Orthodox Metropolia of the Americas and Liaison to IOCC from the Assembly of Canonical Orthodox Bishops of the United States
Read or download all of this year's reflections.