Romania: Starting Fresh After the Floods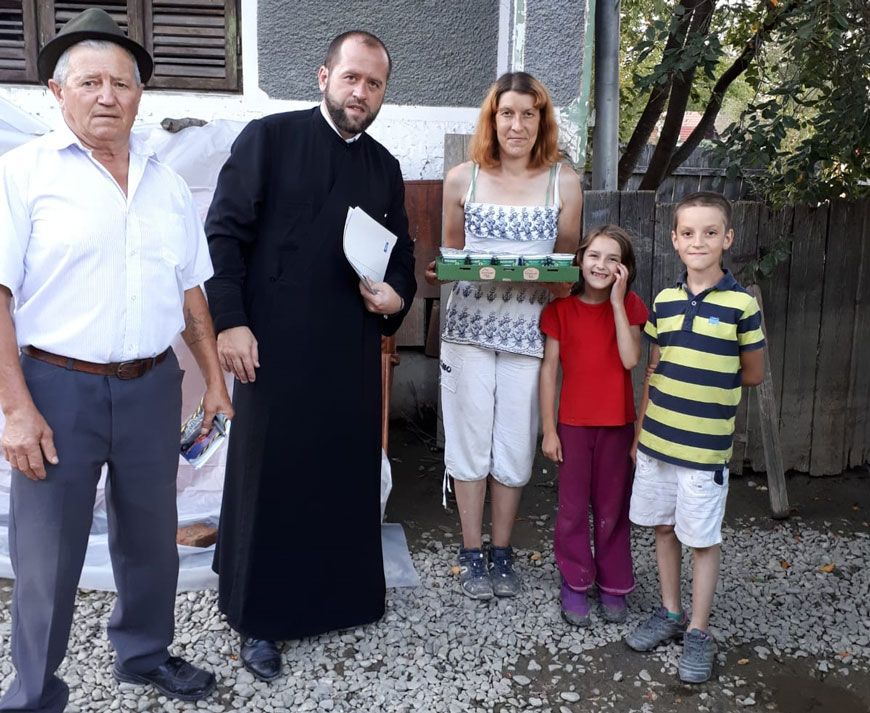 Earlier this year, heavy floods hit Romania, causing extensive flooding in rural areas—and affecting almost 100 villages across 19 counties. Hundreds of homes were flooded, too, and families had to evacuate. They returned home to find waterlogged living spaces that weren't safe to live in because of mold and other damage.
IOCC was able to help families deal with this disaster in the three Romanian Orthodox Church dioceses that were most affected by the floods, working closely with long-time partner Federation Filantropia. Response began with emergency items such as water and food delivered immediately following the floods. Then, because water damage had left many houses uninhabitable, IOCC offered financial assistance to help families with repairs to make their homes safe and livable again. In addition, some recipients have also used the assistance to purchase essentials like basic furniture and appliances to replace what they lost to floodwaters.