Serbia: Helping Families Recover After Floods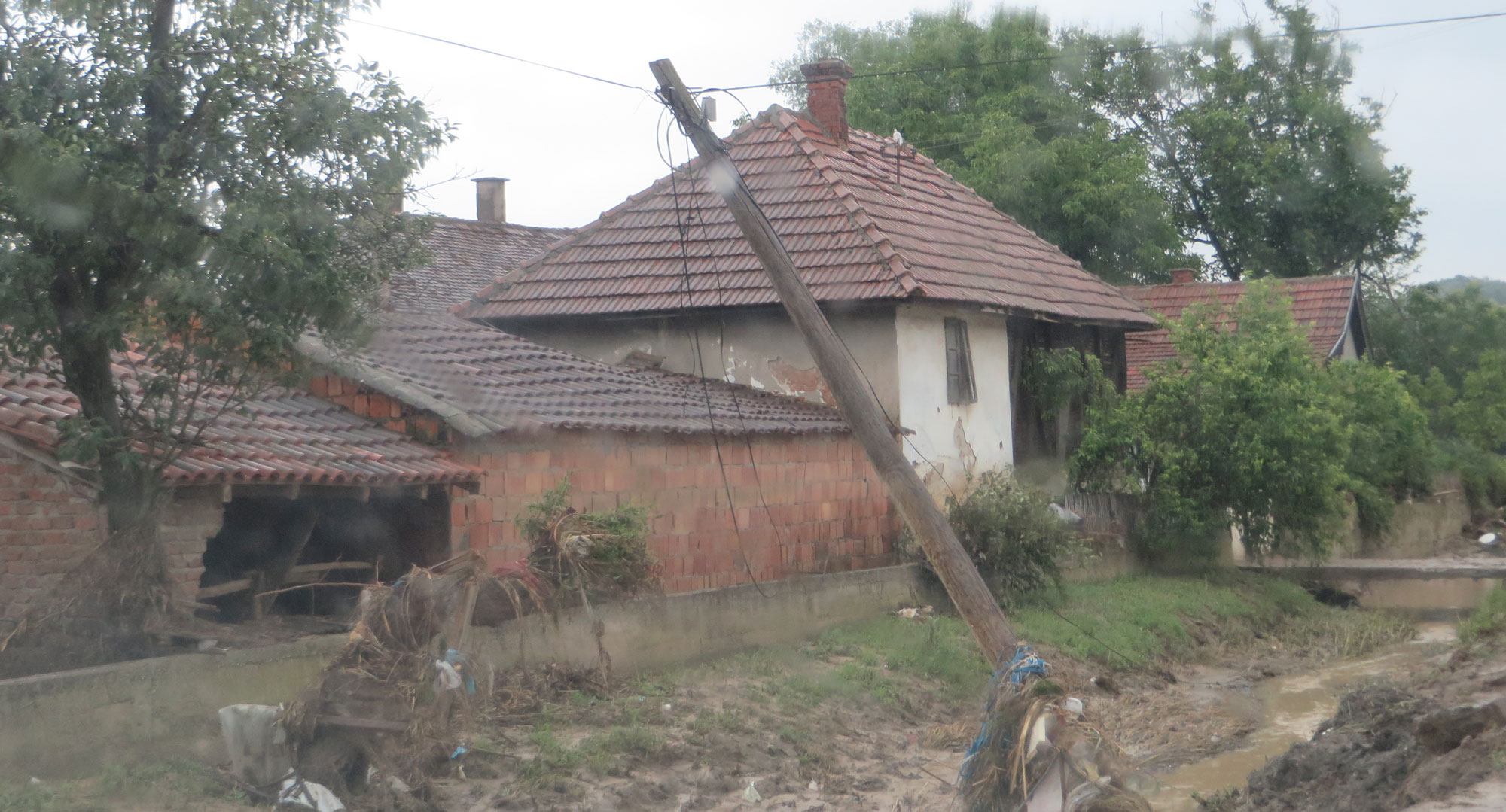 Extreme weather across Serbia in June, including hailstorms and torrential rains, caused flooding and landslides across seven districts, leading authorities to declare a state of emergency in some areas. Households in rural areas have seen extensive destruction to both their homes and crops, while on a larger scale public infrastructure has also been damaged. To help address immediate needs, IOCC is working with the Serbian Red Cross and the Serbian Orthodox Church parish of Petrovac na Mlavi to provide hygiene items and clean-up supplies to 300 affected families in five municipalities: Petrovac na Mlavi, Ljig, Aleksinac, Lazarevac, and Obrenovac.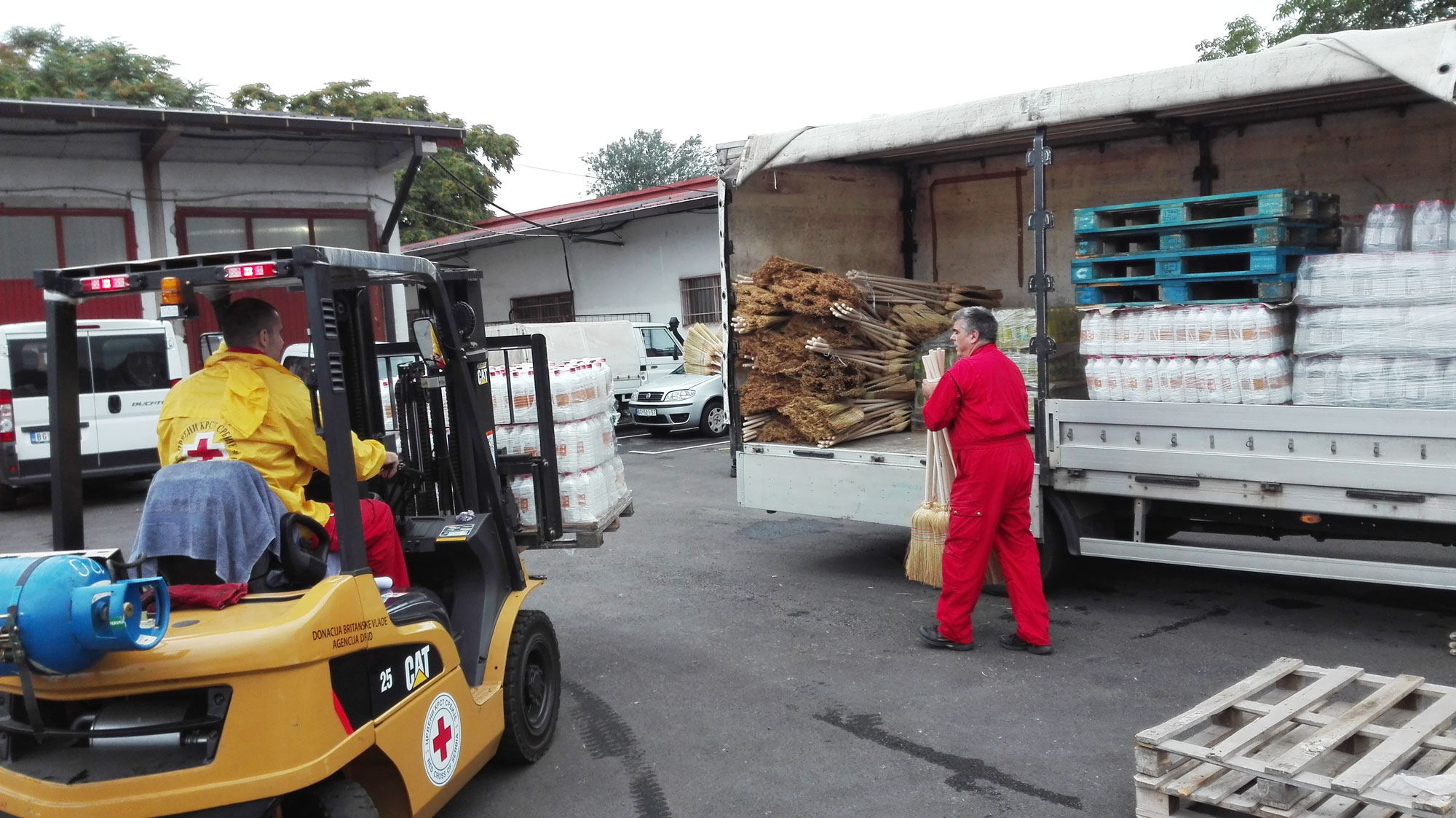 Quick action is needed in situations like this to prevent further damage from moisture and mold, and clearing out mud and debris is the first step in responding. Items like brooms, rubber gloves, disinfectant, and detergent, plus garbage bags and kitchen towels, will equip these families for the work of making their homes and communities livable again.