A Comfortable Place to Sleep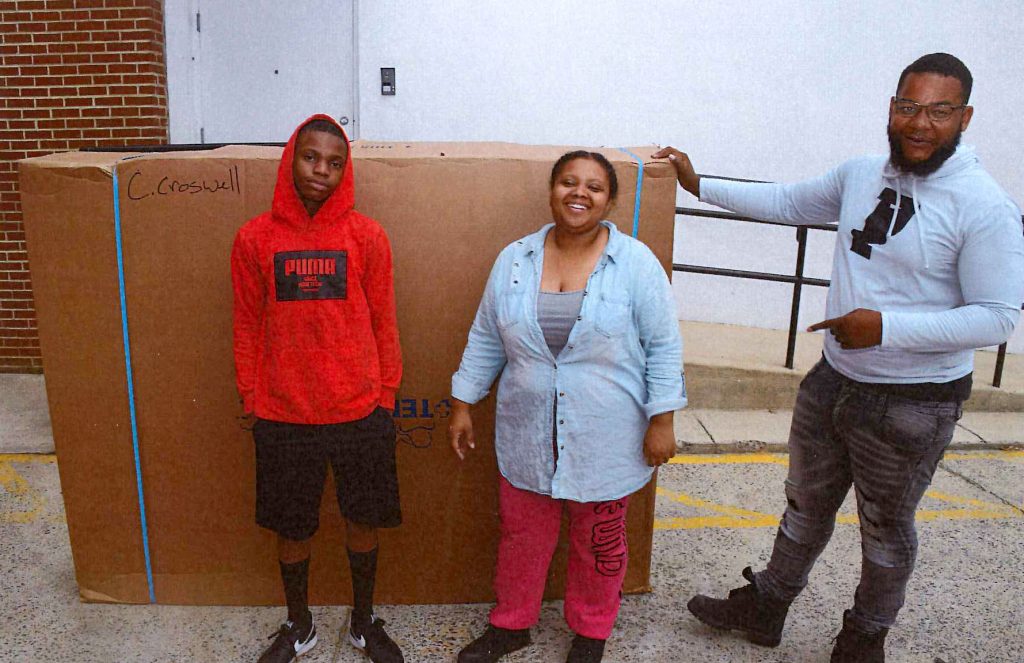 It's fair to say we know the difference a quality mattress can make when it comes to a good night of sleep.
IOCC recently teamed up with partners in Baltimore, MD to distribute brand new queen, double, and king size mattresses to over 80 families in need.
"I was looking to purchase a mattress for my kids but didn't have enough money. This is truly a blessing. Thank you so much from [our] family," said Clementine.
Providing simple basics, like mattresses, can make a world of difference for families like Clementine's.
Can we count on you to make a gift this Lenten season so we can continue offering basics to those in need, around the world?