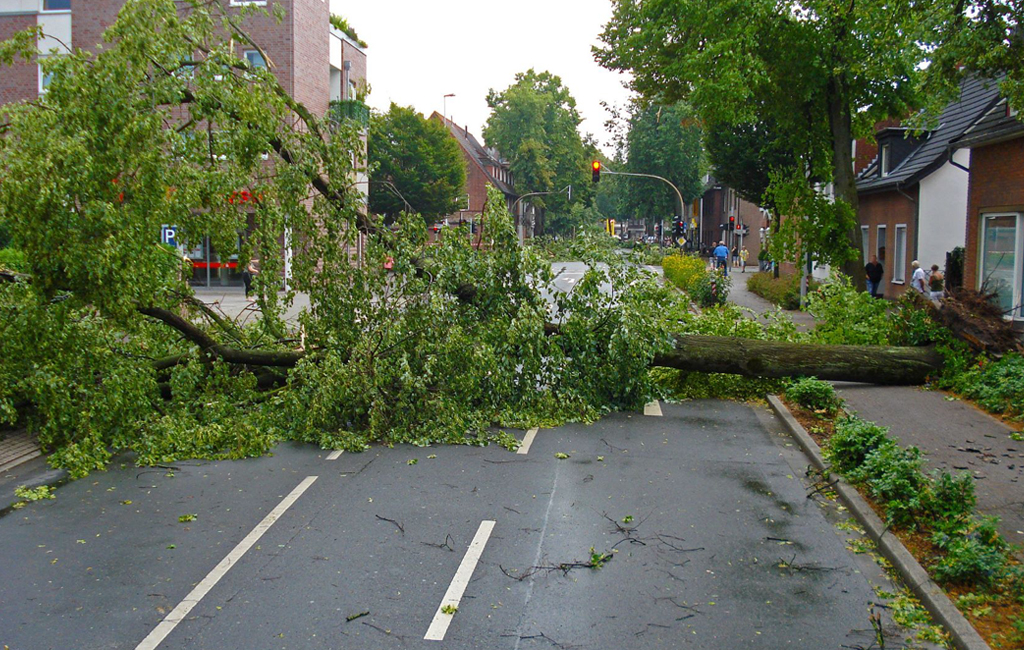 Flooding in Tennessee, devastation in the Gulf states after Hurricane Ida—with so many people across the country facing the impact of disasters, there's plenty of opportunity for IOCC to serve.
One of the first steps in any IOCC response is coordinating with partners in affected regions; another is conducting needs assessments. This combination helps ensure our response is effective, doesn't duplicate or reinvent something that's already happening, and that we're meeting real needs on the ground rather than guessing at what they are.
Working with US national and state coalitions of Voluntary Organizations Active in Disaster (VOAD), IOCC deployed a team to Tennessee in response to recent destructive flooding there. The team is working with partner Inspiritus to help manage the donation resource center for flood response.
Along the Gulf Coast, Ida's devastating effects are still being evaluated, and response organizations are preparing for action while first responders and emergency workers restore power and communication. IOCC is prepared to offer emotional and spiritual care on the ground, as well as clean-up and muck-out support. "Muck and gut" operations are part of IOCC's US disaster response: After floodwaters enter a home, waterlogged flooring, walls, insulation, furniture, appliances, and more must be removed so the building can be dried and, eventually, repaired. This work helps prevent mold and other unhealthy conditions. Longer term, IOCC typically offers longer-term rebuilding assistance as well, with volunteer teams repairing and rebuilding homes.
Whatever the response, rest assured that IOCC is committed to helping in a responsible, effective way—and to serving as many people in need as we can.